3 San Diego Zip Codes Are Some Of The Most Expensive In The U.S.
By Rebekah Gonzalez
November 10, 2021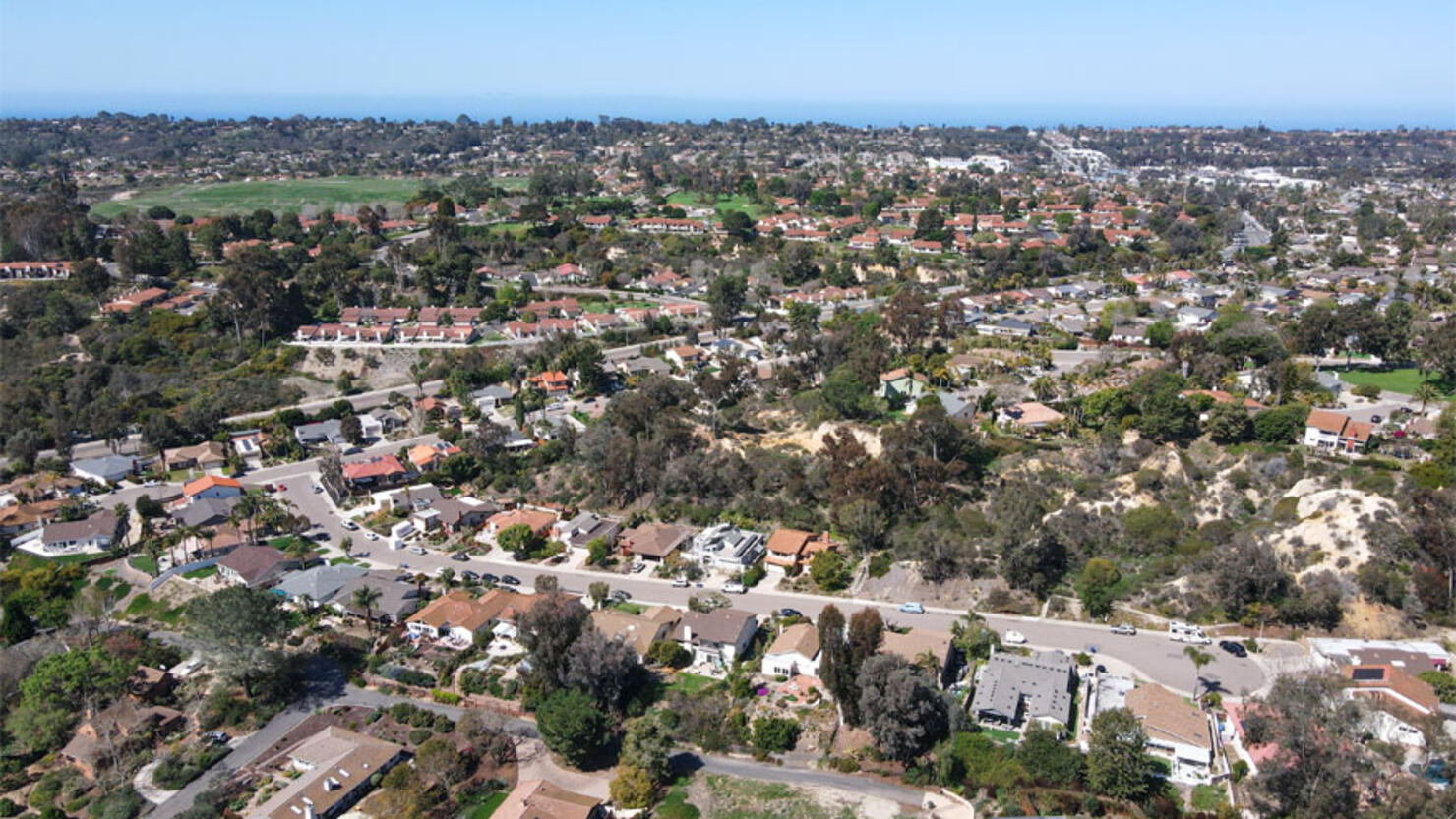 Three of the 100 most expensive zip codes in the United States are in San Diego, according to an annual report released by Property Shark.
The real estate data service ranked U.S. zip codes based on the residential property sales between January 1 and October 22.
Rancho Santa Fe's 92067 made it to the top 10 with a median transaction value of $3.4 million. Coronado's 92118 and Del Mar's 92014 also made the list coming in at $1.94 million and $1.85 million respectively.
This was the first time in history that all 10 zip codes were above the $4 million mark on Property Shark's report.
California had 70 percent of the zip codes on the list, with 89 zip codes in the top 100 including 47 in the San Francisco Bay Area and 21 in Los Angeles County.
"California continued to provide the bulk of the country's most expensive zip codes: The Golden State originated 70% of all of the zip codes on this list, including six of the top 10 priciest," the report read.
The zip code that made it to the number 1 spot was Atherton in San Mateo County. This is the city's fifth year in a row ranking the most expensive zip code in the U.S.