Arizona's Luckiest Stores To Buy A Lottery Ticket
By Ginny Reese
November 16, 2021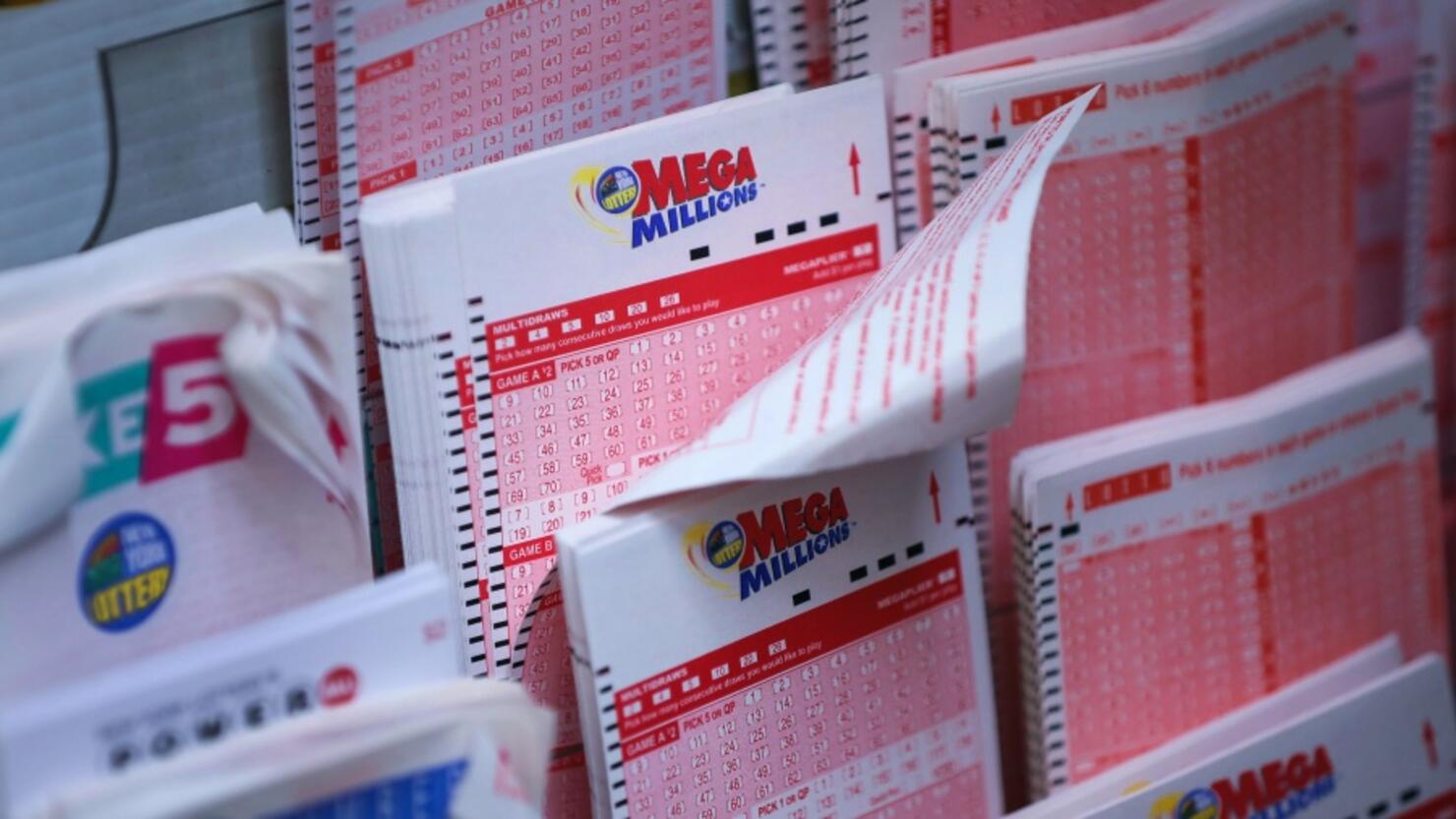 It seems to be everyone's dream to stumble upon millions of dollars, and most of them want to do that through the lottery.
Numerous stores all across Arizona sell lottery tickets. A $1 million ticket was sold in Gilbert, a $500,000 ticket was sold in Tempe, and over $300,000 in lottery winnings are unclaimed in Goodyear, reported 12 News.
So where is the best place to buy a ticket?
The Arizona Lottery has released a list of the state lottery retailers that have sold the most high-value winning tickets. The updated rankings show which of Arizona's stores have sold the most lottery tickets that have won at least $10,000.
According to the data, here are the luckiest lottery retailers:
Fry's Food Store on Yuma Road in Goodyear: 11 winning tickets for a total amount of $320,000
S V Food Mart on 7th Street in Sierra Vista: 10 winning tickets for a total amount of $777,777
Beaver Dam Station on Highway 91 in Littlefield: 10 winning tickets for a total amount of $367,992
Fry's Food Store on Cotton Lane in Surprise: 10 winning tickets for a total amount of $180,000
QuikTrip on Camelback Road in Phoenix: Nine winning tickets for a total amount of $1,850,356
QuikTrip on Glendale Avenue in Glendale: Nine winning tickets for a total amount of $1,510,000
Fry's Marketplace on McDowell Road in Phoenix: Nine winning tickets for a total amount of $360,000
QuikTrip on Avondale Boulevard in Avondale: Nine winning tickets for a total amount of $350,000
Fry's Food Store on McDowell Road in Scottsdale: Eight winning tickets for a total amount of $540,000
Fry's Marketplace on Indian School Road in Phoenix: Eight winning tickets for a total amount of $380,000
Fry's Food Store on Thunderbird Road in Phoenix: Eight winning tickets for a total amount of $300,000
QuikTrip on 75th Avenue in Phoenix: Eight winning tickets for a total amount of $290,000
Fry's Marketplace on Bell Road in Glendale: Eight winning tickets for a total amount of $290,000