Nashville School Bus Involved In Deadly Early Morning Crash
By Sarah Tate
November 17, 2021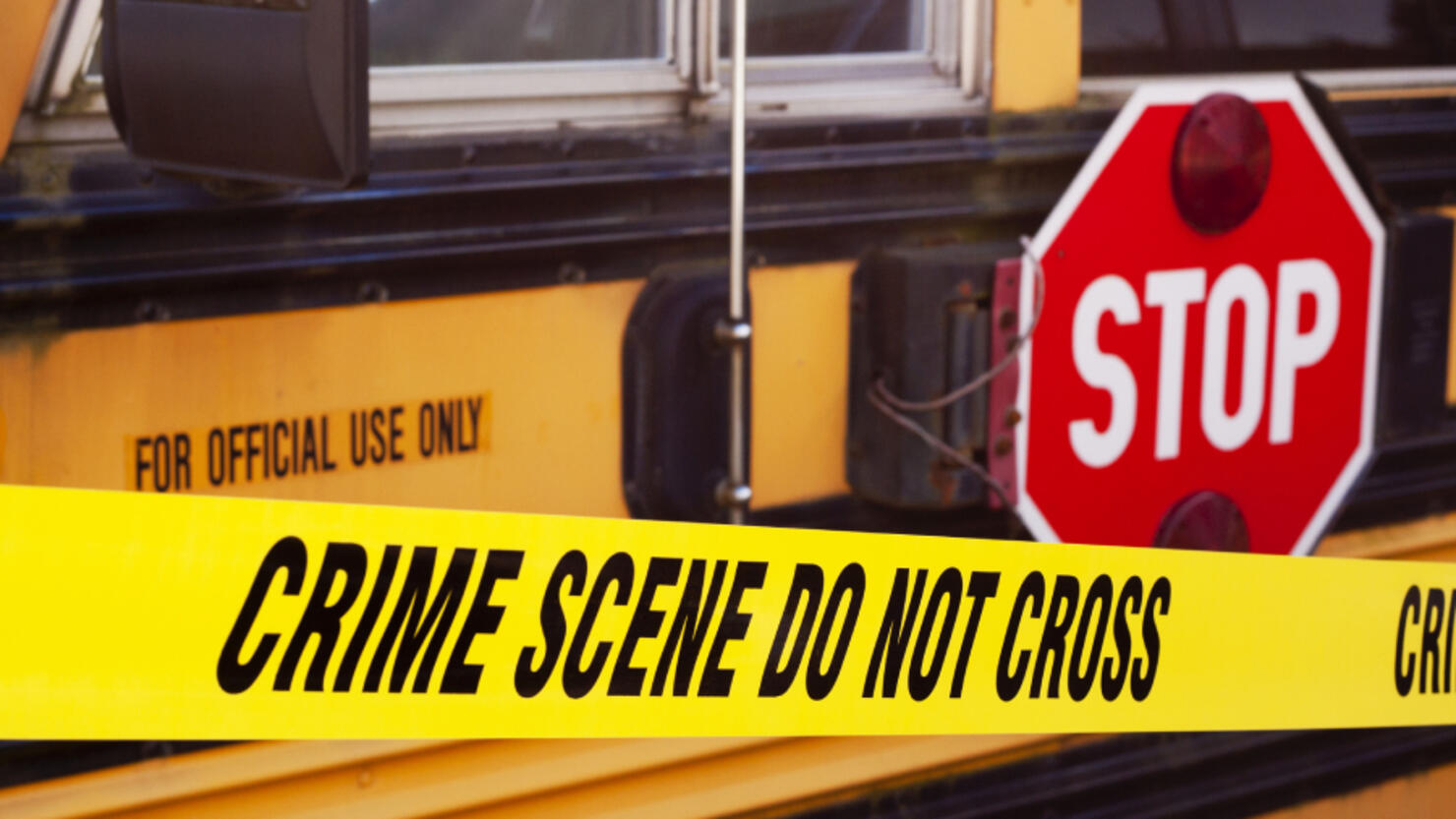 A Metro Nashville Public Schools bus was involved in a deadly crash early Wednesday (November 17) morning, police confirm.
An MNPS bus was driving on Elm Hill Pike near Donelson Pike around 5:45 a.m. on its way to Cora Howe Exceptional School when it collided with an SUV, FOX 17 reports. The driver of the SUV was killed, whom police described as a man in his 60s. Police have not yet publicly identified the person killed in the crash and will wait until his family is notified.
According to a statement from Metro Nashville Police, the SUV crossed into the lane the bus was in and the two vehicles crashed head on. Two adults on the bus, the driver and a bus monitor, received minor injuries and were transported to a hospital to receive treatment.
A collision this morning on Elm Hill Pk near Donelson Pk btwn an SUV & a school bus has resulted in the death of the SUV driver. It appears the SUV crossed into the bus's lane. 2 adults on the bus were transported with minor injuries. A 15-year-old student was not hurt. pic.twitter.com/IZjtj7XQtr

— Metro Nashville PD (@MNPDNashville) November 17, 2021
A 15-year-old student on board at the time of the crash was not injured. As of 9:30 a.m., the identities of those involved in the collision have not been released. MNPS confirmed that the student was picked up by their parents.
According to the news outlet, Tennessee Highway Patrol responded to the scene and will conduct a follow-up investigation, including determining whether speed played a factor in the collision. Surveillance video from the bus caught the moment of the crash, but it was still dark at the time of the collision.