Adele Reveals She Was Terrified To Hear Her Son's Opinions On Her Music
By Ariel King
November 20, 2021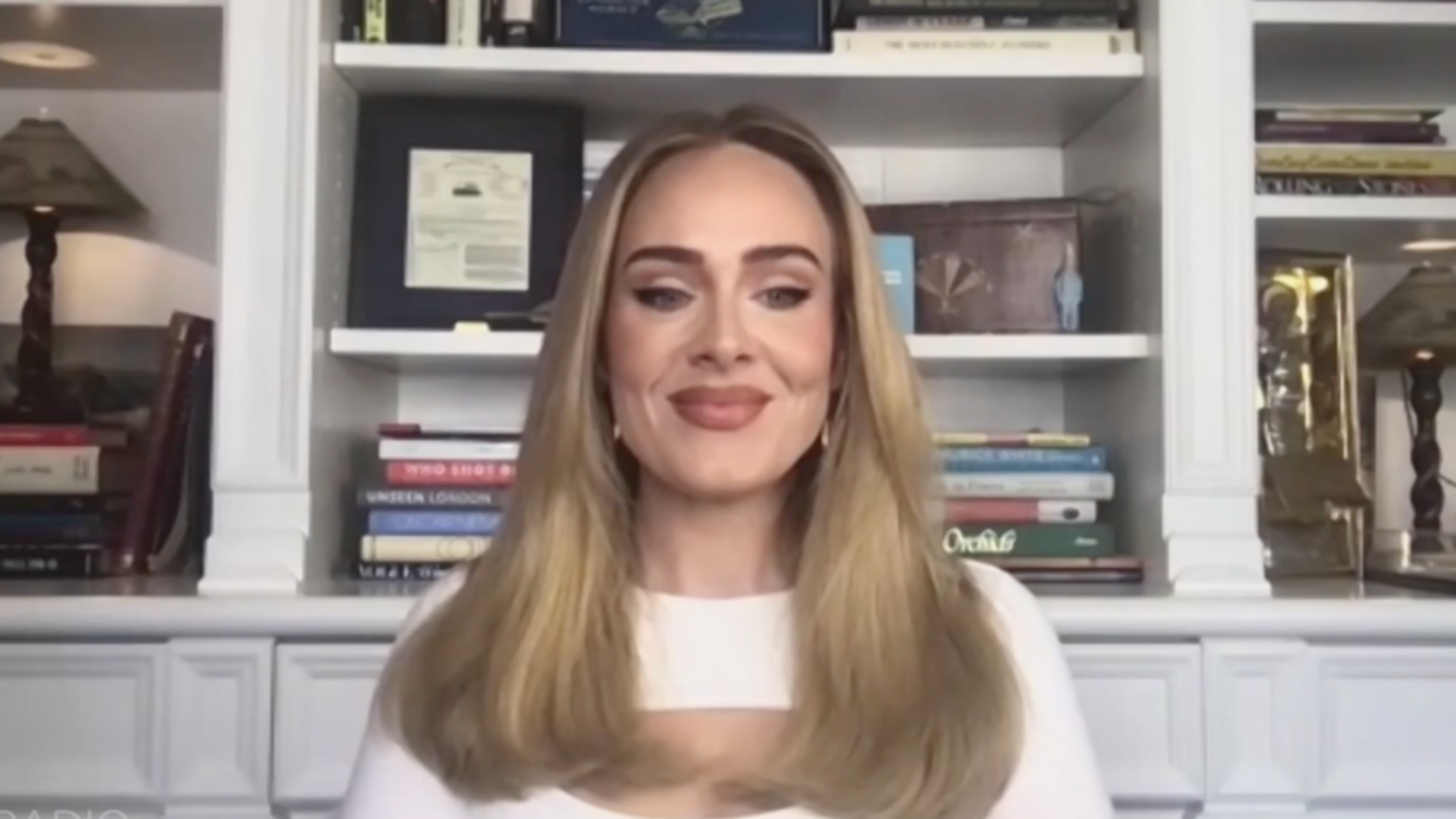 Adele joined iHeartRadio and Ryan Seacrest for an iHeartRadio Album Release Party, An Evening With Adele presented by Target to celebrate the release of her highly-anticipated fourth studio album, 30. The record was released on Friday, November 19. While speaking with Seacrest, Adele shared that she had hoped the album could have been released last year, but 30 was unfortunately pushed back due to the COVID-19 pandemic.
A deluxe version of the album will be available via Target, and features three exclusive tracks, including a bonus version of "Easy On Me" with Chris Stapleton. Fans can purchase the Target Exclusive version of 30 with Chris Stapleton's duet here.
Seacrest mentioned that while performing during her recent concert special with CBS, the show had actually been the first time her son had been in the audience to see her perform. Adle shared that her son had been too young when she released 25, making this the first time that he could really appreciate his mother's performances.
"Oh he's never seen me perform," Adele said. "When I used to take him to the soundcheck, he'd see me like, do a bit of a song or something. But no, he's never seen me like properly sing a whole song or a show at all. It was his first. He was too little last time."
Adele shared that her son had loved seeing her perform for the first time. "A couple of his best friends came as well," Adele shared. "So I think that was really nice for him to be able to experience it with them. He didn't like, shower me with praise or say anything sort of like, wild or anything like that. But he did enjoy it, he did enjoy it very much. It made me so emotional and like, I was looking at him the entire time."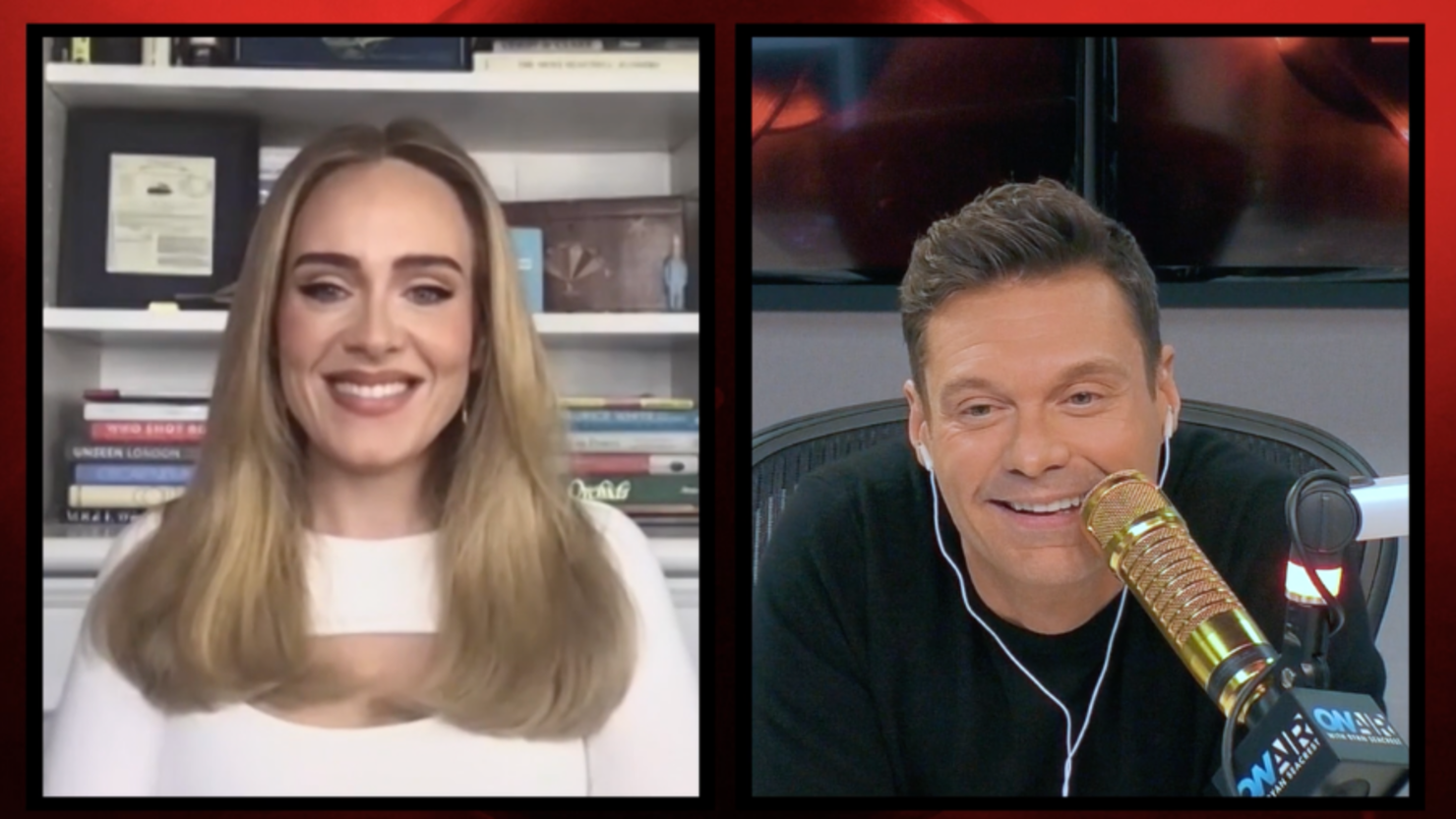 "I just really wanted to sort of chronicle like, my thought process and my emotions throughout all of [my divorce]," Adele said. It was hard for me to say that to words to him during the whole thing, you know, so I was much better at talking about how I feel in my songs than in real life. And I wanted something for him when he was older, if he ever had any questions that I had been unable to answer or if he has any questions that he didn't want to ask me, or was scared to ask me. I think that I would be able to answer a lot of them in this record about how complex and how it made me so sad."
The singer shared that she believes a happy parent is a happy child, and that while the decision was so difficult for her to make, she opted to divorce her husband in order to learn more about who she was. Adele also revealed that she likely would have recorded a different album had she not gotten a divorce, but she has no idea what that would have sounded like.
"If it had to come next year or something, I think I would've really been over it," Adele shared about if the album had not been released this year. "Because, the record is not specifically about my divorce. It's about me having to really address myself after going through a divorce. And, I did that. I've done that. I'm not still going through the hard, hard part of that recovery and stuff. And so this album and having to talk about it is in the past for me now. And I just feel like it's kind of held me back a little from like, really, really moving on because I knew this record was coming and stuff like that. And next year would be too, too late."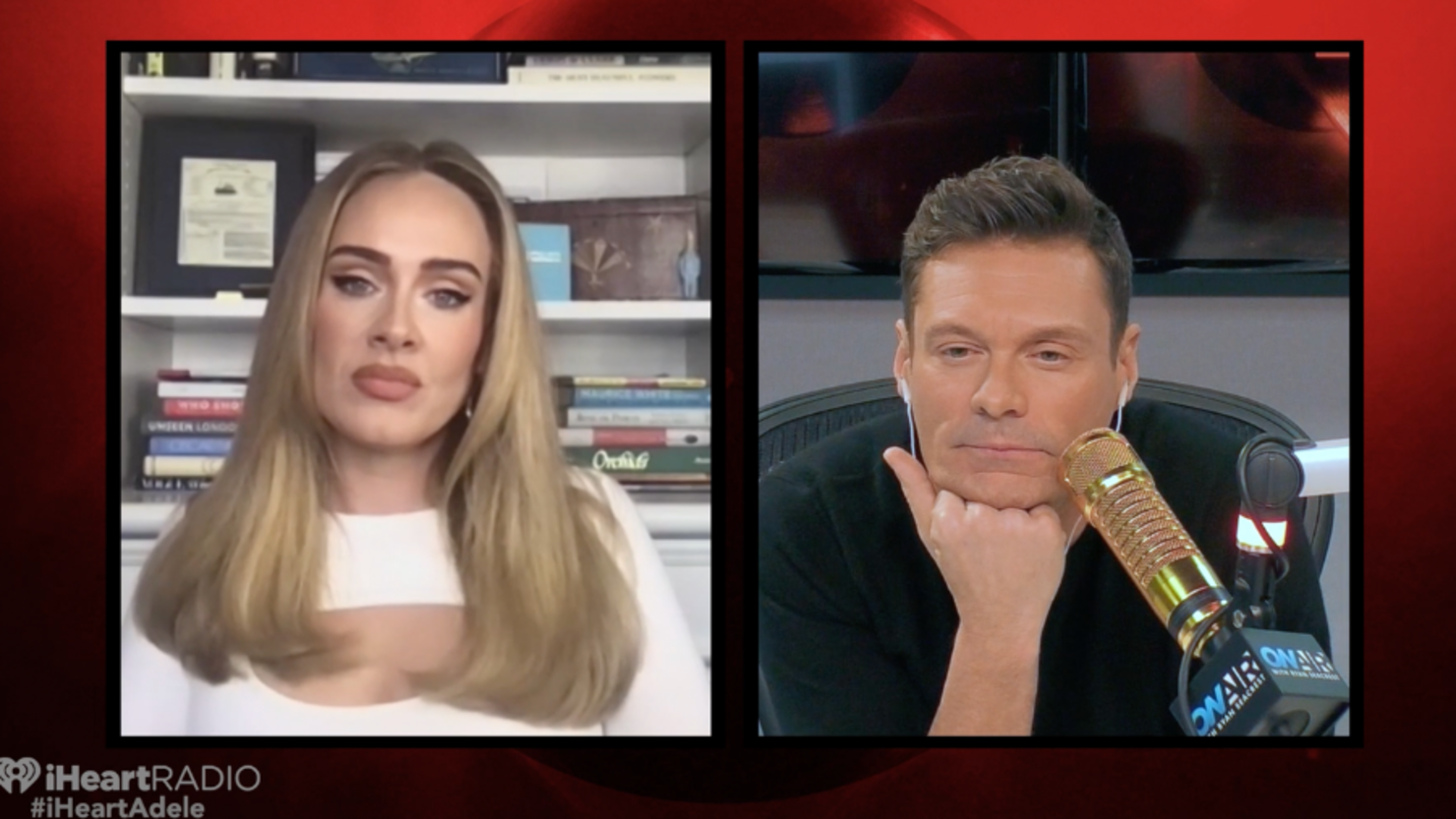 Adele and Seacrest went through several songs on the album, including "Easy On Me," "Oh My God," "Can I Get It," "I Drink Wine," "Hold On," "My Little Love," "Cry Your Heart Out," and "Love Is A Game." The singer explained what influenced the lyrics for each song, from including a voice memo for her son Angelo to confronting herself and learning what kind of person she planned to become.
Adele shared that while the album explored her divorce, songs like "Oh My God" and "Can I Get It" instead saw her reentering the dating scene after having gone through a divorce. Adele shared that she had a difficult time finding love in Los Angeles, as she felt that the dating scene was small, and most people were looking for casual relationships while she wanted to settle down.
She also shared how her collaboration with Chris Stapleton came to be, revealing that she and Stapleton had not yet met in person. Adele gushed over Stapleton, sharing that he's someone that "lives and breathes music," and she told Seacrest she believes that's why he's such a talented artist. Adele also talked about Stapleton's past band, the SteelDrivers, and shared that she had been covering their songs before he became a solo act.
When looking ahead at what's next, Adele revealed that she would be interested in doing a film. She said she's not sure what exactly she would like to do within film, but that she has an interest in getting involved in something related to it. As far as new music, she's not sure what exactly she has in store, but she knows there will be something.