Patriots' Brown Gives Back To His H.S. In Big Way During Falcons Game
By Jason Hall
November 19, 2021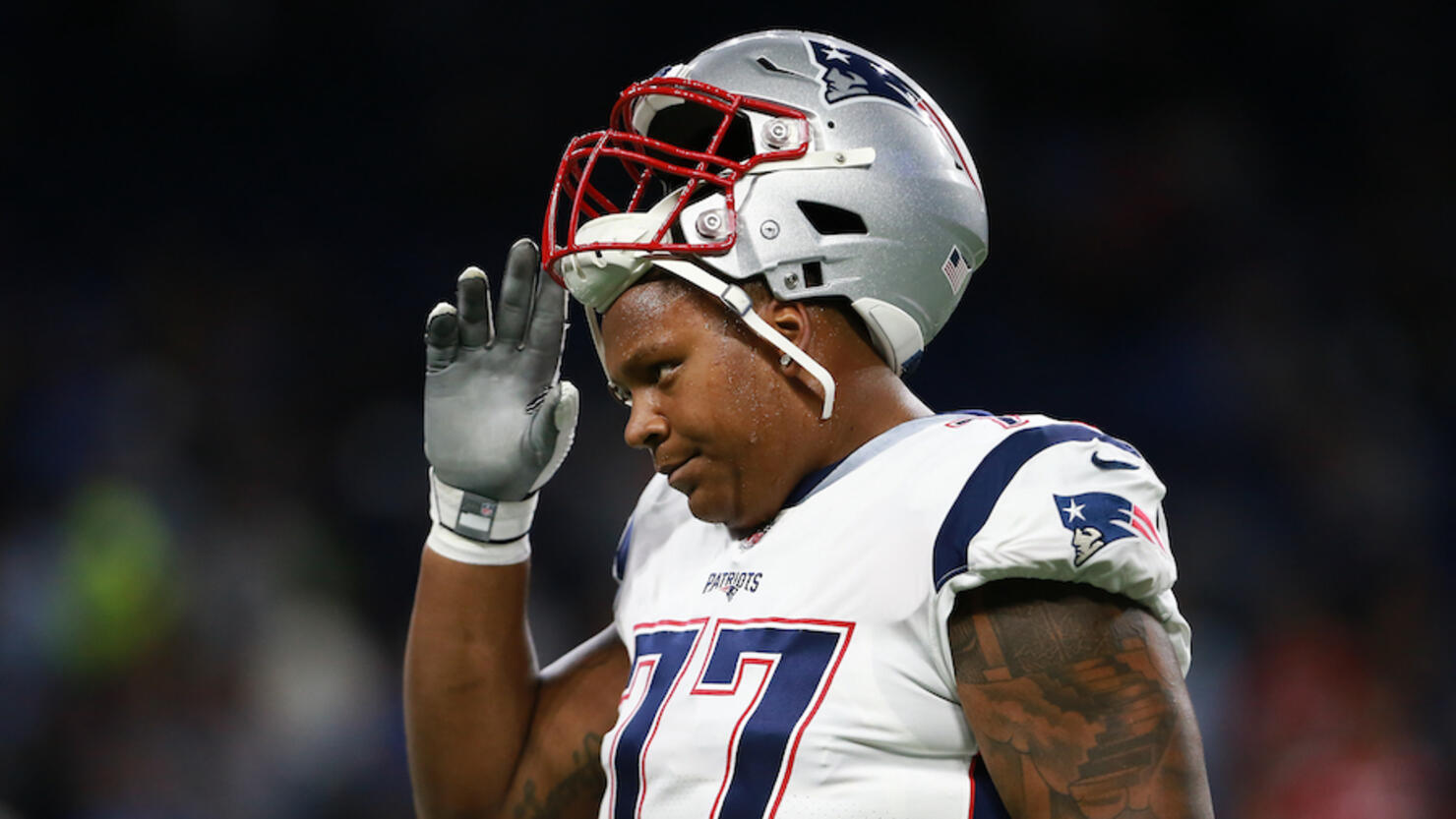 New England Patriots offensive lineman Trent Brown came through big during the team's Thursday Night Football matchup against the Atlanta Falcons -- but for something off of the gridiron.
Brown, a graduate of Westover High School in Albany, Georgia, brought 90 students from his alma mater to the game at Mercedes-Benz Stadium, CBS Boston reports.
Brown reached out to Westover High football coach Adam Miller about the surprise trip, arranging buses and supplying food for the nearly three-hour trip from Albany to Atlanta, as well as gift cards for concessions at the stadium.
The football team -- which, fittingly, also uses the "Patriots" moniker -- also got to take a tour of Mercedes-Benz Stadium before the game.
"Exposure is the most important thing for our youth. If I can just inspire a couple of those guys — whether they go do whatever, just be successful outside of the city, feel comfortable blazing their own trails," Brown told WBZ-TV's Steve Burton on Patriots GameDay.
The Patriots defeated the Falcons, 25-0, with Brown providing crucial protection in the trenches for rookie quarterback Mac Jones and opening gaps for New England's rushing attack.
Brown was re-acquired by New England in a trade with the Las Vegas Raiders this past offseason.
The 27-year-old started for the Patriots in every game during the 2018 NFL season, which resulted in the franchise's most recent Super Bowl victory. The Raiders signed the offensive tackle to a four-year, $66 million contract as an unrestricted free agent one month later, but injuries have limited Brown to just 16 appearances prior to the 2021 campaign.
Brown appeared in 97% of offensive snaps during Thursday's win, the most among his three appearances this season.