Why Shawn Mendes 'Initiated' The Breakup Talk With Camila Cabello
By Hayden Brooks
November 19, 2021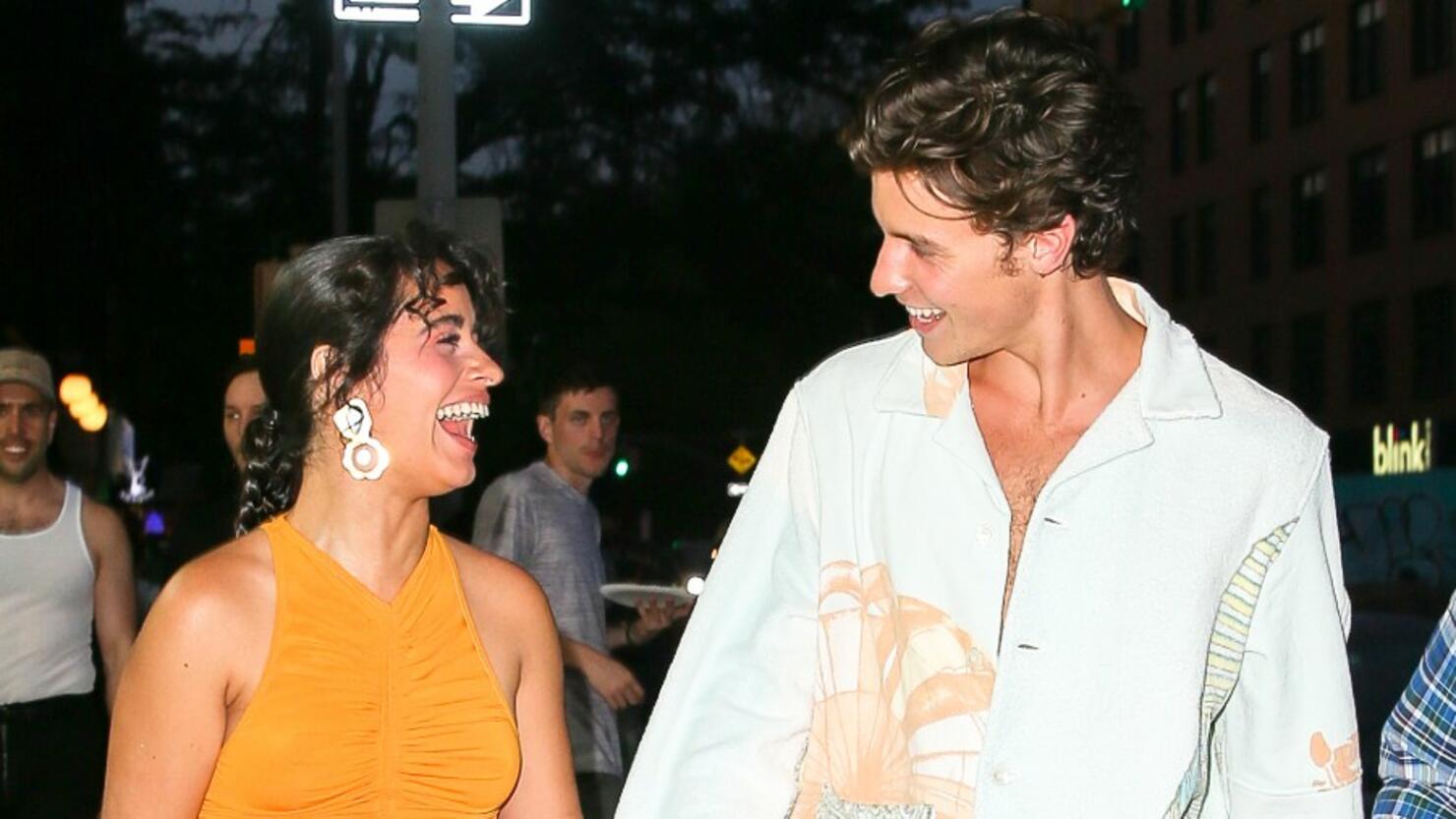 Camila Cabello and Shawn Mendes are over, and details of their demise have surfaced, as per E! News.
A source close to the celebrity gossip outlet revealed that it was Mendes, 23, that "initiated the conversation" with his pop peer, 24, about splitting last week. Understandably, Cabello was reportedly "very upset" over the spit, but she agreed that it was for the best. "It was really hard for a few days but she has been spending a lot of time with friends and keeping busy," the insider continued of the pair, who have been officially dating for the last two years. "She has a huge support system and is feeling renewed now."
As mentioned in their joint breakup announcement, the two are holding onto their friendship. "[It] was not a bad breakup at all," the source explained, adding that their romance simply fizzled out. "The relationship was getting stale and complacent and they decided they are better off being friends."
In their announcement to fans, the two made note that they want to continue to remain in each other's lives. "Hey guys, we've decided to end our romantic relationship but our love for one another as humans is stronger than ever," the singers wrote via Instagram Story. "We started out relationship as best friends and will continue to be best friends."