VIDEO: Clams 'Sprouting' On California Beach Are A Scientific Mystery
By Rebekah Gonzalez
November 23, 2021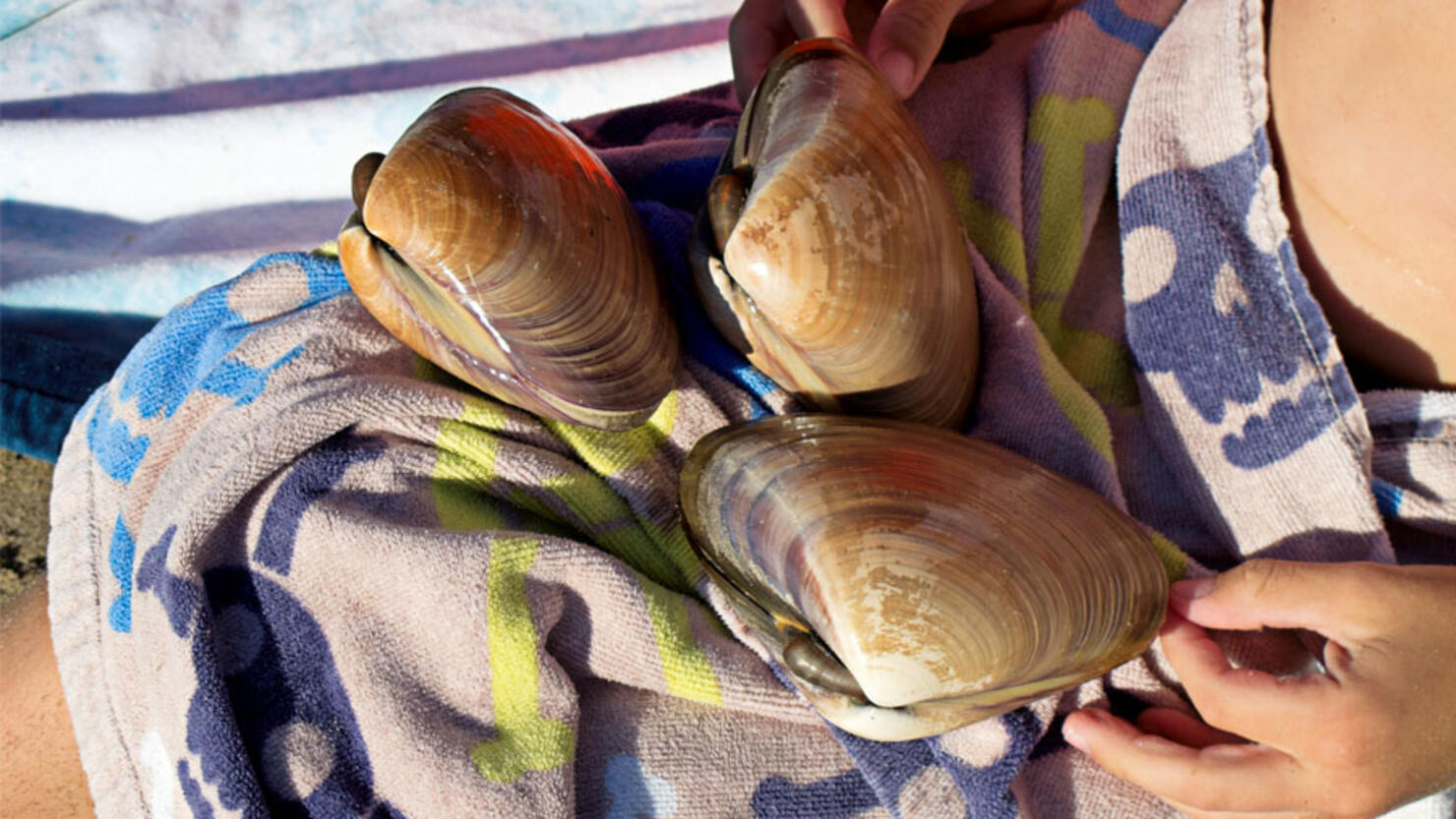 Since August, an unusual occurrence has been happening on the sands of Pismo State Beach in San Luis Obispo County.
Clams have been "sprouting" to the surface and scientists are still puzzled.
According to SFGATE, Pismo clams usually stay under the surface and use their "feet" muscles to bury themselves. While they do pop out of the sand occasionally, it's never been in the numbers seen in recent videos.
"We don't really know why this happened," Ben Ruttenberg, director of Cal Poly's Center for Coastal Marine Sciences told the San Luis Obispo Tribune. "Definitely in the time I've studied them, we've never seen this many of them on the surface like that."
After scientists put their theories to the test, they came back with even more questions.
"We haven't been able to find really any conclusive evidence of that yet," Sonke Mastrup, California Department of Fish and Wildlife marine region invertebrate program manager, told the Tribune. "All the clams that were tested all looked fine."
Another theory is that there is overcrowding, which is actually a good sign for the Pismo clams.
"We've never seen a population pulse this big," he said. "It's exciting. We're seeing them return."
California State Park officials are asking visitors to rebury any visible clams they see on the beach.