Camila Cabello Steps Out For Special Reason Following Shawn Mendes Split
By Emily Lee
November 29, 2021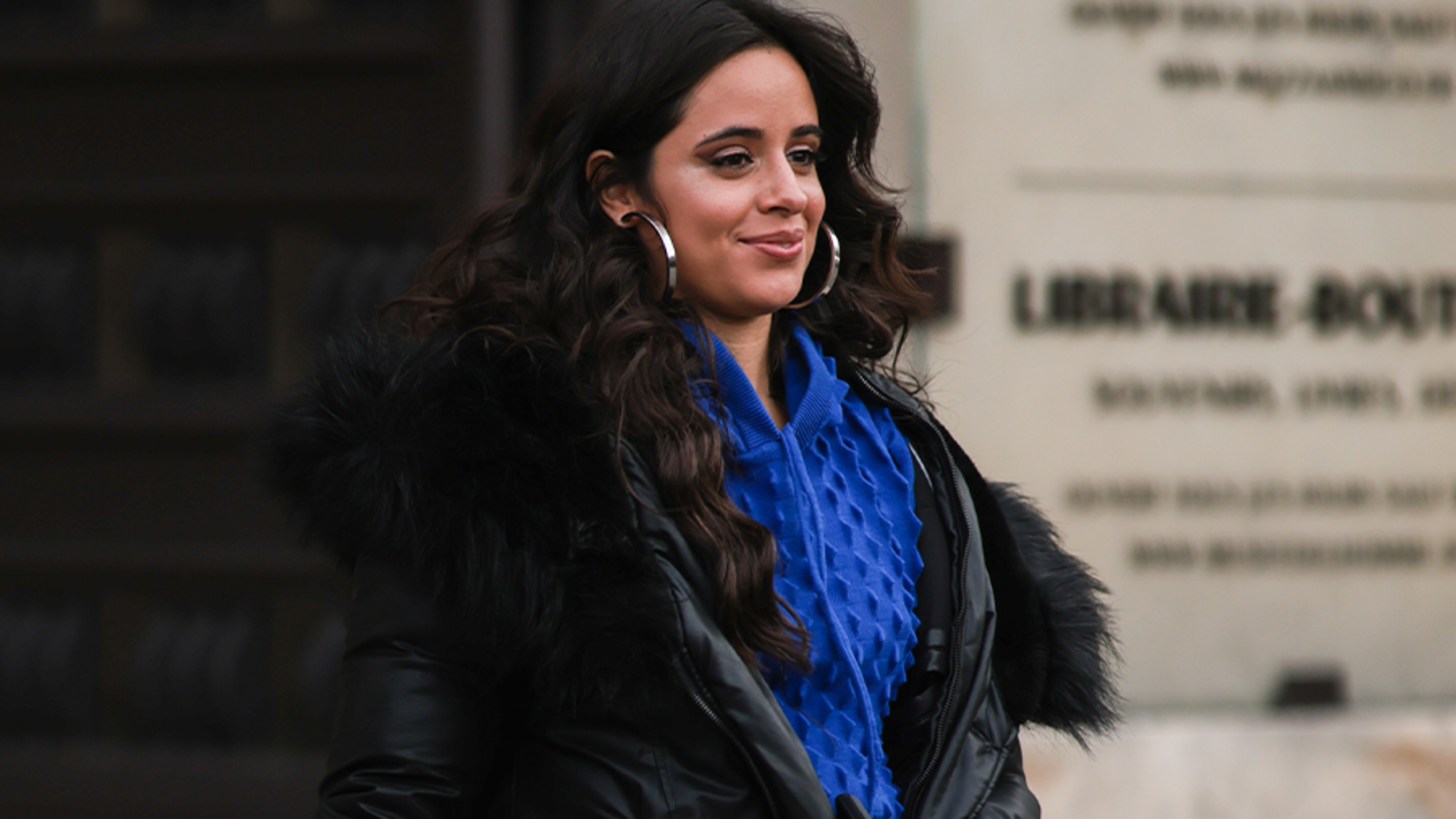 Camila Cabello has been laying low since announcing her split from Shawn Mendes earlier this month. Over the holiday weekend, Cabello headed to the movie theater to catch a showing of Disney's latest animated film Encanto with her family. The 'Don't Go Yet' singer took to Instagram to explain why this outing was so meaningful to her.
"I was desperate to see this movie and we ran to the movie theater last night to go watch it!!" Cabello wrote. She went on to thank Lin Manuel Miranda, who wrote songs for Encanto, as well. "Thank you for continuing to represent Latinos and sharing our stories with the world!"
For those who haven't heard of Encanto yet, the film follows The Madrigals, an extraordinary family who live hidden in the mountains of Colombia in a charmed place called the Encanto. The magic of the Encanto has blessed every child in the family with a unique gift—every child except Mirabel. However, she soon may be the Madrigals last hope when she discovers that the magic surrounding the Encanto is now in danger.
Following her outing to see Encanto, Cabello returned to Instagram and seemingly referenced a meme about her relationship with Mendes. She shared a slideshow of photos from what looks like her Thanksgiving weekend. She captioned the post: "It's giving wholesome."
Devoted fans of both Cabello and Mendes felt she was referencing something Mendes told her ahead of the MET Gala. In a video diary for Vogue, Cabello revealed her completed look to Mendes ahead of the gala. Mendes told his then-girlfriend that her look was "giving Cher." The moment quickly turned into a meme, with one outlet even reporting on their split with the headline: "It's giving breakup."
In the comments of Cabello's post, fans were quick to point out the similarities. "You spelled Cher wrong," one fan wrote. "Girl, it's giving cher," another added. Despite fans repeatedly drawing comparisons between Mendes' comment and Cabello's caption, Cabello hasn't responded to any of the comments at this time.