Terrifying Deep-Sea Fish Washes Ashore At San Diego Beach
By Rebekah Gonzalez
November 29, 2021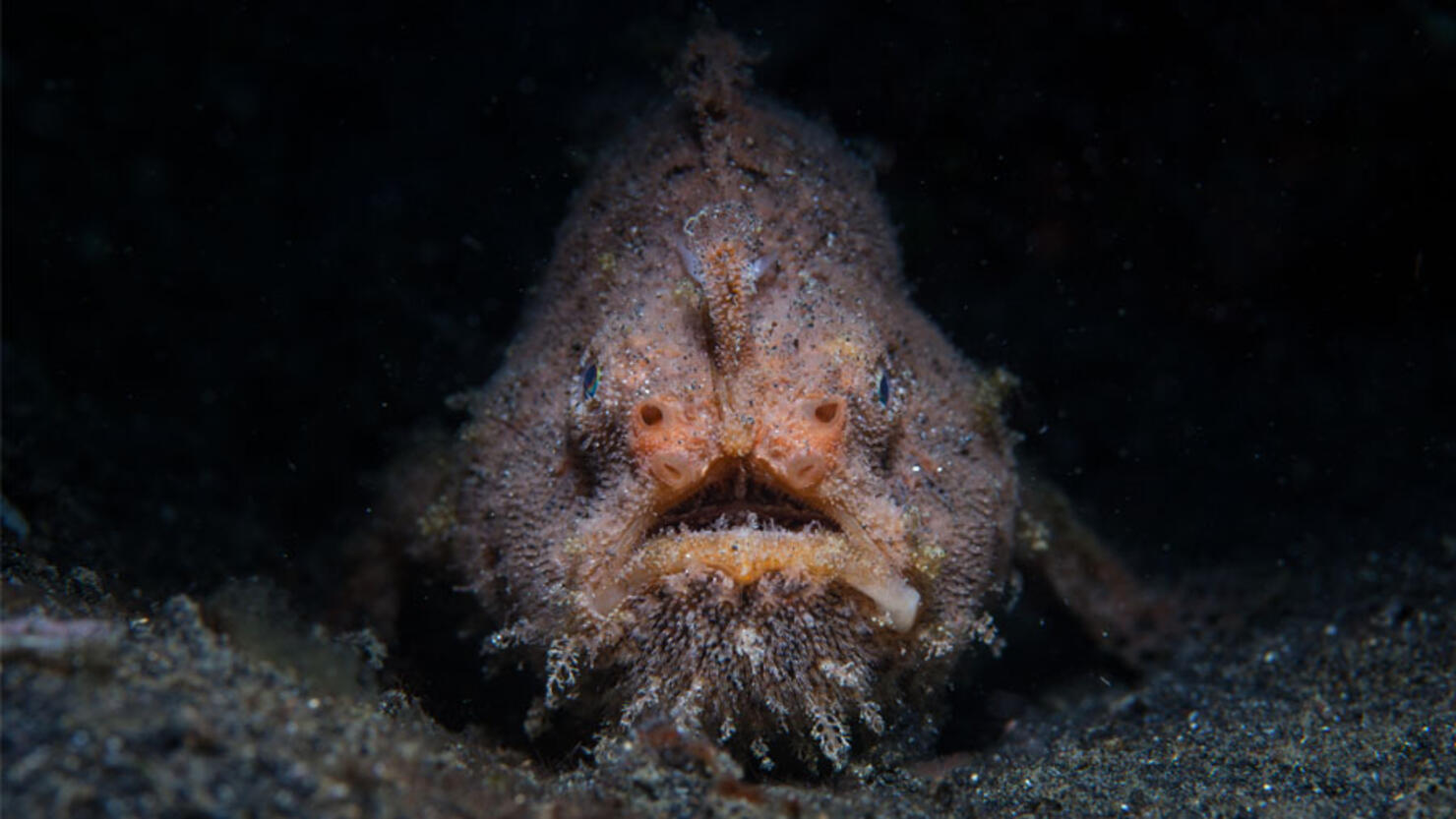 Humans have been left to merely wonder what creatures lurk in the deepest trenches of the sea. But recently, San Diego beachgoers got an up-close look at one of those creatures.
Jay Beiler was walking at Black's Beach in Torrey Pines around 4:40 P.M. on Saturday, November 13 when he saw a strange object sitting on the beach, reports KGTV.
At first, he thought it was a jellyfish, but as he got closer he released it was something much, much stranger.
According to experts, the strange sea creature is the Pacific Footballfish, also known by its scientific name Himantolophus sagamius, and they usually live in waters 3,000 feet deep.
The last time a fish like this washed up in San Diego was 20 years ago in December 2001 at Dog Beach in Del Mar, according to the Scripps Institution of Oceanography.
This is only the third known to wash up in California.
According to KGTV, this type of anglerfish has been found in California, Japan, Hawaii, Ecuador, Chile, and the Phillippines. However, the first deep-sea anglerfish ever discovered was found on a beach in Greenland in 1833.
Experts say there are just 30 known specimens of this species.
If anyone finds an unusual organism like this on the beach, they are advised not to take it home.
Discoverers should alert lifeguards or notify Scripps Institution of Oceanography at scrippsnews@ucsd.edu or (858) 534-3624.