Fish That Grows To The Size Of A Car Studied By San Diego Researcher
By Rebekah Gonzalez
October 26, 2021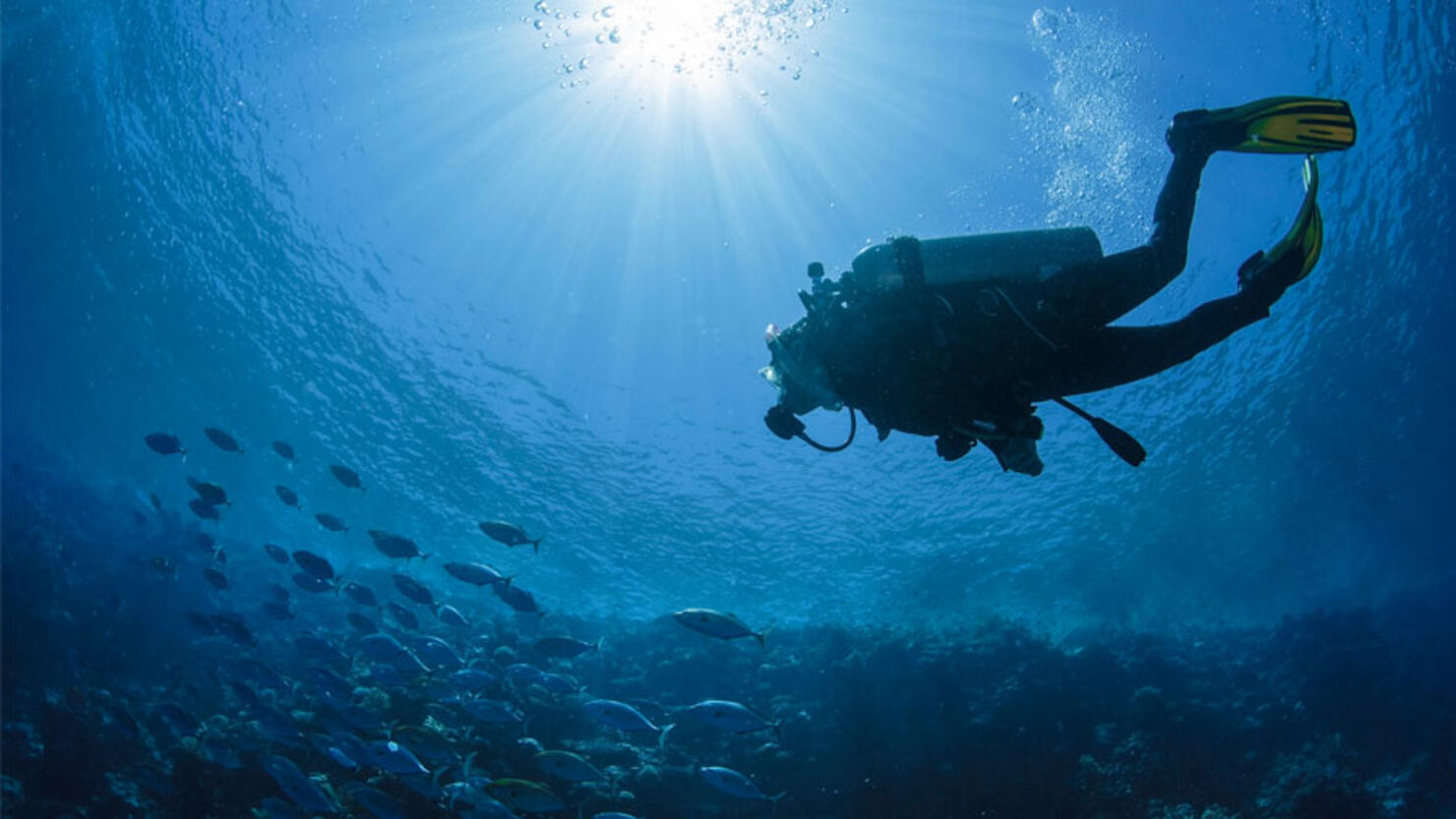 A San Diego researcher is uncovering the mysteries around a giant fish that has been considered critically endangered for decades.
According to CBS8, the giant sea bass can grow up to the length of a smart car (up to nearly 9 feet) and weigh up to 560 pounds. They can also live for over 75 years.
Arturo Ramirez with Scripps Institution of Oceanography is determined to find out everything he can about the one-of-a-kind fish, which has been categorized as critically endangered due to overfishing since the early 1900s.
"I study fish, and this is the largest most iconic fish we have on this coast," Ramirez told CBS8.
He first came into contact with the fish while scuba diving in La Jolla back in 2016.
"I was just diving and I saw this large fish," he said. "I couldn't believe the fish stuck with us the entire dive, we enjoyed it."
As he continued his research with trips to Baja California, Ramirez was surprised to discover that the endangered giant sea bass was for sale at fish markets in Mexico.
He now crosses the border regularly to speak directly with local fishermen.
According to Ramirez, it seems that there are a lot more giant sea bass in Mexico than oceanographers thought.
Ramirez is determined to figure out the best regulations to keep the fish alive and reproducing. He hopes his research will encourage more cross-border research and regulations because he suspects the giant sea bass isn't the only fish that's been mispresented.