Police K-9 Poops On NHL Team's Logo At Center Ice
By Jason Hall
December 6, 2021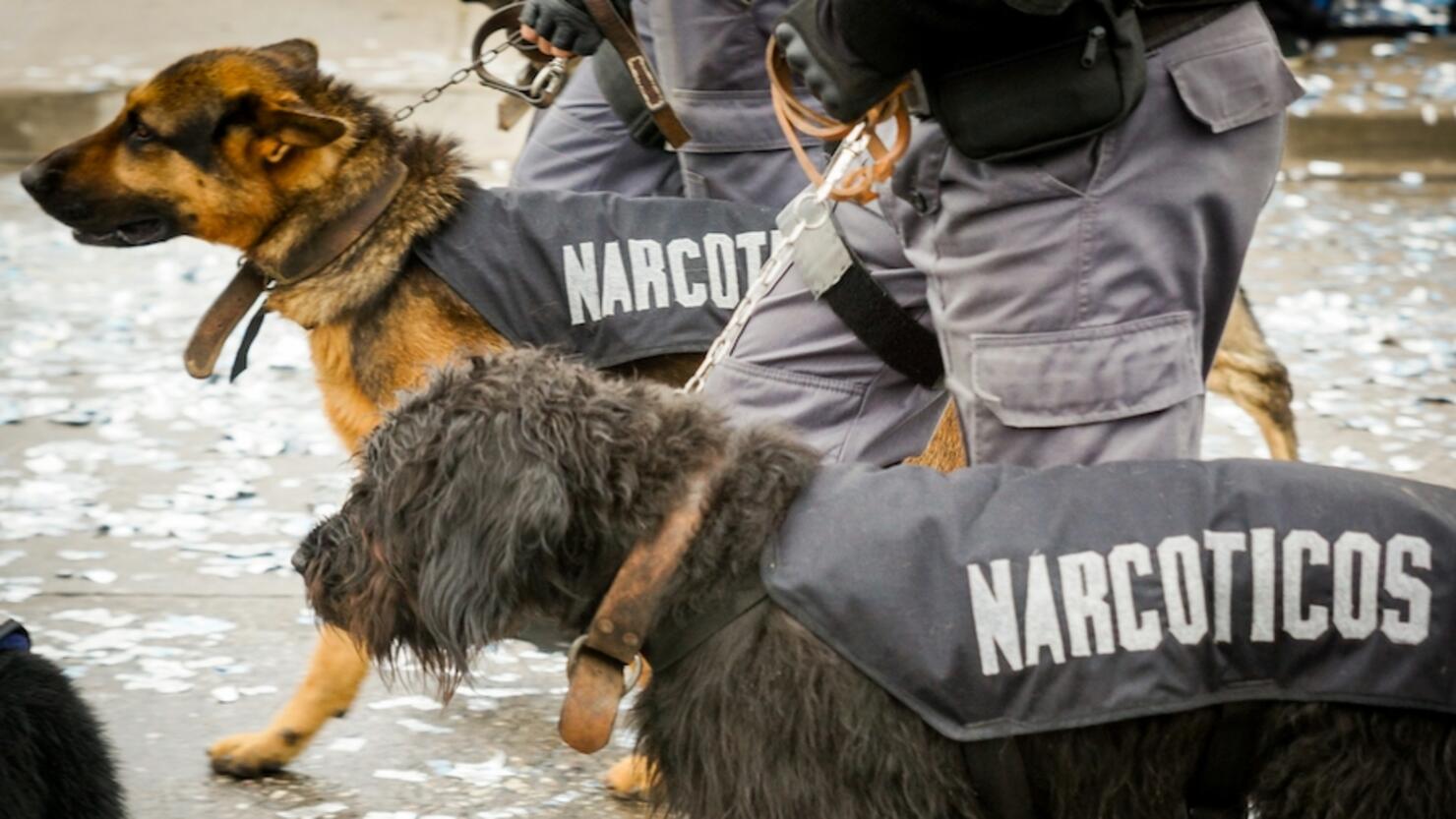 The Philadelphia Flyers have struggled early in the 2021-22 NHL season and apparently an act of cruel irony provided the perfect metaphor for how their season's been going.
WPVI sports anchor Jamie Apody captured footage from the Flyers' home arena, Wells Fargo Center, on Monday (December 6) after the team fired former head coach Alain Vigneault amid an eight-game losing streak.
In the footage, a police K-9 appears to walk to center ice before pooping right on the Flyers' logo.
Apody shared a second tweet updating the situation in which she confirmed the K-9's name is Dutch, he's from the Burlington City Police Department and "I'm told he's a [New York] Rangers fan," after the department jokingly confirmed the same in its own quote-tweet of the video.
The Burl City Police Department's Twitter account added, "Although the Burlington City Police Department supports the Philadelphia Flyers...our new K9 Dutch is clearly a New York Rangers fan."
Vigneault, 60, was fired amid his third season with the team.
The Flyers' eight-game losing steak includes being outscored, 36-13, by opponents and a 7-1 loss to the defending Stanley Cup champion Tampa Bay Lightning.
Philadelphia currently ranks seventh in the eight-team Metropolitan Division and 12th in the 16-team Eastern Conference with 20 points.