'America's Got Talent' Contestant Skilyr Hicks Dead At 23
By Jason Hall
December 8, 2021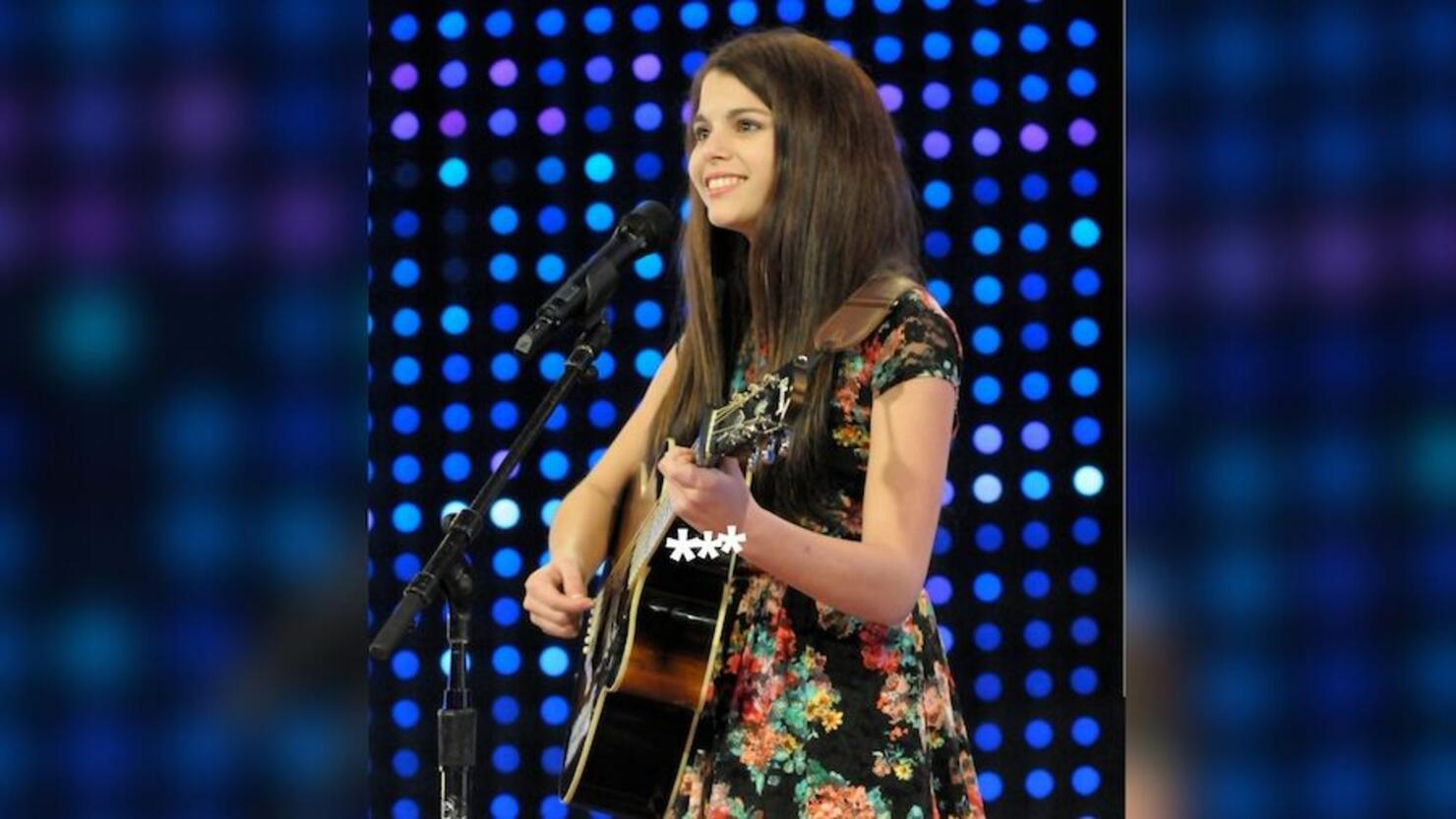 Skilyr Hicks, a former contestant on America's Got Talent, died on Monday (December 6) at the age of 23, TMZ reports.
Hicks' mother, Jodi, confirms the singer-songwriter was found lifeless at a friend's home in Liberty, South Carolina.
Hicks' cause of death is currently known as of Wednesday (December 8), however, her mother told TMZ that the singer-songwriter battled with mental health issues, including depression and substance abuse.
Jodi said Skilyr was loved by her family and four siblings and "will live on through her music," which she said her daughter used to help people in need during her lifetime.
The singer-songwriter competed on the eighth season of America's Got Talent in 2013 at just 14 years old, moving on to the next round after a successful audition in front of celebrity judges Melanie 'Mel B' Brown, Heidi Klum, Howie Mandel and Howard Stern, singing her original song, Second Chance.
During her backstory segment, Hicks revealed that she lost her father at a young age and she taught herself how to play guitar, write and sing.
The then-14-year-old received yeses from all four judges to advance, but was eliminated prior to the season 8 live rounds in New York City.
"I don't make music, music makes me," Hicks said in a post on her Facebook fan page shared earlier this year. "It's my life, the breath in my lungs, and it's the steady beating of my heart."