Nick Cannon Honors His Late Son With Angelic Rib Tattoo
By Kiyonna Anthony
December 10, 2021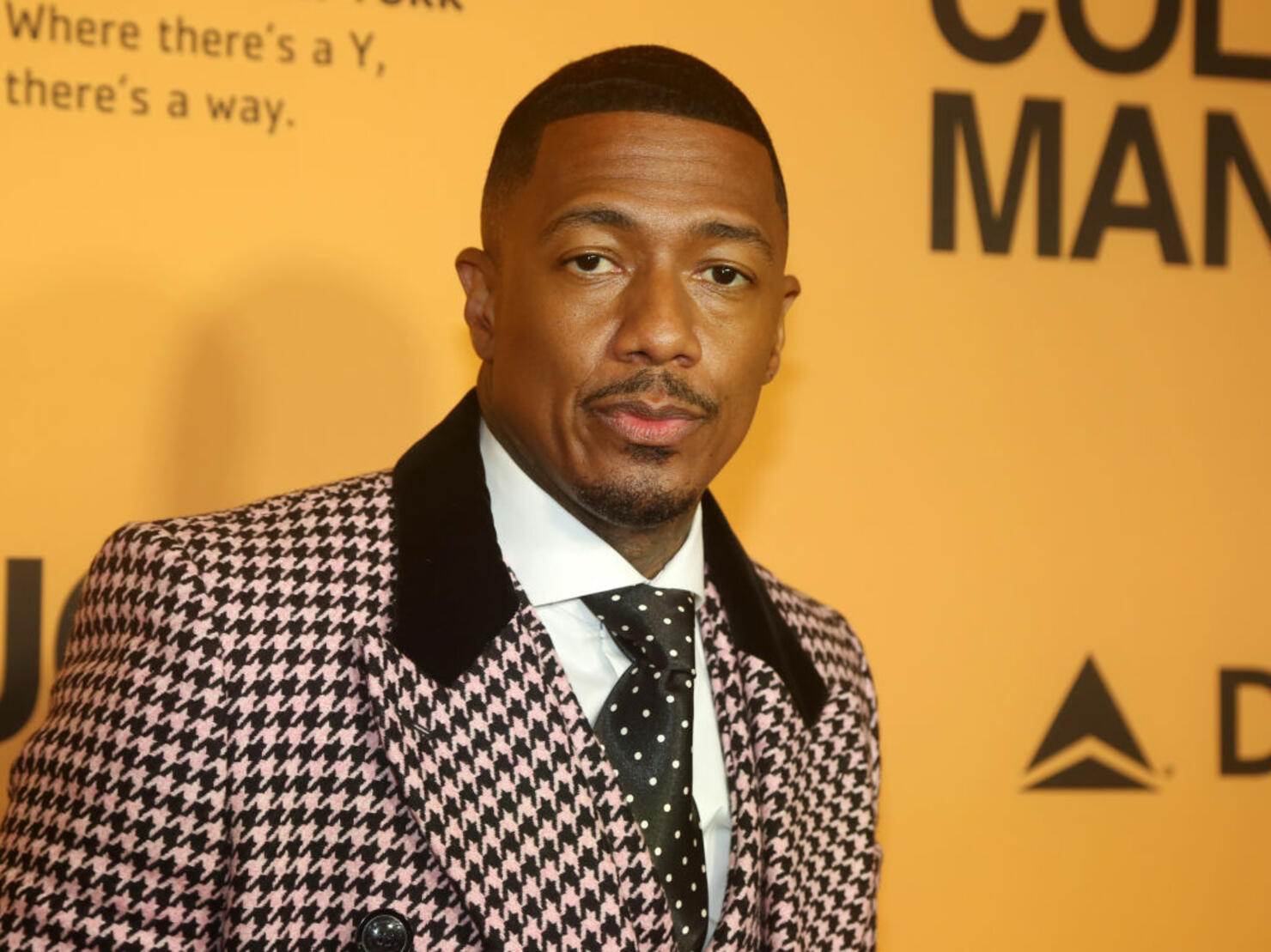 Nick Cannon is still grieving the loss of his son, Zen, who passed away earlier this week following a brain tumor. In honor of Zen's life, the talk show host got a fresh tattoo of his baby boy with angel wings, plastered along his ribcage. The father of seven showed off his new ink Friday morning during his "Pic Of The Day" segment, sharing:
"I've seen so much love 'yall, more love than I've probably ever experienced. That's actually my rib right there. Last night I got the opportunity to go get a tattoo of my son Zen as an angel on my rib. I'm still all bandaged up and it hurts right here right now. It was a lot of pain, but it was so well worth it. I enjoyed every moment of the experience to forever have my son right here on my rib, right here on my side as my angel."
A tearful Nick announced the devastating news of his son's death on Tuesday, and has since been flooded with kind words and support from friends and fans alike.
prayers to Nick Cannon and his entire family 🙏🏾🤲🏾

— PROBLEM (@PROBLEM354) December 7, 2021
Zen's mother, Alyssa Scott took some time before speaking publicly about her sorrowful loss. On Thursday, she honored her baby boy with an emotional tribute she shared to Instagram, that included a video montage of her and Zen during his healthier times, writing:
"Oh my sweet Zen. The soreness I felt in my arm from holding you is slowly fading away. It's a painful reminder that you are no longer here. I caught myself looking in the backseat as I was driving only to see the mirror no longer reflecting your perfect face back at me. When I close a door too loudly I hold my breath and wince knowing a soft cry will shortly follow. It doesn't come. The silence is deafening."
Check out Nick Cannon's new ink above. Our well wishes are with both Alyssa and Nick at this time.