Treat Yourself To A Once-In-A-Lifetime Meal At This California Restaurant
By Rebekah Gonzalez, Kelly Fisher
December 15, 2021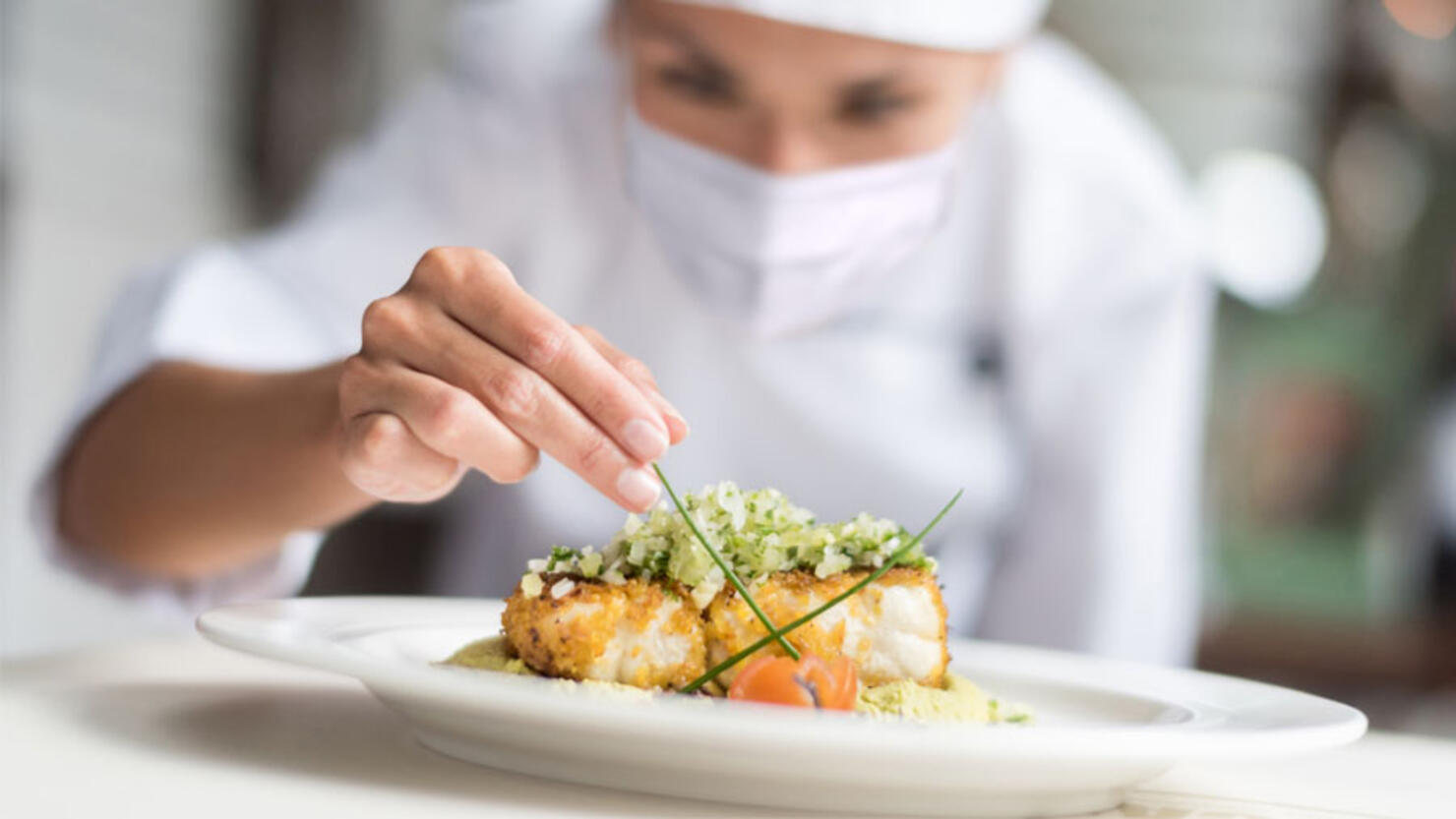 It's always a good time to treat yourself and one of the best ways to do that is with a delicious meal.
Eat This, Not That! recently rounded up the best once-in-a-lifetime meals in every state.
For anyone looking to splurge, the ultimate food content hub scoured online reviews and publications to pinpoint the once-in-a-lifetime experiences in each state. Some of them might be entirely different than what you'd expect. Eat This, Not That! notes in its report:
"…while some of these options are lavish and exquisite with months-long waiting lists or hours-long lines to be seated, others are just hole-in-the-wall restaurants that deserve just as much praise as their high-end counterparts."
So, which restaurant serves a once-in-a-lifetime meal in California?
According to the report, it's Nobu in Los Angeles.
Here's what Eat This, Not That! had to say about the restaurant:
"Nobu is one of the hardest reservations to get in California and with good reason. The chefs are making authentic Japanese cuisine with some of the freshest fish around. One standout dish is the famous black cod that's marinated for days in a miso-based marinade, then cooked to perfection. One recent diner said, 'Absolutely life changing experience and best dinner we've ever had. We did the chefs 9 course omakase and what a lovely and whimsical adventure it was. Each dish was thoughtfully prepared, intricate and unique.'"
To see the full list, click here.