11-Year-Old California Boy Runs His Own Recycling Company
By Rebekah Gonzalez
December 20, 2021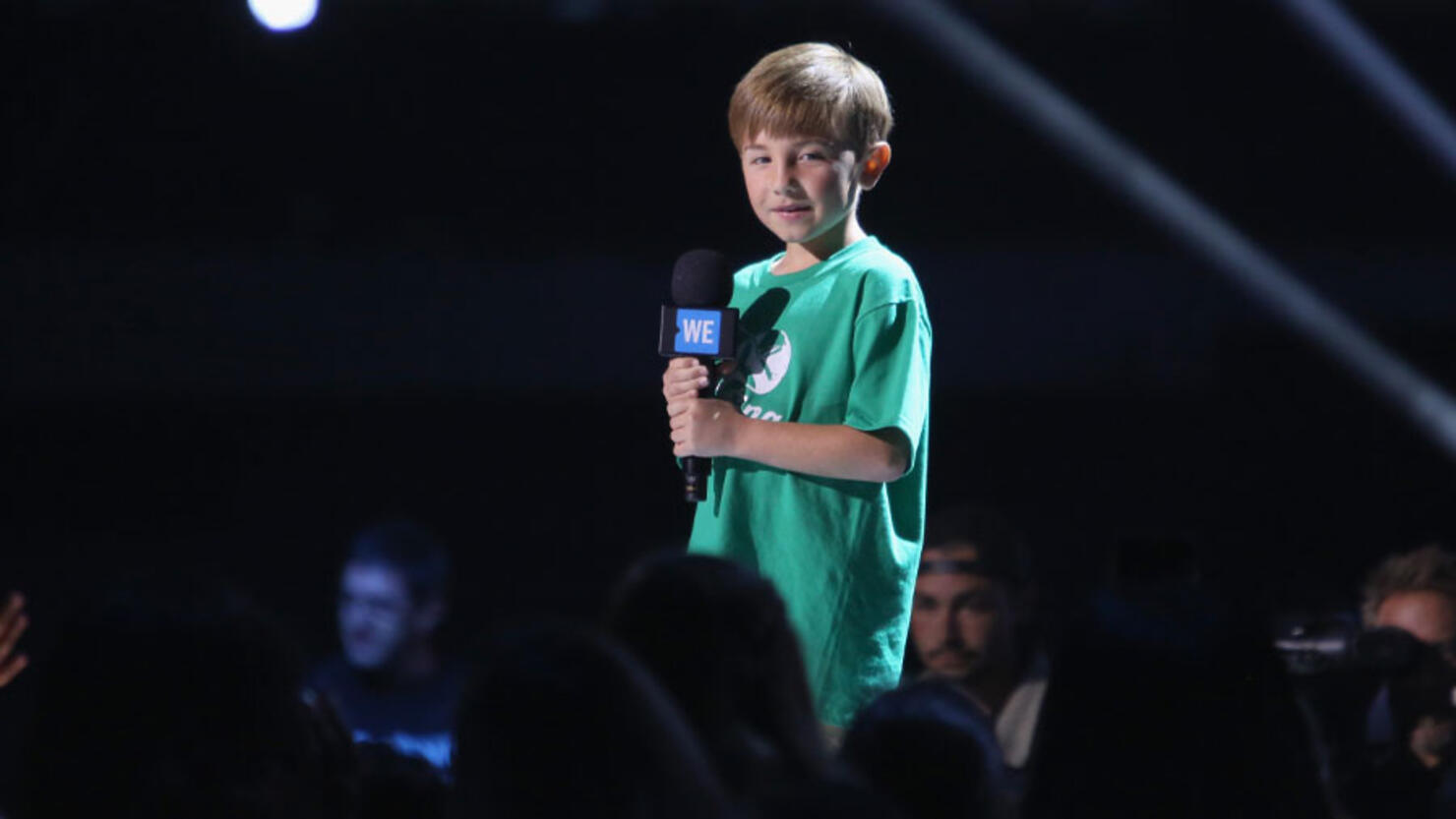 An 11-year-old from California has taken reuse, reduce, recycle to the next level.
Ryan Hickman from Orange County has established his very own successful recycling company. According to Wideaside, he started out providing empty plastic bags for his neighbors at just three years old. They'd save their cans, bottles, and other recyclables for him.
Then he expanded the program to his friends, family, and his parents' coworkers. Now, Ryan's Recycling has customers all over Orange County.
Over the past eight years, Ryan has managed to recycle over 1 million cans and bottles.
His hard work has gotten him featured on national television programs like The Ellen Show, The Today Show, Cartoon Network, and many others.
According to the company's website, "His goal is to recycle to keep cans and bottles from reaching the ocean where it's harmful to the environment. Ryan spends a part of every week sorting thru cans and bottles from his customers and getting them ready to take to the recycle center."
Ryan collects and recycles plastic and glass bottles, as well as aluminum cans. He and his dad take them by truckload to the local redemption center where they are unloaded, sorted, and weighed.
To learn more about the business and schedule a pick-up from Ryan, click here.