This Is The Most Expensive Restaurant In Louisiana
By Sarah Tate
December 30, 2021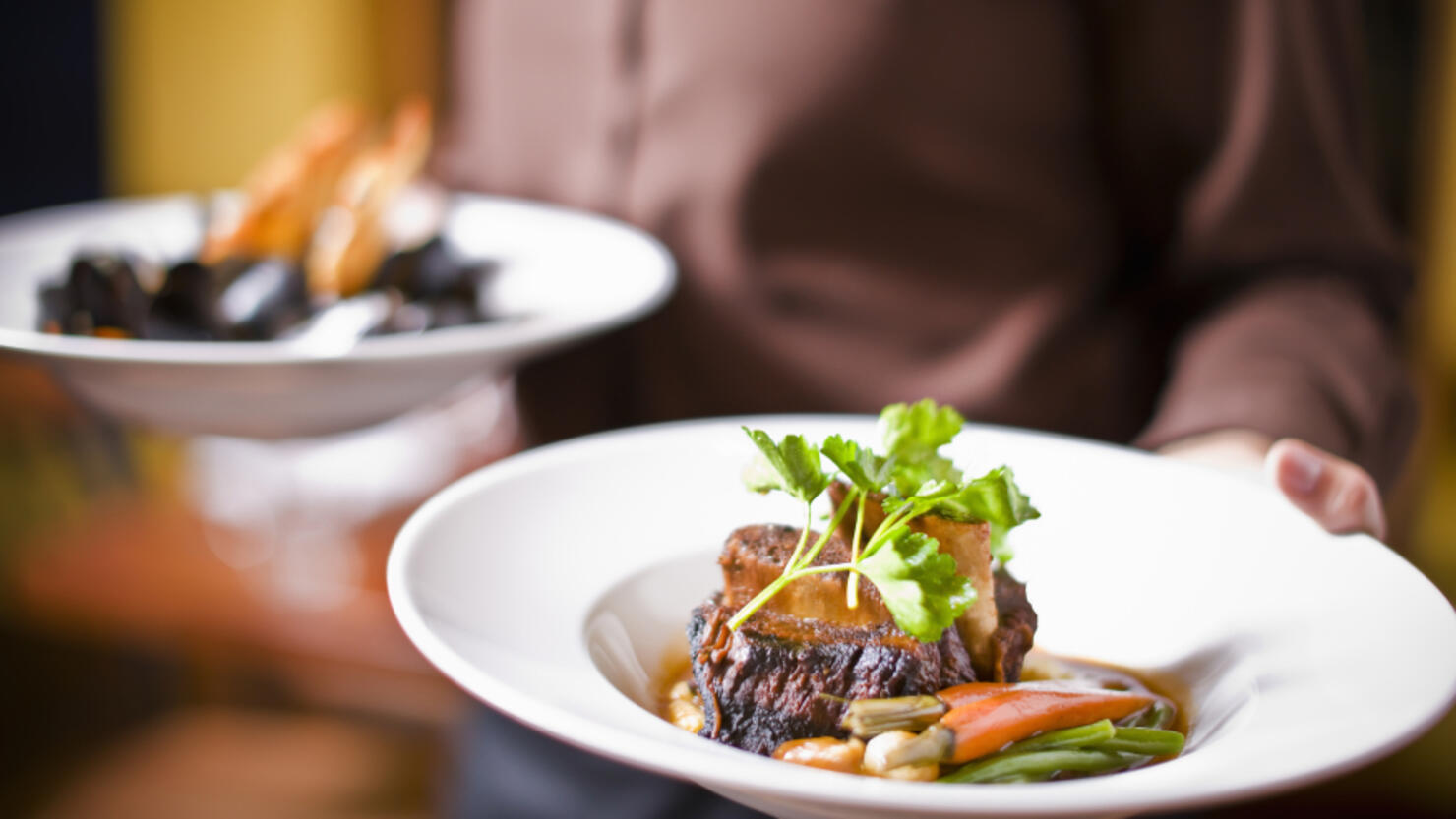 Everyone loves a good deal, especially when it comes to finding a tasty meal at a fraction of the price of a fine-dining restaurant. However, every once in a while you may want to splurge on a deliciously decadent meal.
LoveFood recently compiled a list of the most expensive restaurant in each state, from high-scale steakhouses to restaurants with freshly-caught seafood. To determine which restaurants made the cut, the site found the most expensive main course offered at restaurants around the country, excluding spots that only offer prix fixe or testing menus. What they found were some pricy meals that promise a true fine-dining experience.
So which Louisiana restaurant is said to be the most expensive in the entire state?
Restaurant R'evolution
Restaurant R'evolution in New Orleans prides itself on crafting "modern, imaginative reinterpretations of classic Cajun and Creole cuisine," according to its website. Here's what LoveFood had to say about the most expensive restaurant in the state:
"A tomahawk steak is the priciest main at R'evolution, at $125 for two, though other choices like the Colorado Rack of Lamb, $56, come pretty close. Like all of the food served as this plush restaurant, the meats are infused with Louisiana Creole flavors — and cooked perfectly. Other decadent dishes include a house-made pasta with black truffle and a range of caviar, whose prices soar up to $350."
Check out the full list here.