Here's 5 Things You Should Know About Clayton Echard, The New 'Bachelor'
By Dani Medina
January 2, 2022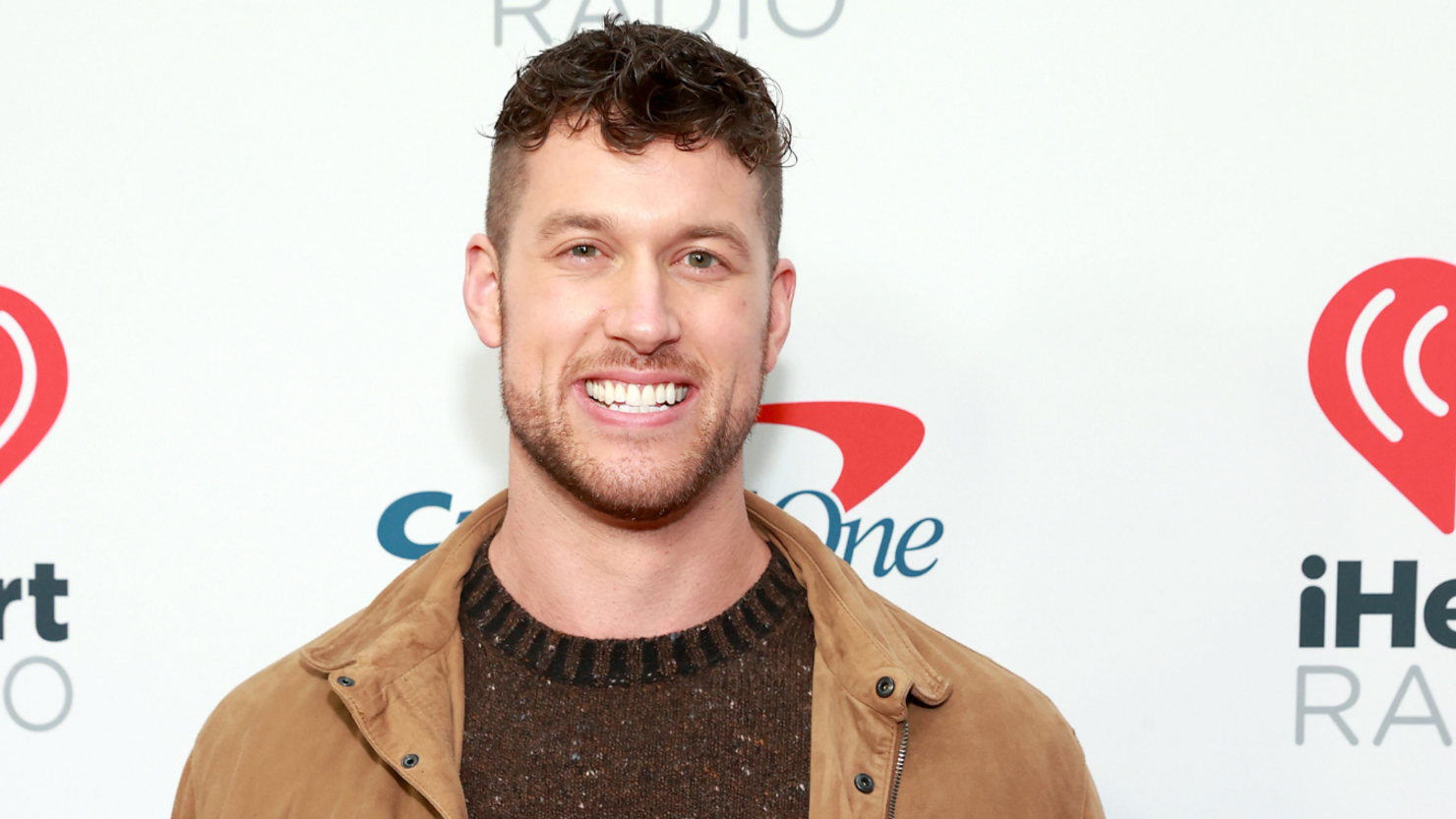 The Bachelor kicks off Monday (January 3) night for its 26th season and Clayton Echard will be calling the shots.
Echard was introduced to "Bachelor Nation" during Michelle Young's season of The Bachelorette in the fall. He finished in eighth place. He was rumored to be the new Bachelor in September, before Young's season began, and was confirmed at the end of November.
Echard will have 10 weeks to date 23 announced women with the help and guidance from new Bachelor host Jesse Palmer, a former Bachelor himself on the ABC show's fifth season in 2004. Here's what you need to know about the newest Bachelor, Clayton Echard.
Clayton captured America's hearts on Michelle's season of The Bachelorette
Echard finished eighth place on Young's season of The Bachelorette. He was a fan-favorite and the favorite of one of Young's middle school students.
"Ultimately, however, Michelle sent Clayton home, leading to one of the most emotional and heart-wrenching moments in "Bachelor" history. In that one touching moment, Clayton's genuine desire to find a partner and start a family was front-and-center, and never has it been so evident that one man deserves a second chance at finding that great love," according to The Bachelor website.

Clayton played football at Missouri and in the NFL
Echard was a walk-on football player for the Mizzou Tigers from 2012-2015. He started at defensive lineman and moved to tight end in 2013.
He signed with the Seattle Seahawks as a free agent in July 2016, according to US Weekly. He played in four preseason games until "realizing his football abilities didn't quite match his business acumen," according to The Bachelor website.

Clayton is a Midwesterner at heart, hailing from St. Louis
Echard grew up in the suburbs of St. Louis, Missouri. His family lives on Lake St. Louis, according to The Bachelor website. Echard enjoys the outdoors, including tubing, boat rides, fishing and cornhole.
Clayton works in orthopedic sales
According to US Weekly, Echard has worked as a full-line sales representative with Stryker Orthopaedics in Missouri for three years. He's also in the process of getting his master's for health/health care administration/management from Southeast Missouri State University.