75-Year-Old Dead After Falling Into Active Volcano In Hawaii
By Jason Hall
January 5, 2022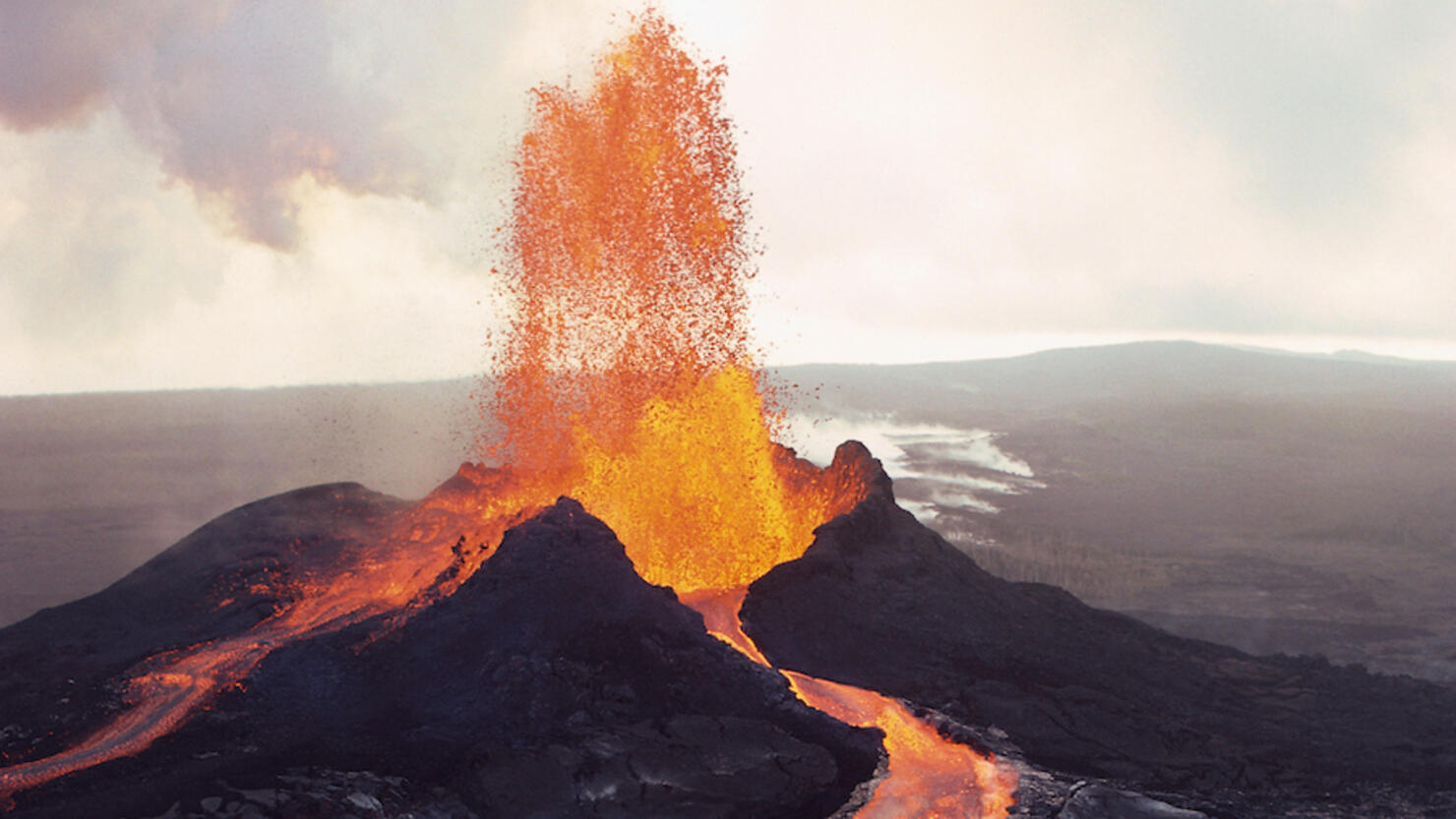 A 75-year-old man died after falling into Kilauea volcano on Hawaii's Big Island this week.
Hawaii Volcanoes National Park identified the victim as Steven Hurt, of Hilo, during an update of its ongoing investigation into the incident, the Hawaii Tribune-Herald reports.
The National Park Service had previously confirmed that a 75-year-old man initially reported missing shortly after midnight Monday (January 3) morning had fallen into the active volcano.
National Park Service rangers and Hawaii County firefighters located a man's body hours later at 100 feet below the crater rim and west of the Uekahuna viewing area, which has been frequented by visitors hoping to see the lava from the volcano, which began erupting in September, according to CBS News.
The Hawaii Tribune-Herald reports the man's body was recovered via helicopter at around 8:00 a.m. and a Hawaii Volcanoes National Park news release stated the victim fell from what was described as a "closed area."
Webcam footage of Halemaumau Crater shared by USGS.gov showed lava fountains covering the floor of the crater and clouds of gas from the volcano shooting into the air in an area that had previously served as the home of a large lava lake during numerous past eruptions.
In September, Hawaii News Now reported the eruption from the active volcano was producing "fountains that were up to 100 feet tall" as well as "thick plumes of smoke" that were capable of "flooding the floor of Halemaumau Center.