Saweetie Joins Cher To Test Their Favorite MAC Products For #MacChallenge
By Kiyonna Anthony
January 5, 2022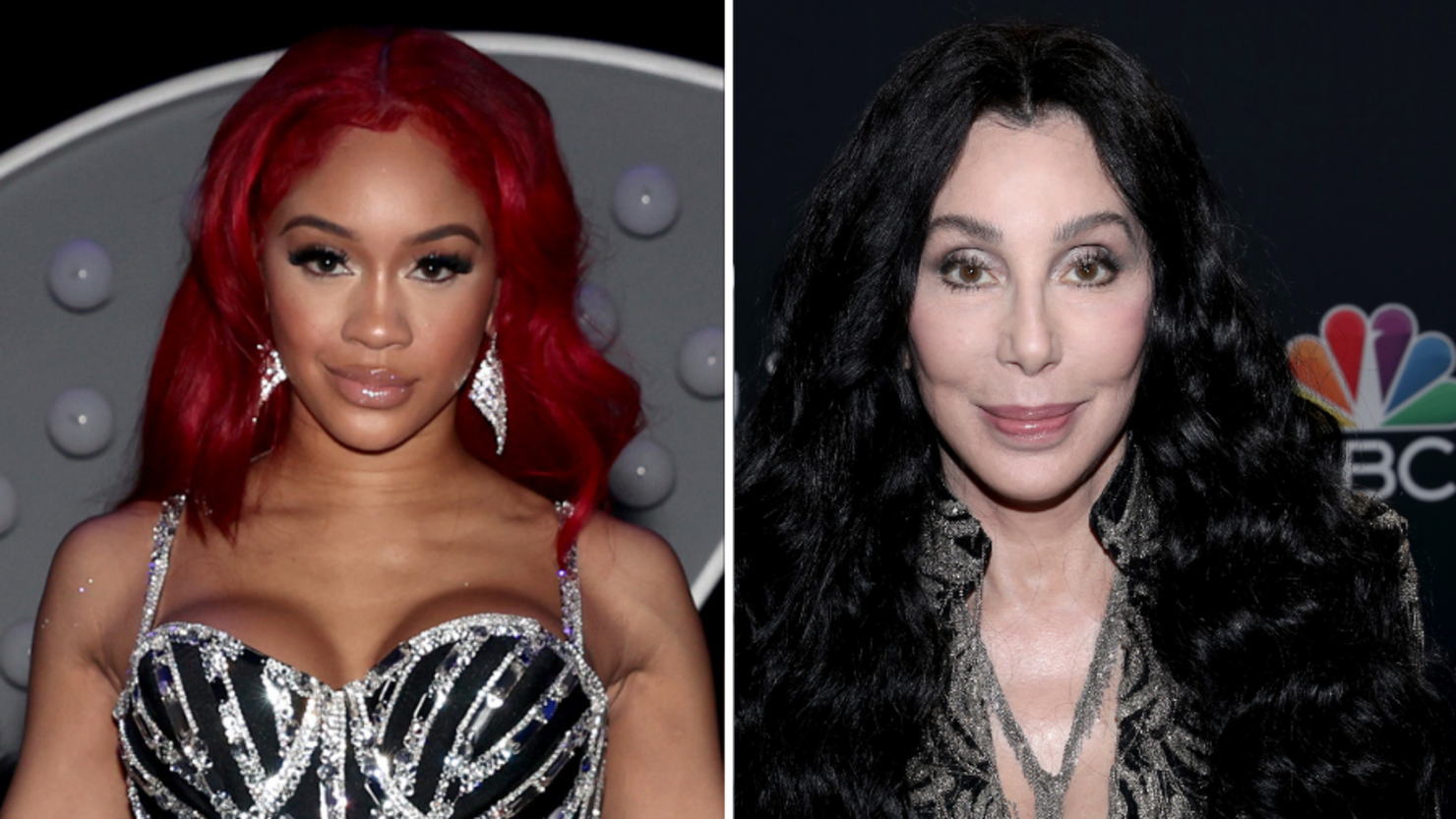 When it comes to teaming up with big brands, Saweetie is unstoppable. The Icy Queen and MAC ambassador recently joined music icon Cher in putting their MAC cosmetic products to the test, all while urging fans to conquer any challenges they have in life while looking fabulous. In the video for MAC's Challenge Accepted campaign, Saweetie opened up about the importance of trusting yourself no matter what, sharing:
"[It] means challenging a status quo, and I try to do that every day with my business, with my music, with the message I give out to the world. Because I went to college, something that was said to me was: 'Why would you be a rapper when you have a degree?' But I challenge that. I'm going to do what I'm passionate about."
The "Best Friend" rapper took to social media to share a clip for the campaign, writing:
"How'd we do it,@Cher?!!! Me and my new bestie have teamed up with@maccosmeticsto challenge you to put their high-performance products to the test. Why? Because performance is EVERYTHING.#IKDR!!! Get my ICY look, set your challenge and show us what your M·A·C can do with#MACChallengeAccepted."
This isn't the first time the unlikely pair has worked together. Back in June, share revealed that she and the "My Type" star became friends during the pandemic, and even plan to work together, sharing:
"She's a sweet girl. I don't know how she is with everybody else, but she and I had the best time together. And the thing that we did is going to be big."
Check out Saweetie and Cher's full MAC campaign below.