Here's How You Can Help Name Greensboro Science Center's New Baby Penguin
By Sarah Tate
January 6, 2022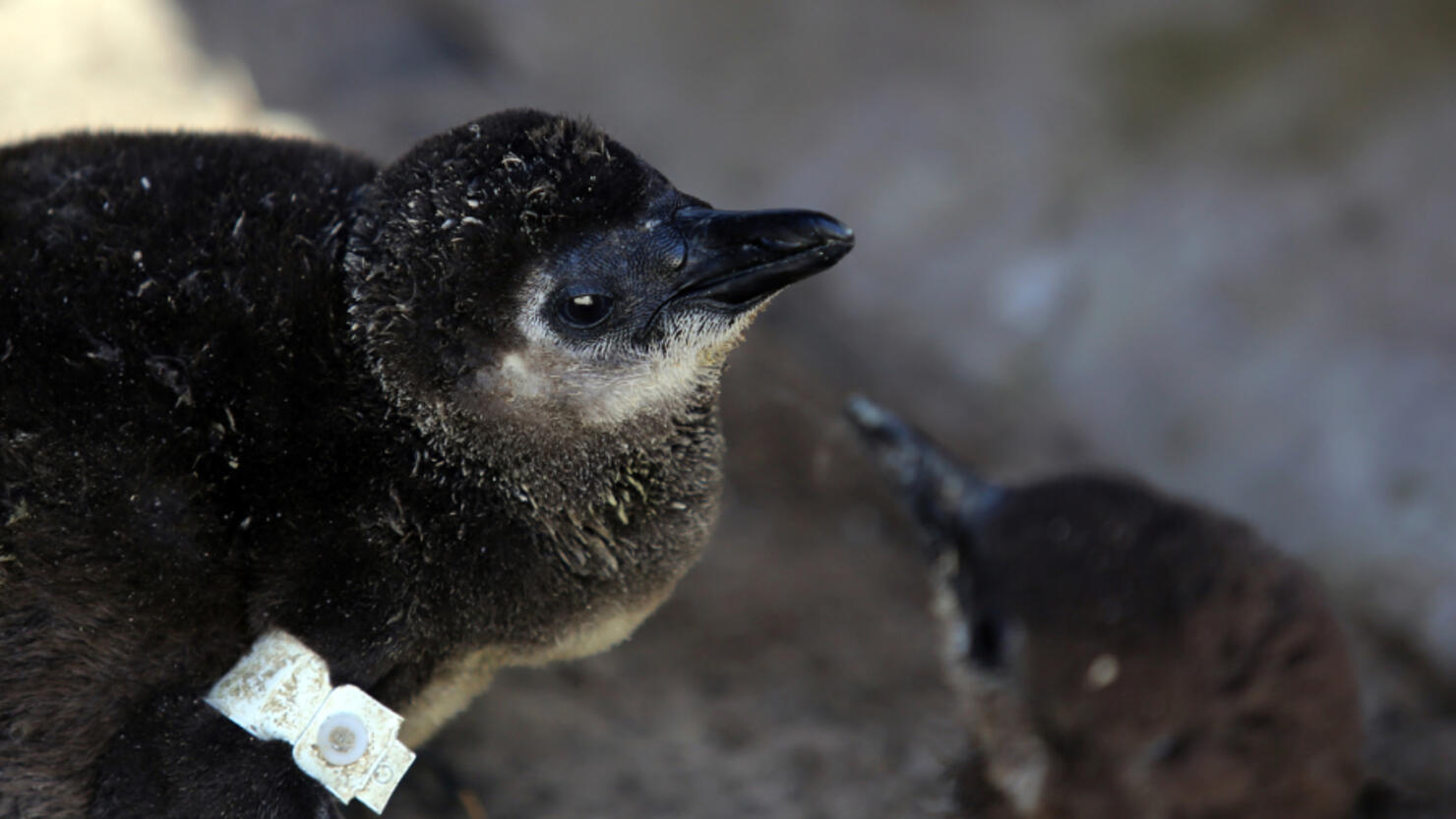 The Greensboro Science Center is celebrating the hatching of a new baby penguin and it wants your help giving it a name.
The museum and zoo welcomed its new African penguin chick back on November 11, 2021, and it has yet to receive an official name. Because naming a creature can be a big decision, the Greensboro Science Center (GSC) is asking for the public's assistance, WCNC reports. After some time coming up with a list of names for the chick, GSC has narrowed it down to three possibilities: Newton, Niffler or Piper.
To cast your vote, choose your favorite name at the Google Form site here. Voting will close at 11:59 p.m. on Sunday (January 9). If you'd like to follow along on the baby penguin's progress, check out GSC's official social media accounts.
"The birth of this African penguin chick is especially important because it aids in sustainability within our Association of Zoos and Aquariums community," said GSC Aquarist Megan Zelinski. "The global population of African penguins has declined 73% within the past few decades, so it's crucial we continue to create a genetically diverse and healthy population."
According to a release from GSC, the soon-to-be-named chick is remaining "behind the scenes" until it can begin acclimating to swimming. Once it conquers that task, it will find its way to the penguin exhibit.