'American Idol' Alum Clay Aiken Announces Run For Congress
By Sarah Tate
January 10, 2022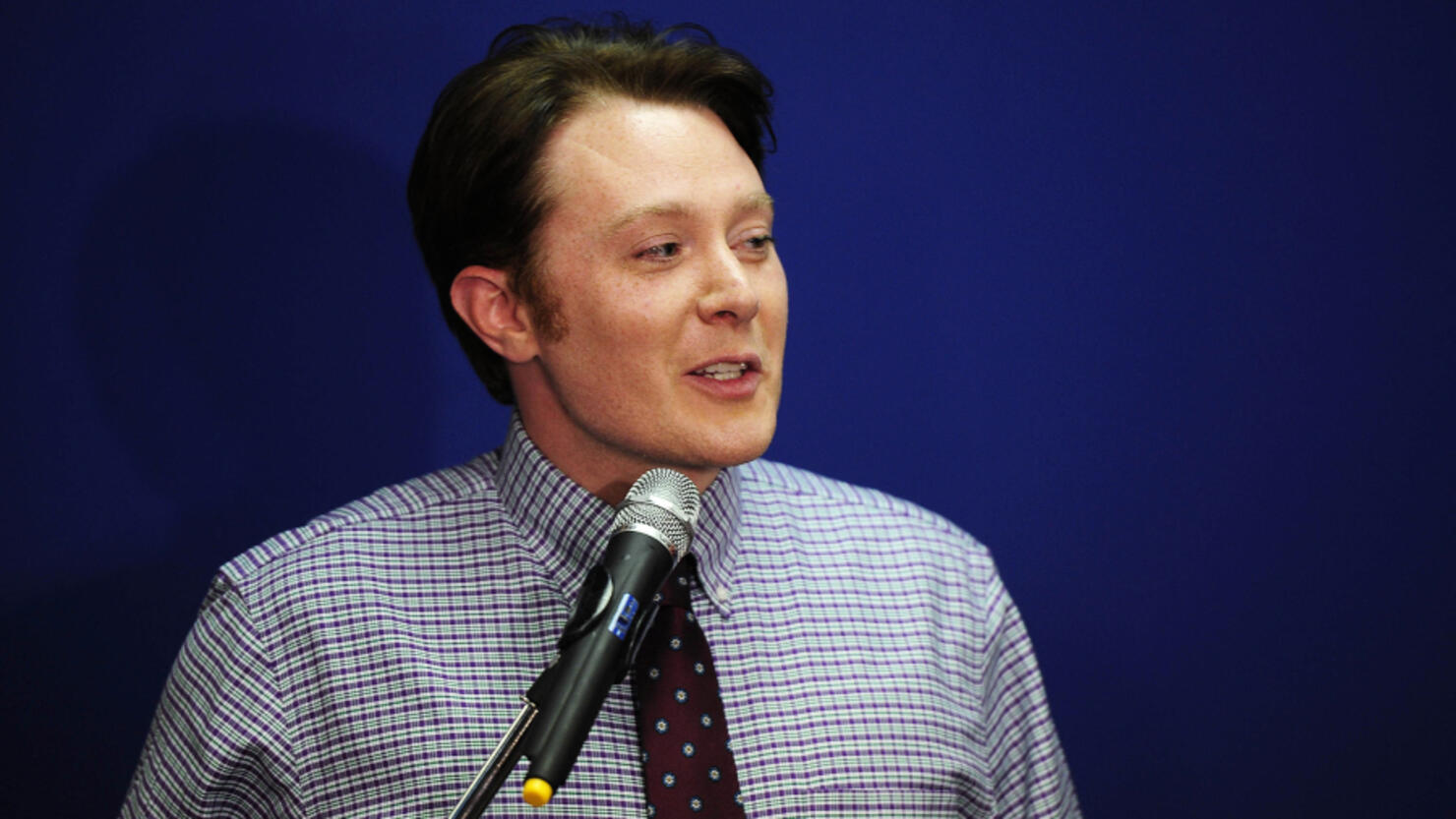 American Idol alum Clay Aiken is running for Congress.
On Monday (January 10), the season 2 runner-up of the long-running singing competition announced his campaign to represent North Carolina in the U.S. Congress. According to WRAL, Aiken, 43, hopes to represent the state's newly-drawn Congressional seat, which includes Orange and Durham counties. However, the district could change depending on a lawsuit contesting the newly-drawn congressional map.
"Can you believe it's been almost 20 years since I first got to share my voice with you?" he said in a tweet announcing the campaign, referencing his time on Idol. "That's a long time. A LOT has changed! We need powerful voices more than ever, so I'm running for Congress. And my voice is even stronger now!"
Aiken, a Democrat, is campaigning to fill the seat being left behind by Rep. David Price, who announced his retirement in October. If elected, the Raleigh native and former teacher would be the first openly LGBTQ member of Congress from the south, the news outlet reports.
According to his campaign website, Aiken hopes to be "a voice for North Carolina" while ushering in progressive policies and "[bringing] sanity and civility back to the political conversation."
This isn't the first time Aiken has run for political office in North Carolina. In 2014, he campaigned for the 2nd Congressional District seat, eventually conceding to Renee Ellmers.