This Place Has The Best Chicken And Waffles In All Of California
By Rebekah Gonzalez, Ginny Reese
January 10, 2022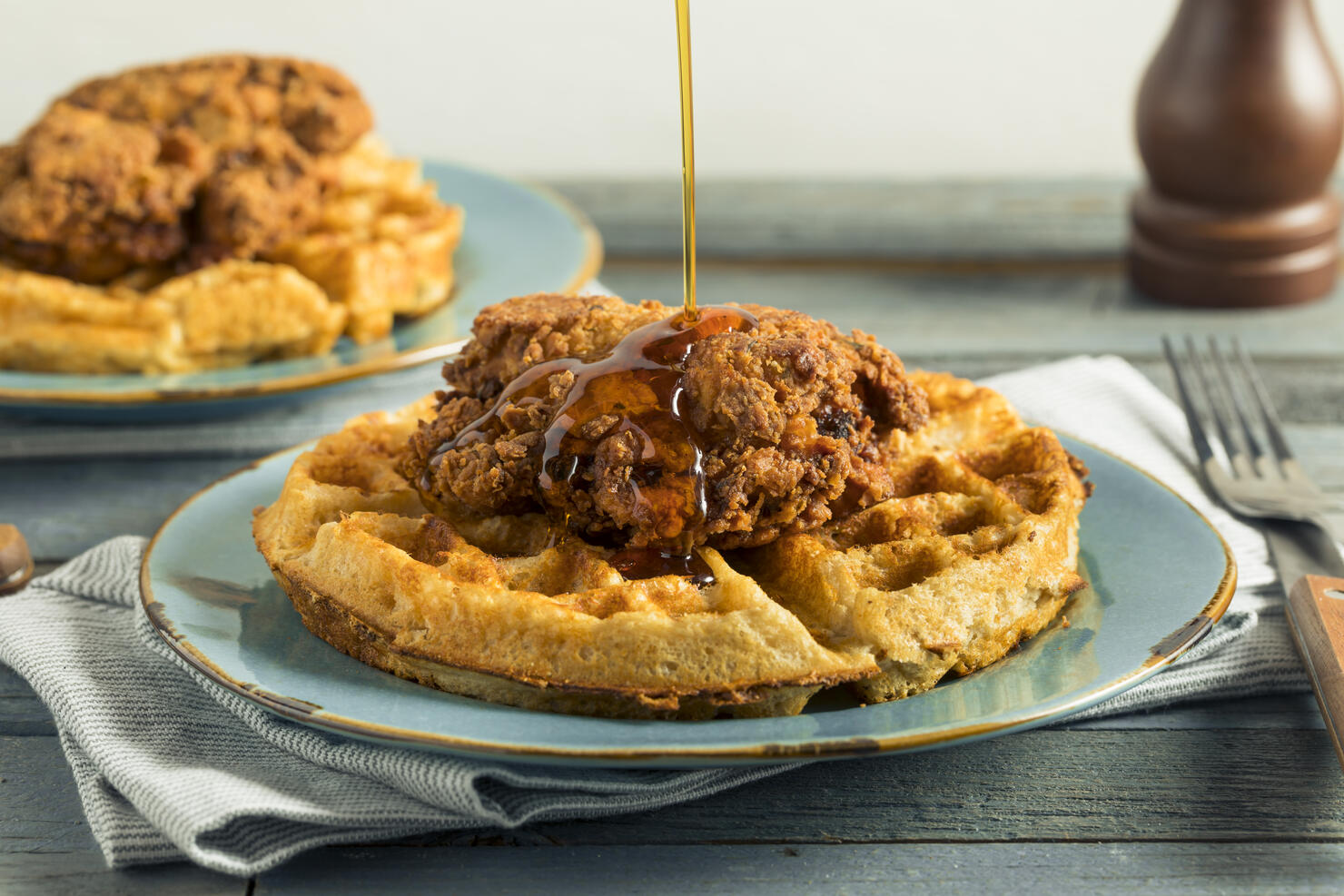 The sweet and savory combination of chicken and waffles has truly stood the test of time. The unlikely combo is sure to send anyone to comfort food heaven.
LoveFOOD compiled a list of each state's best chicken and waffles. The website states, "Despite the variations of this soul food you'll find across America, these recipes all have one thing in common – customers absolutely adore them."
According to their list, you can find the best chicken and waffles in all of California at Roscoe's House of Chicken 'N Waffles.
Here's what LoveFOOD has to say about the iconic Los Angeles chain restaurant:
"If you're going to focus on just two things, they both need to be excellent. Thankfully Roscoe's serves superb fried chicken and fluffy, perfectly golden waffles, as fans of this LA favourite know. It was founded in 1975 and now has locations scattered throughout southern California. Be sure to douse your chicken and waffles with lashings of butter and syrup, or go for Obama's Special – three wings with waffle, potato salad or fries."
Click here to check out the full list of each state's best chicken and waffles.