Two Charlotte Women Score Big In North Carolina Lottery
By Sarah Tate
January 12, 2022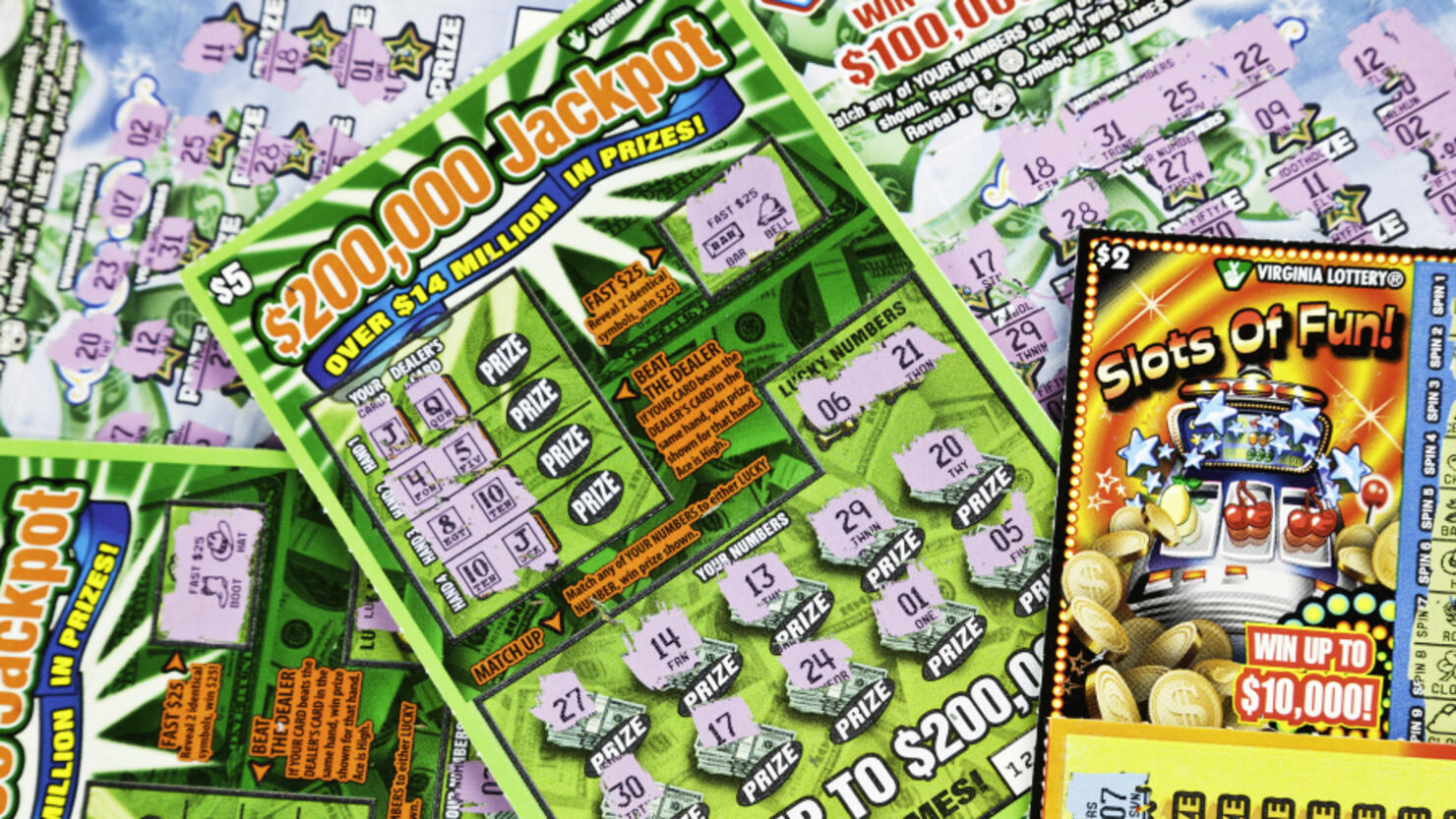 Two women in Charlotte are celebrating their recent wins in the state lottery, joining several other lucky winners across the state who have scored big prizes.
Tikita Craig also scored a big prize in the state lottery, hitting a nearly $150,000 jackpot in a Fast Play game. On Saturday (January 8), she stopped by the Callabridge Court Walmart to buy a $5 Fast Play Blackjack ticket. According to a release from the NC Education Lottery, she ended up beating the 1 in 240,000 odds and won the $149,136 jackpot.
Craig claimed her prize at lottery headquarters in Raleigh on Monday (January 10), taking home $105,903 after state and federal tax withholdings.
Cynthia Hernandez Lemus also tried her luck at the lottery when she purchased a $25 Spectacular Riches scratch-off ticket from the Emerywood Citgo on South Boulevard, according to lottery officials. Her trip to the store turned out to be a lucky one when she found she was the winner of a $100,000 prize.
Hernandez Lemus claimed her prize at lottery headquarters on Monday, collecting a total of $71,017 after state and federal taxes. Of the prizes left in play for the Spectacular Riches game, which launched in October, 15 prizes of $100,000 and six $1 million prizes have yet to be claimed.