Fans Outraged Over WWE Superstar's Name Change
By Jason Hall
January 19, 2022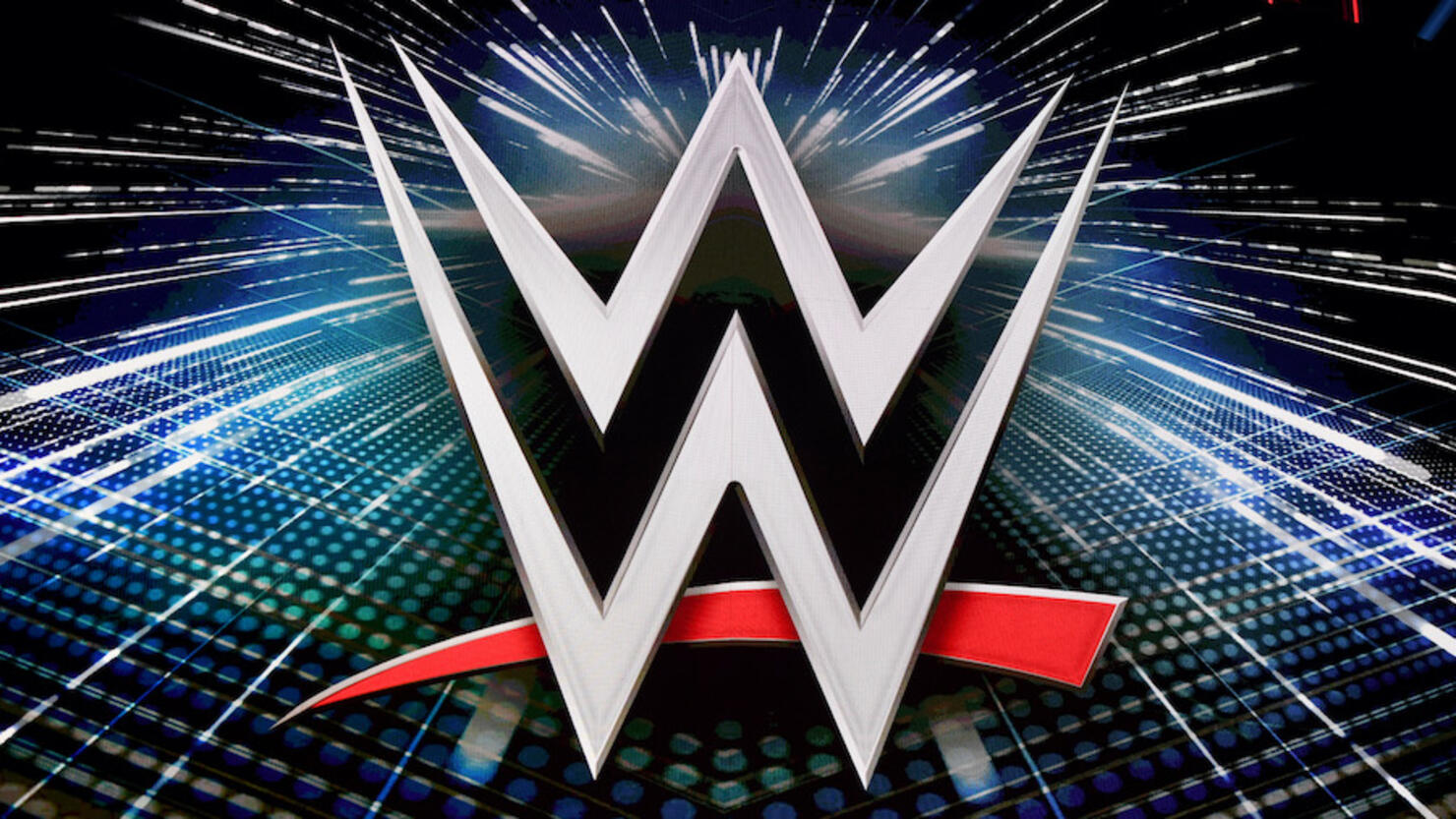 Numerous wrestling fans were outraged over an apparent name change to one of WWE's top developmental superstars.
Former NXT UK champion WALTER defeated Roderick Strong in the main event of NXT 2.0 on Tuesday (January 18) night before grabbing a microphone and declaring that the winner of the match was "Gunther."
The name change alone would have caused a stir among wrestling fans familiar with WALTER's work in numerous European promotions -- including NXT's United Kingdom brand -- but a discovery hours prior to his post-match promo is what really caused the outrage.
On Tuesday, Fightful reported WWE filed to trademark "Gunther Stark" for entertainment purposes on January 13, which numerous Twitter users pointed out was the name of a Nazi Germany U-boat commander during World War II.
Critics were unaware that the "Gunther" moniker would be given to WALTER, who is Austrian, until the former NXT UK champion declared himself as such during NXT 2.0's final minutes of airtime, leading to speculation that the full name would eventually be used.
Keith Lee, a former NXT champion who was recently among the more than 80 former WWE superstars released by the company last year, criticized the name change to his longtime friend and former colleague.
"Man....if what I'm hearing is real.....Poor Walter," Lee tweeted.
Man....if what I'm hearing is real....

Poor Walter.

— Selective Lee (@RealKeithLee) January 19, 2022
Wrestling podcaster Kenny Majid also responded to the revealed name change, acknowledging a previous tweet in which he joked that the "Gunther Stark" trademark was intended for WALTER, noting that "I truly believed that I was in fact kidding" at the time.
I just want to say with the utmost sincerity that I truly apologize. When I joked that WALTER would be the one taking on the name Gunther Stark in NXT…I truly believed that I was in fact kidding. And now look what I've caused. I'm sorry to those I've hurt 🥺 pic.twitter.com/CrSDA7IVLz

— Kenny FREAKIN' Majid (@akfytwrestling) January 19, 2022
Numerous others shared critical responses to the name change both for its obvious offensive ties and being what many viewed as an unnecessary move regardless.
walter's new name is gunther stark.
who we found out earlier was a military commander for the nazis.

walter is from austria, runs a stable called IMPERIUM (which is a spinoff of RINGKAMPF) that wants to uphold the PURITY of the ring.

— 🅿rimetime baby (@notKHRIS) January 19, 2022
you know how hard it is to be icy when your name is WALTER?! and he did it.

— 🅿rimetime baby (@notKHRIS) January 19, 2022
I'm still calling him WALTER

There was absolutely no need to change it

— Samster203 サミー・カラフ (@KhalafSammy) January 19, 2022
I think we can all collectively agree his name is still WALTER.

— Fiending For Followers ‼️ (@Fiend4FolIows) January 19, 2022
I've just woken up and Sarray is now a school girl and WALTER is now called Gunther? Presumably the Gunther Stark WWE trademarked?

Nah man 😂

— Alex McCarthy (@AlexM_talkSPORT) January 19, 2022
WALTER signed with WWE in 2019 and spent the majority of his tenure competing on the NXT UK brand, before debuting on NXT 2.0 in the United States earlier this month.