Pete Davidson Responds To Kanye West Threatening Him In New Song
By Kiyonna Anthony
January 19, 2022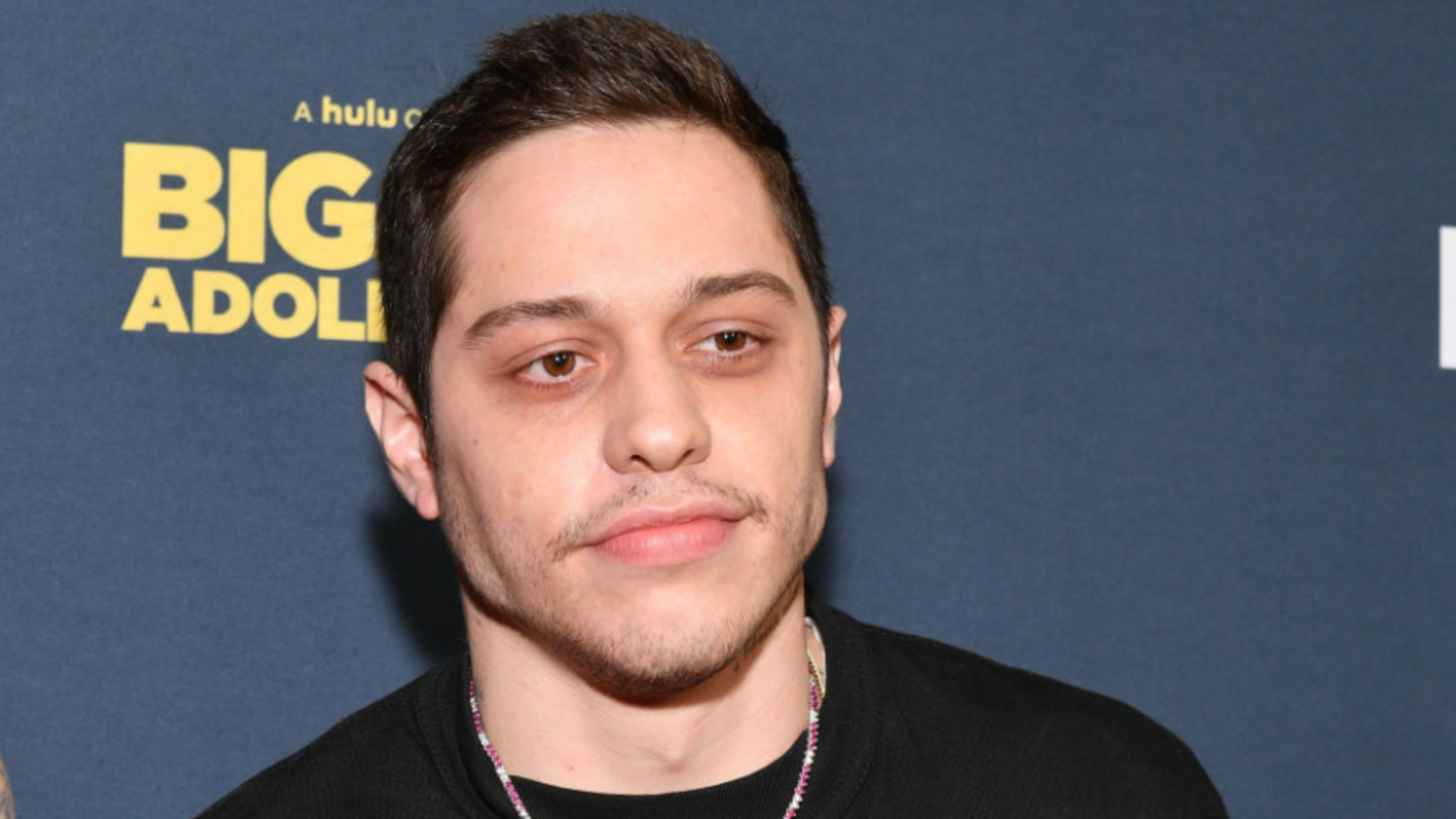 Kanye West's attempt to diss Pete Davidson in his new song may not have gone as planned. Earlier this week, Ye teased a new track entitled "My Life Was Never Eazy" featuring The Game in which he threatened to "beat" his estranged wife Kim Kardashian's new beau, rapping:
"God saved me from that crash/ Just so I can beat Pete Davidson's ***."
But according to sources close to the Saturday Night Live star, Pete is unfazed by the diss. An insider told Page Six:
"Pete thinks it's totally hilarious. Not just that — he thinks the whole [tabloid drama with him, West and Kardashian] is hilarious. He loves it. It's funny to him that the press wants to know his every move all of a sudden."
Another source revealed that Kanye's song actually helped Kim and Pete's relationship, adding:
"The whole craziness with Kanye last week has brought Kim and Pete closer."
Pete's response comes just days after Kanye claimed that Kim and her family prevented him from entering her home with their kids because Davidson was there. He told Hollywood Unlocked CEO Jason Lee in a new interview:
"Don't play with me, don't play with my children. Ain't no security gonna get in between me and my children and you ain't gonna gaslight me."
However, a source close to the Kardashian family denied the claims, telling Page Six:
"Pete has yet to be introduced to Kim's kids, and it's widely known that whenever he visits her in LA, he stays at a hotel in Beverly Hills where she's been spotted with him."
Check out the full version of "My Life Was Never Eazy" featuring The Game below.