This Is The Best To-Go Dish In California
By Rebekah Gonzalez, Sarah Tate
January 19, 2022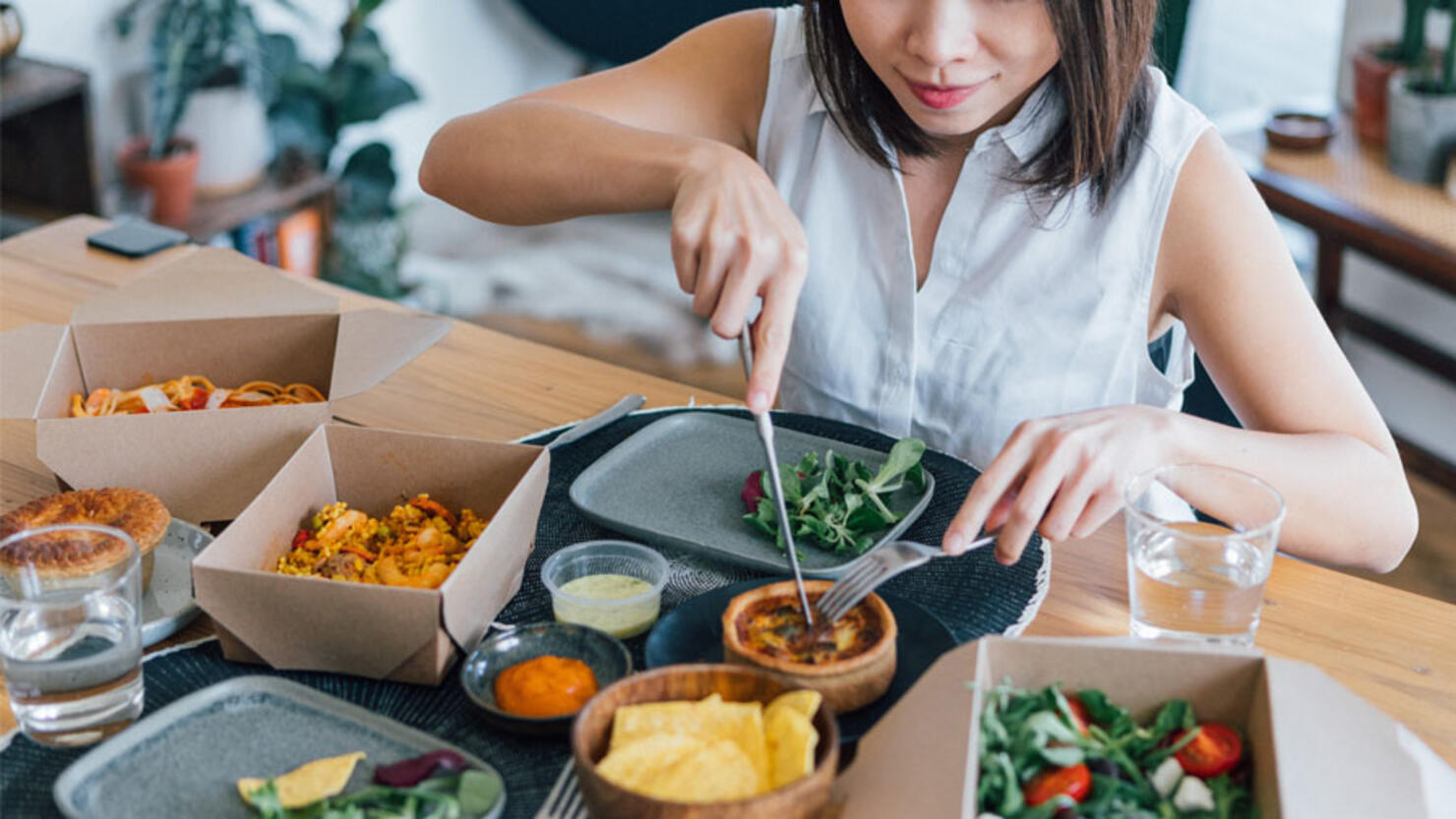 Who doesn't enjoy having a delicious meal prepared by a talented chef? However, as many people begin dining out more at their favorite restaurants, there are still some who would rather enjoy a great meal from the comfort of their own homes.
Eat This, Not That! compiled a list of the best to-go dishes in each state, including one meal in California.
"...Amid the pandemic, takeout became special and a way to stay connected with favorite restaurants amid shutdowns and restrictions. Chefs mastered ways to prepare their best dishes in a to-go format. ... From expertly seasoned kabobs to taqueria-style eats and habit-forming sammies, these are some of the best to-go dishes in every state."
So which to-go dish was named the best in all of California?
It's The Box from Krispy Rice in multiple locations in Los Angeles.
Here's what Eat This, Not That! had to say about the to-go dish:
"Born out of popular LA sushi restaurant Katsuya, the Krispy Riceconcept has expanded to several locations. The Box is a sushi sampler that's packed with popular sushi rolls and snackable edamame. It's delivered in playful pink carbon-neutral packaging that draws inspiration from Japan's kawaii (which means cute) design elements. What we're getting at? Feed your Instagram grid first."
Click here to find the best to-go dishes in every state.