Nick Cannon Opens Up About Intimacy Insecurities: 'Never Liked To Be Naked'
By Kiyonna Anthony
January 20, 2022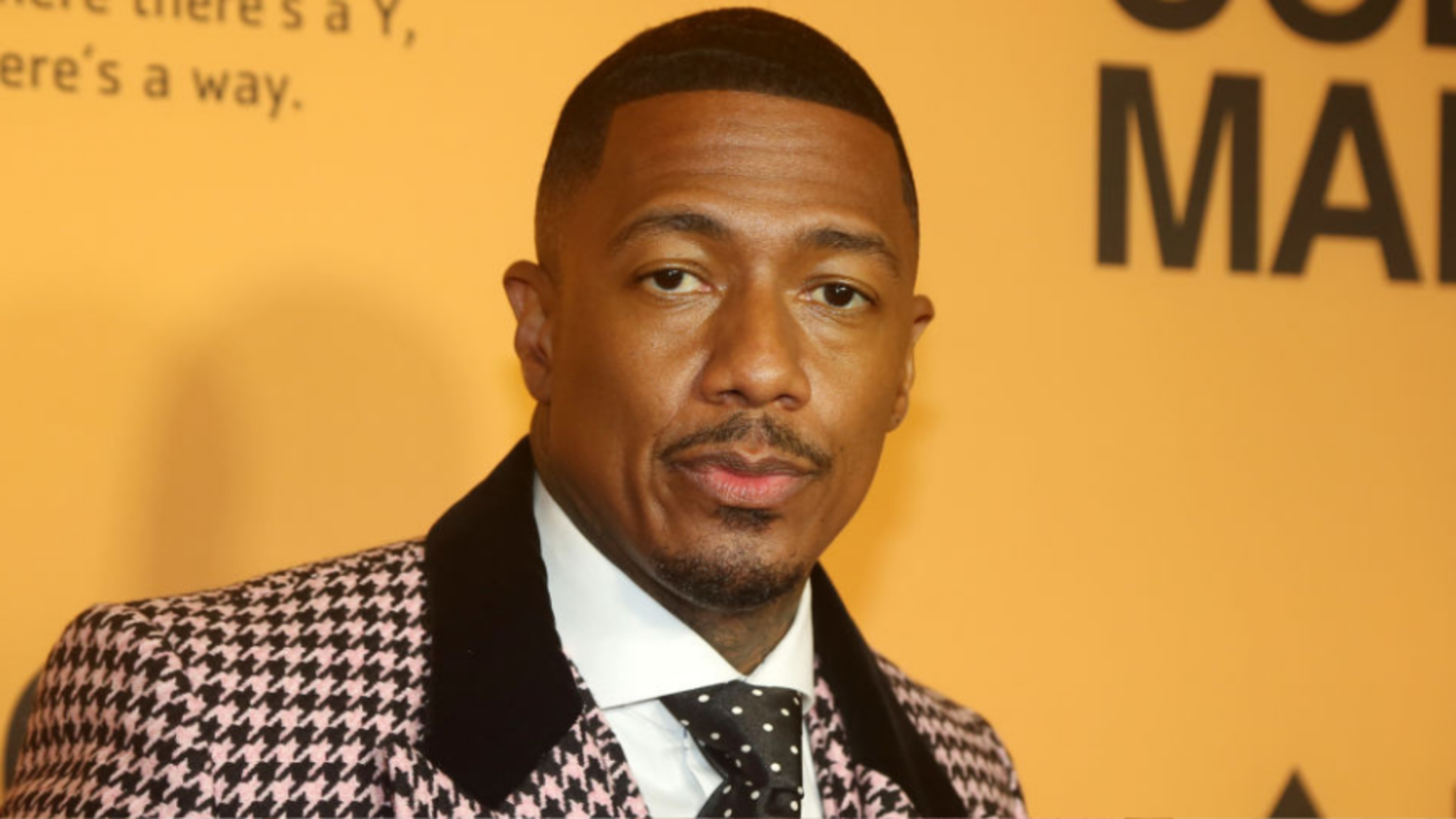 Nick Cannon is never shy when it comes to being vulnerable about his struggles and shortcomings. On Wednesday's episode of his self-titled daytime talk show, Nick hosted a "Man Panel" and got candid about his insecurities when it comes to intimacy. The father of seven shared:
"I've got to tell you, I definitely have an insecurity when it comes to being intimate. I've been skinny my whole life, so therefore I've never liked to be completely naked. It's usually like, I hide under the covers. As much as I boast about being in shape."
Nick added that when it comes to the bedroom, he's "got to have some type of clothes, some type of socks. So that's my insecurity." The host went on to say that fortunately for guys like him, women don't care much about those quirks, adding:
"But women don't think about that, I'm pretty sure, because that's when we're our most vulnerable, when we're making love, when we're tapping in to our sensuality. That's when we are our most open."
Nick's candid confession comes just months after the media mogul revealed that his five-month old son Zen had passed away due to brain cancer. He shared the devastating news while live on air of his daytime talk show, revealing;
"Thanksgiving we had an interesting turn... and ultimately [the cancer] began to spread and the tumor began to grow a lot faster so we knew that time was [coming to an end]. So, this weekend, I made a valid effort to spend the most quality time I could spend with Zen."
Cannon's courage is appreciated, and unmatched.