Bow Wow Trends After Fans Hilariously Attempt To Name Three Of His Songs
By Kiyonna Anthony
January 24, 2022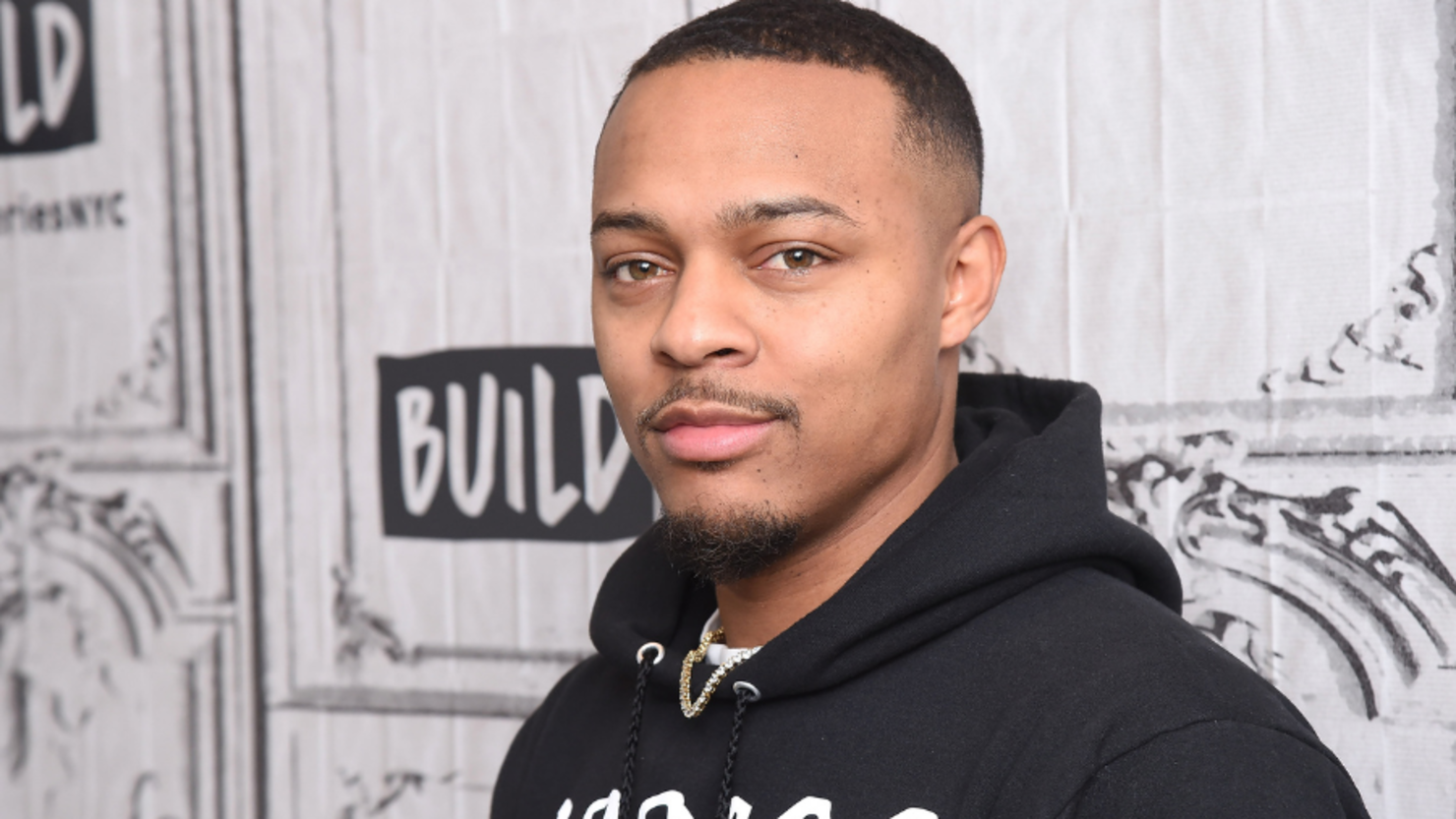 Bow Wow is known for making headlines for his funny social media antics, and Monday's debate was no different. After one fan sparked the conversations, tweeting, "Imagine a ***** put a gun to your head and tell you to name 3 bow wow songs," 90's babies and 2000's kids went head to head in a Bow Wow verzus of their own, with many 90's babies defending the rapper-turned-actor's legacy.
Celebs like Chance The Rapper chimed in the conversation, sharing his favorite Bow Wow hits:
"Let me hold u down, bounce wit me, Marco Polo, FreshazimIs, Basketball, Like u, shorty like mine, Bow wow (that's my name). That's what I remember with out google"
While one fan made it clear that the "Hate Bow Wow" trend has overpowered people's view of the star's successful catalogue:
"Y'all don't have to like him because I know that might seem like the popular thing to do, but y'all not about to sit here and lie like y'all didn't grow up listening to him everyday on BET"
Bow Wow himself hopped in the loaded social media conversation, jokingly responding:
"Damn I'm only 34 and y'all can't name 3 of my songs I'm bout to start telling ppl I'm 56"
Damn I'm only 34 and y'all can't name 3 of my songs 🤦🏽‍♂️ I'm bout to start telling ppl I'm 56 😂

— Bow Wow (@smoss) January 24, 2022
This isn't the first time Bow, real name Shad Moss, has gone viral for his legacy. Back in 2017, the Bow Wow Challenge was born after the star took to Instagram to post a photo of an alleged private jet in an airport hangar, suggesting that he was flying private. That was until a fan snapped a photo of the rapper flying commercial, exposing him for allegedly lying about flying in a PJ.
Can you name three Bow Wow songs?