Liam Payne Creates Twitter Account Dedicated To NFTs
By Rebekah Gonzalez
January 25, 2022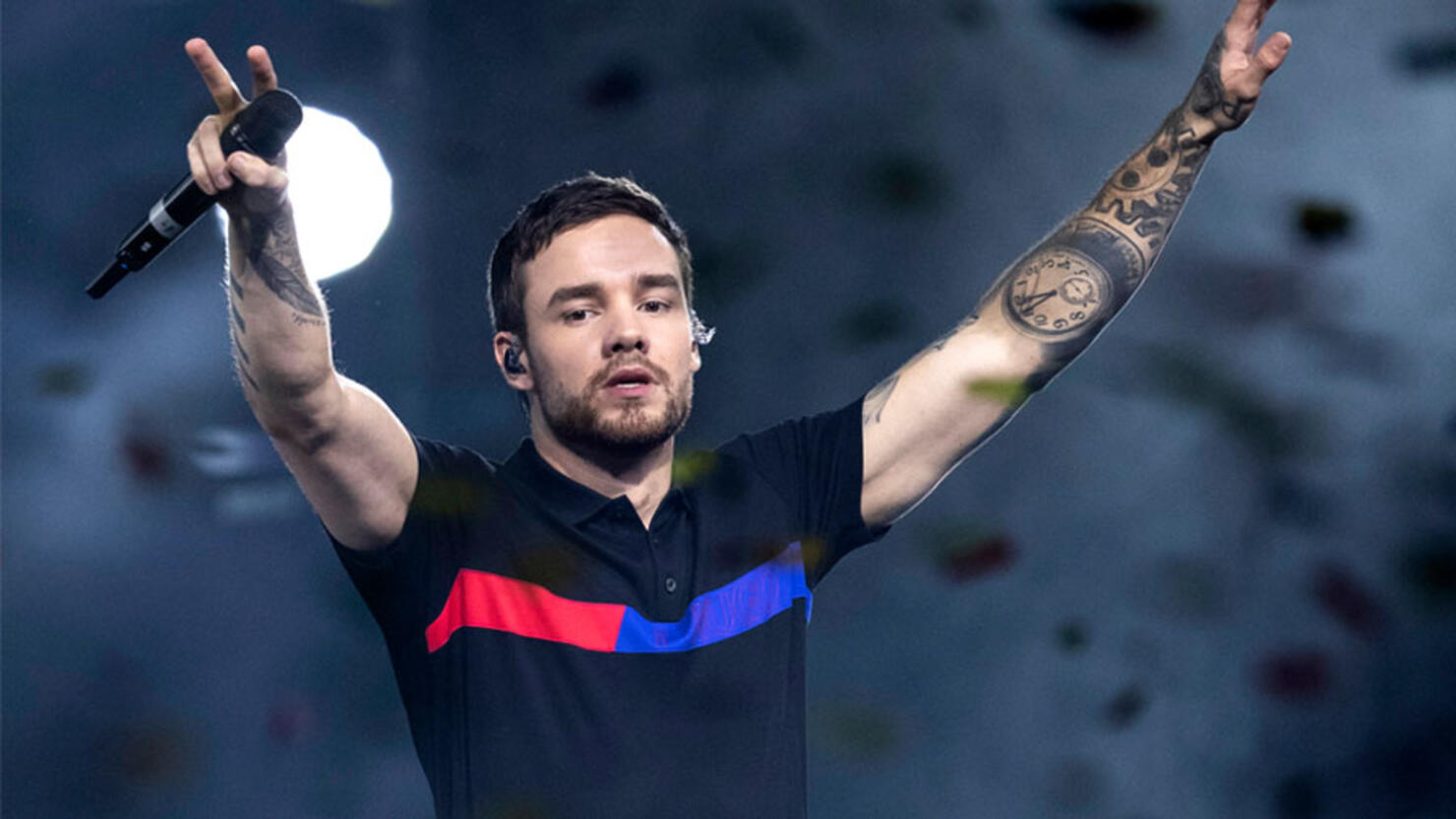 Liam Payne is the latest, and surely not the last, celebrity to get in on the NFT craze.
On Tuesday, January 25, the singer announced that he would be creating a whole new Twitter account solely to talk about crypto.
"And yes, I'll still be using this account too!" Payne quickly clarified in a follow-up tweet.
His new Twitter handle @PaynoETH is a reference to the blockchain Ethereum.
Hey guys I've decided to start a new Twitter account to just talk about NFTs…I know I get pretty excited about it sometimes 😅If you're interested go follow @PaynoEth and come say hello 👍🏼

— Liam (@LiamPayne) January 25, 2022