Alyssa Scott Speaks Out On Nick Cannon Revealing Baby News Amid Son's Death
By Kiyonna Anthony
February 1, 2022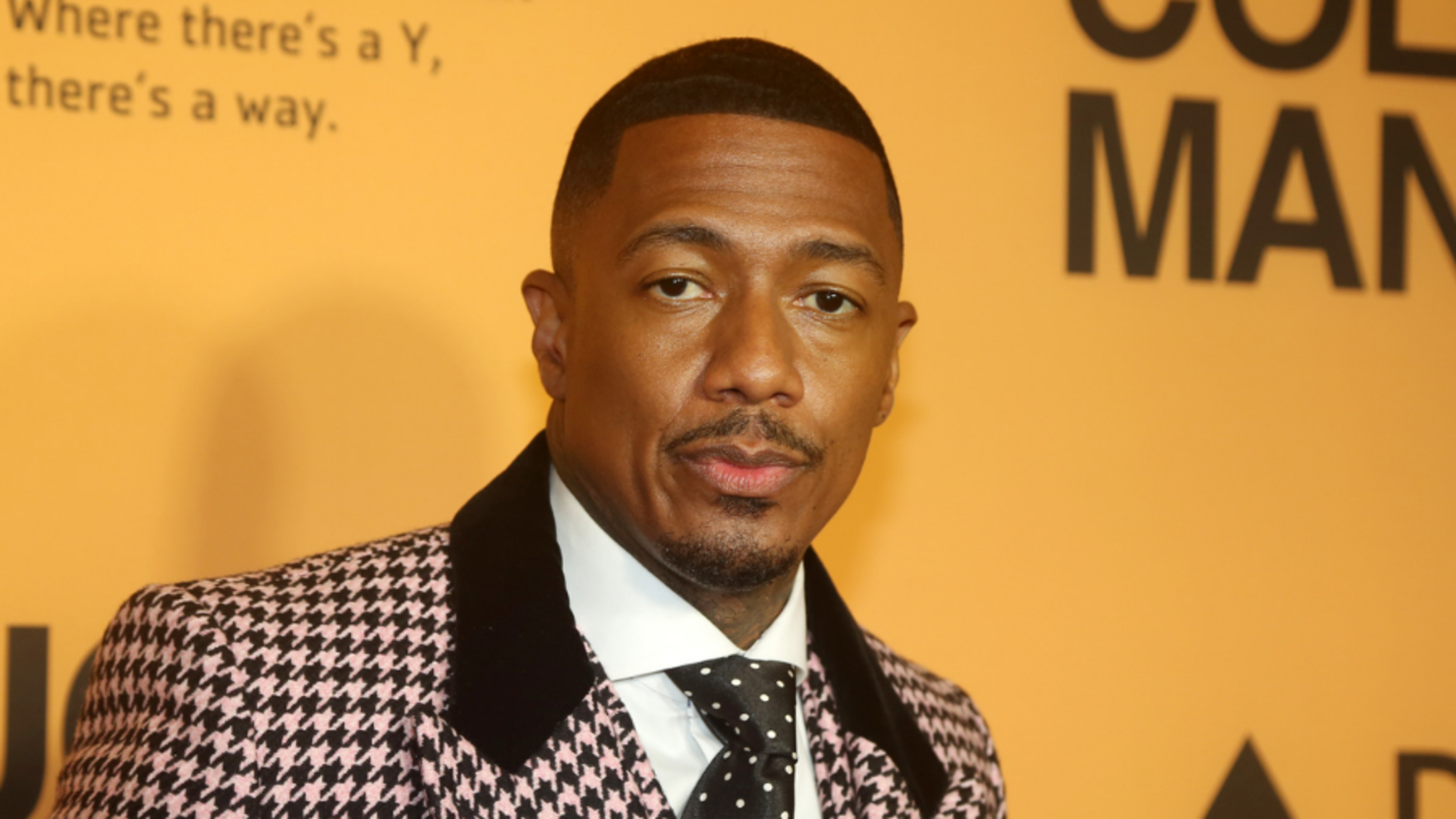 Earlie this week, Nick Cannon confirmed on his daytime talk show that he's becoming a dad for the 8th time with model Bre Tiesi after photos of the pair celebrating their baby shower made their rounds on the web. Nick shared the news with his audience, adding that he knew about Brie's pregnancy at the time of his son Zen's death, sharing:
"So even going through all of that, this was always in the back of my mind, like, 'What is the right time? How do I share this?' No one, we didn't expect Zen to pass away … All of the news was so unexpected. I wanted to definitely respect the grieving process with Alyssa, and Bre was respectful enough — She held off making our announcements and speaking on social media. She's a very, you know, in the public eye type of person, but keeps her stuff private as well."
Following Nick's announcement, Zen's mom, Alyssa Scott spoke out about how her late son's name is being dragged into the conversation, to her dismay, sharing:
"Zen expanded my heart in ways I never thought possible. He filled that space with compassion knowing I would need that most. It is painful having my son be part of conversations that aren't in alignment with his light and legacy, it isn't something I chose for him or myself. It's important for me to let you all know…I am centered, I am at peace. I look at everyone's predicament with loving eyes, I will not judge. I will consciously decide what I will participate in. I am surrounded by love. God, my mom, dad, sister, brother, and daughter continue to carry me."
As for Nick's new child's mom, Bre, she penned a sweet message to her new bundle of joy, sharing:
"My son. Been keeping you safe in my belly from this world as long as I could.. you are surrounded by so much love. Mommy and daddy can't wait to meet you."