This Restaurant Has The Best Pizza In California
By Rebekah Gonzalez, Sarah Tate
February 8, 2022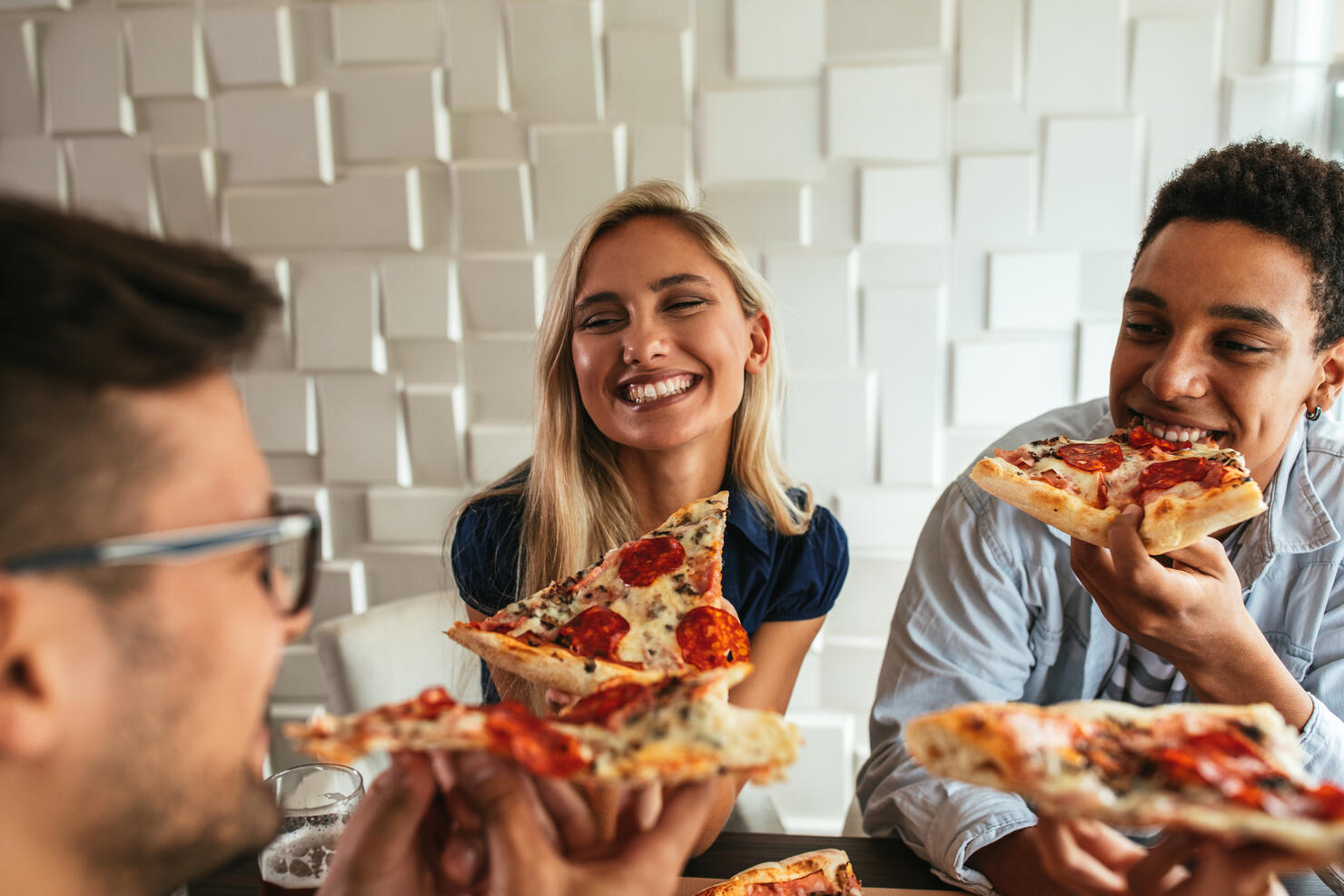 It's hard to find another dish that can bring people together like pizza. From family game nights to hanging out with friends, every situation can be enhanced with a cheesy slice with your favorite toppings.
Using Yelp reviews and ratings, Eat This, Not That! gathered a list of the best pizza in each state, including one pizzeria that's serving up the best pie in California. According to the site:
"Whether you're a die-hard fan of deep dish or you're zealous for thin crust, everyone has a go-to favorite pizza place. And most often, these premium pizza spots serve up more than just your average cheese pie — it's the specialty slices that keep us coming back for more."
So which California pizzeria serves up the best slice in the state? It's 786 Degrees!
Here's what Eat This, Not That! had to say about the pizzeria:
"786 Degrees is a poppin' place in Los Angeles with more than 1,780 reviews and a banner 5-star rating on Yelp. With many positive reviews on several of the specialty pies served here, we chose to highlight the Bombay Tikka Masala because of how distinct it was from a traditional slice of pizza. Made with several flavorful ingredients, such as hand-crushed San Marzano tomatoes, Tandoor baked chicken kebab, mango chutney, burrata, paneer, and Signature Saffron Tikka Masala sauce, it's no wonder why it has customers swooning."
Click here to see the best pizza place in each state.