Alice Merton Details Covid Battle: 'I'm Still Standing'
By Katrina Nattress
February 22, 2022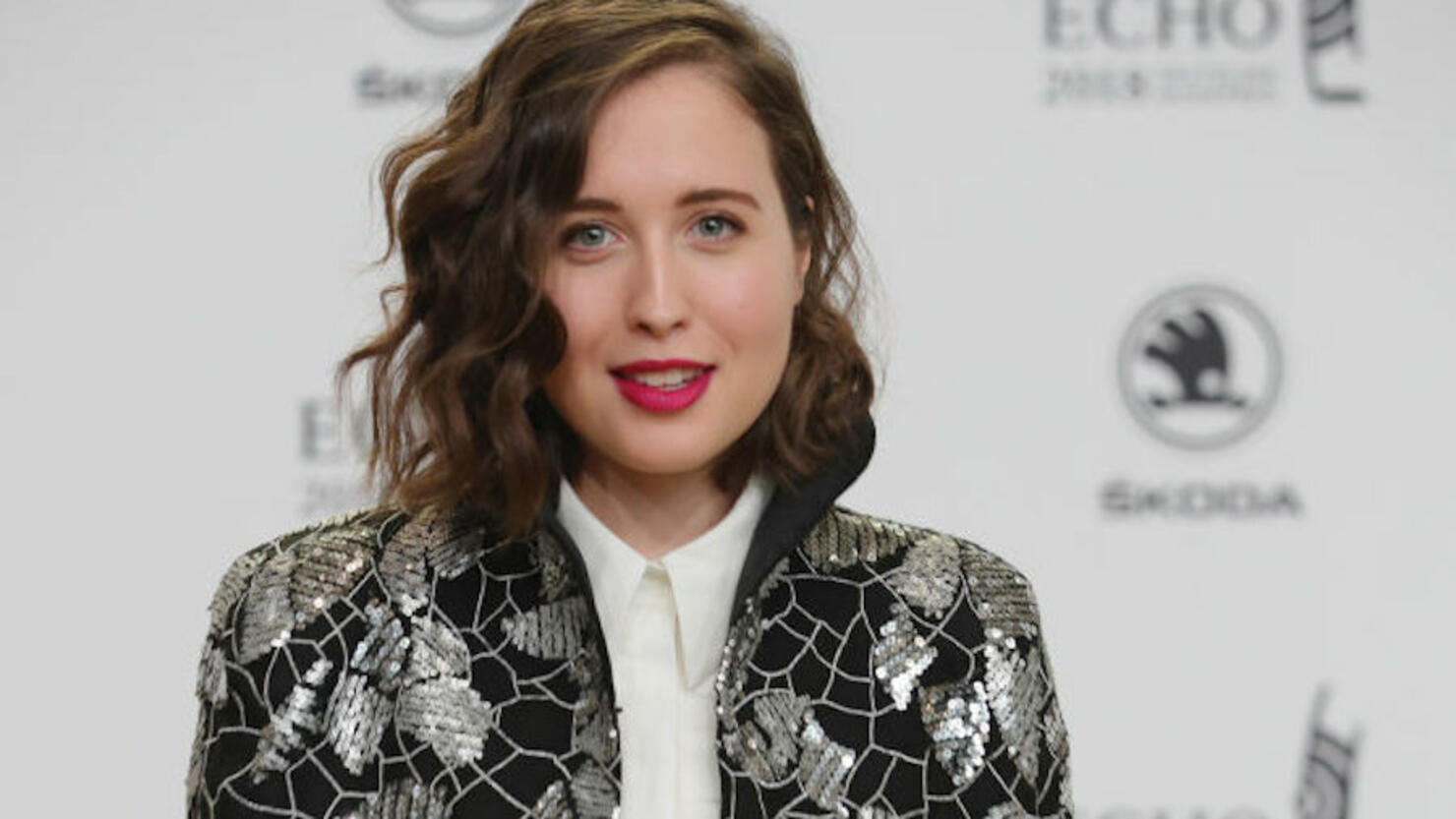 Photo: Getty Images Europe
Alice Merton has been teasing fans that a new album was coming ever since releasing her latest singles — "Hero" and "Island" — but unfortunately a positive COVID-19 test delayed that. Five weeks ago, the "No Roots" singer captioned an Instagram post "it's coming…" and then was silent. Now we know why.
"Covid wasn't fun but I'm still standing! (I envy anyone who said they had a little sniffle and that was it)," she wrote on Instagram. "No more fooling around tho guys. Big announcement on Wednesday 🥳 can you guess what this album will be called ? 😉"
See her post below.
"Lots of exciting things coming up that I can't share with you yet 😀🤭😩" Merton wrote late last year. "But I can share that I made a decision this week which songs I need on the album"
Aside from "Hero" and "Island," the album will also feature lead single "Vertigo," which came out nearly a year ago.
The yet-to-be-announced album is the follow-up to Merton's 2019 debut album Mint and will be darker and more melodic than its predecessor.
"It was important to me that whatever comes next isn't just a logical sequence to Mint, but a more adventurous journey, challenging myself but also staying true to what feels right in the moment," Merton explained upon the release of "Vertigo." "I was lucky to work with various producers who were just as excited as I was to venture out of our comfort zone and try new things."