Biggie's 'Life After Death' Celebrates 25th Anniversary With Rare Box Set
By Tony M. Centeno
February 23, 2022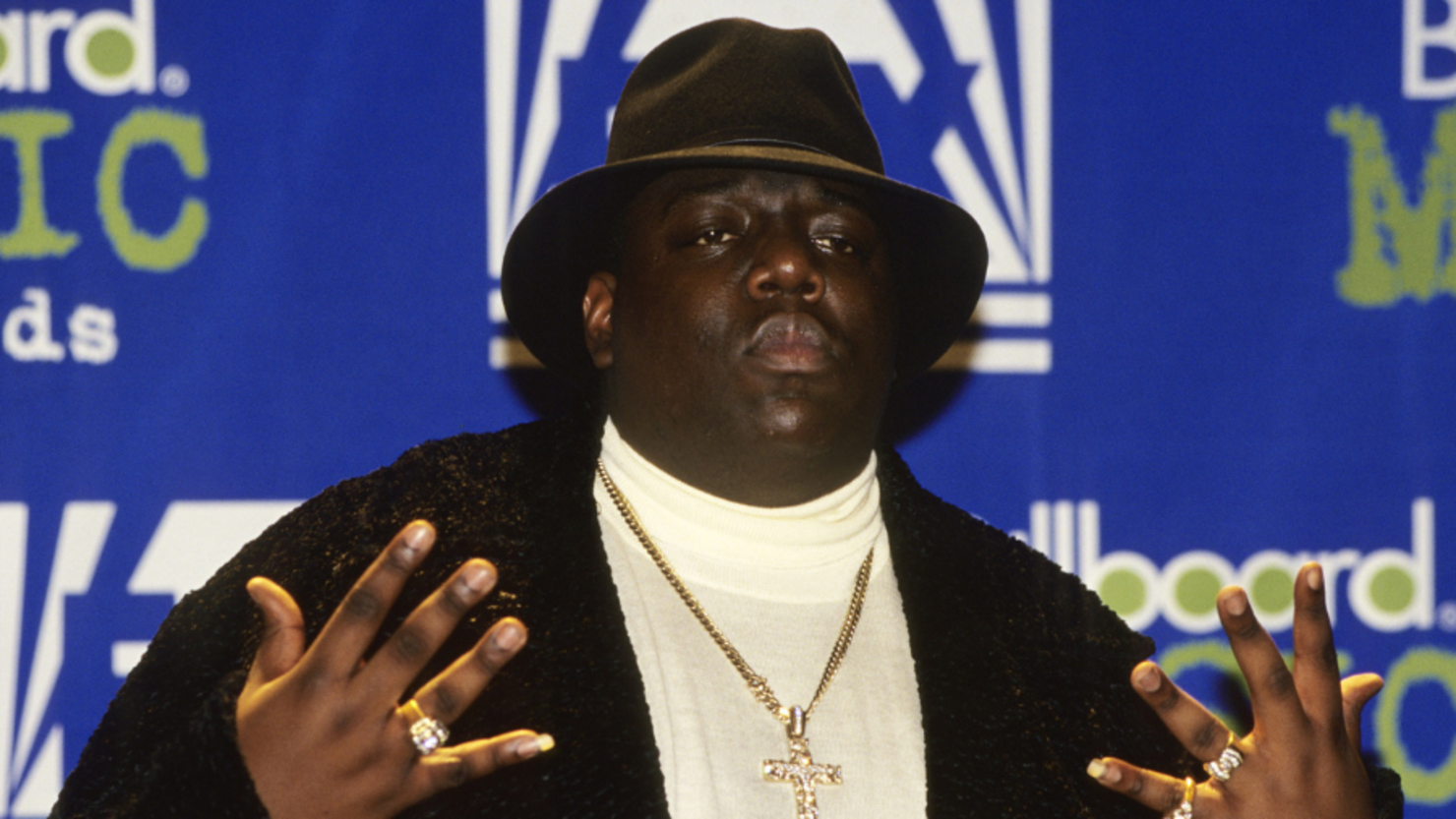 It's been nearly 25 years since The Notorious B.I.G. was tragically killed. Over the years, the hip-hop community as a whole has commemorated the life of Christopher Wallace a.k.a. Biggie Smalls. This year, the estate for the late rapper has revealed fresh plans to honor Biggie ahead of two major milestones.
On Wednesday, February 23, Biggie's estate announced its plans to join forces with Bad Boy, Rhino and Atlantic Records to honor the "Hypnotize" rapper by launching a new year-long campaign Sky's The Limit: A Year Celebrating The Legacy of the Notorious B.I.G. According to a press release, the estate and all three record labels will begin the celebrations on March 25, which marks the 25th anniversary of his second album Life After Death. In addition to hosting a series of online events and dropping 4K upgrades of Biggie's video catalog, fans will also be able to cop an exclusive Life After Death super deluxe box set.
The rare box set is set at $179.98. Don't let the price deter you because this collection is worth every penny. The Life After Death 25th Anniversary super deluxe box set comes complete with eight LPs including "Hypnotize" 12", "Mo Money Mo Problems" 12", "Sky's The Limit" 12", and "Nasty Boy" 12". It also contains a commemorative booklet, which features rare photos from the album cover shoot, liner notes by Sheldon Pearce, and exclusive reflections from members of the team who worked on the original album release. The box set arrive on June 10 but you can pre-order it now. Meanwhile, the 2022 remastered version of the album will also be sold as a 3-LP Silver Vinyl, which will also be exclusively available in Target stores.
The announcement arrives ahead of Biggie's 50th birthday, which falls on March 9. It also arrives nearly a year after Netflix released its exclusive documentary on the life and death of The Notorious B.I.G.