Tennessee Honors Johnny Cash With Special Recognition
By Sarah Tate
February 28, 2022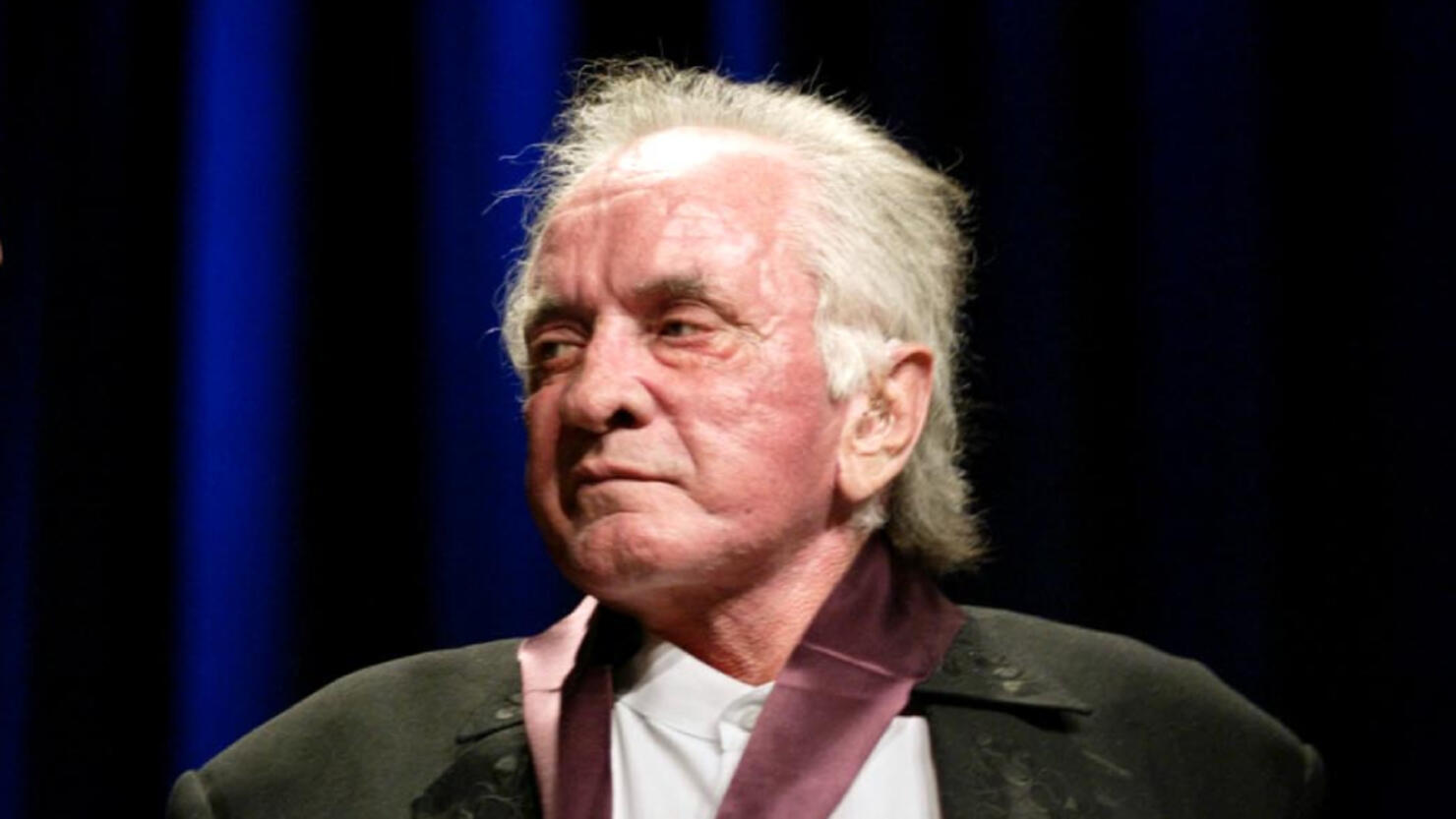 Johnny Cash received a special honor on what would have been his 90th birthday.
On Saturday (February 26), the legendary country artist was honored with a special Tennessee Music Pathways marker at the House of Cash Building in Hendersonville, just outside of Nashville. According to News Channel 5, the pathways program connects to music landmarks across Tennessee.
Located on Johnny Cash Parkway, House of Cash was once the "Folson Prison Blues" singer's office and recording space that was eventually turned into a museum. While it makes sense that he would be honored in Nashville, home of country music, the marker was placed in Hendersonville, where he lived with wife June Carter Cash for 35 years.
"So it was a tourist mecca of sorts because you might get a glimpse of Johnny here," said Louis Oliver, chancellor for Tennessee's Eighteenth Judicial District. Oliver recalled a time he saw the legend himself while grocery shopping: "I saw Johnny another time at Kroger. It was on a Sunday morning, there wasn't a lot of people in Kroger. I look up and there's Johnny Cash."
Hendersonville is home to three other musical markers, celebrating Taylor Swift, The Isaacs and Bill "Hoss" Allen, the news outlet reports. Last year, country music icon Dolly Parton also received her own Tennessee Music Pathways marker in her hometown of Sevierville.