Tennessee Honors Dolly Parton's Legacy With Historic Recognition
By Sarah Tate
September 30, 2021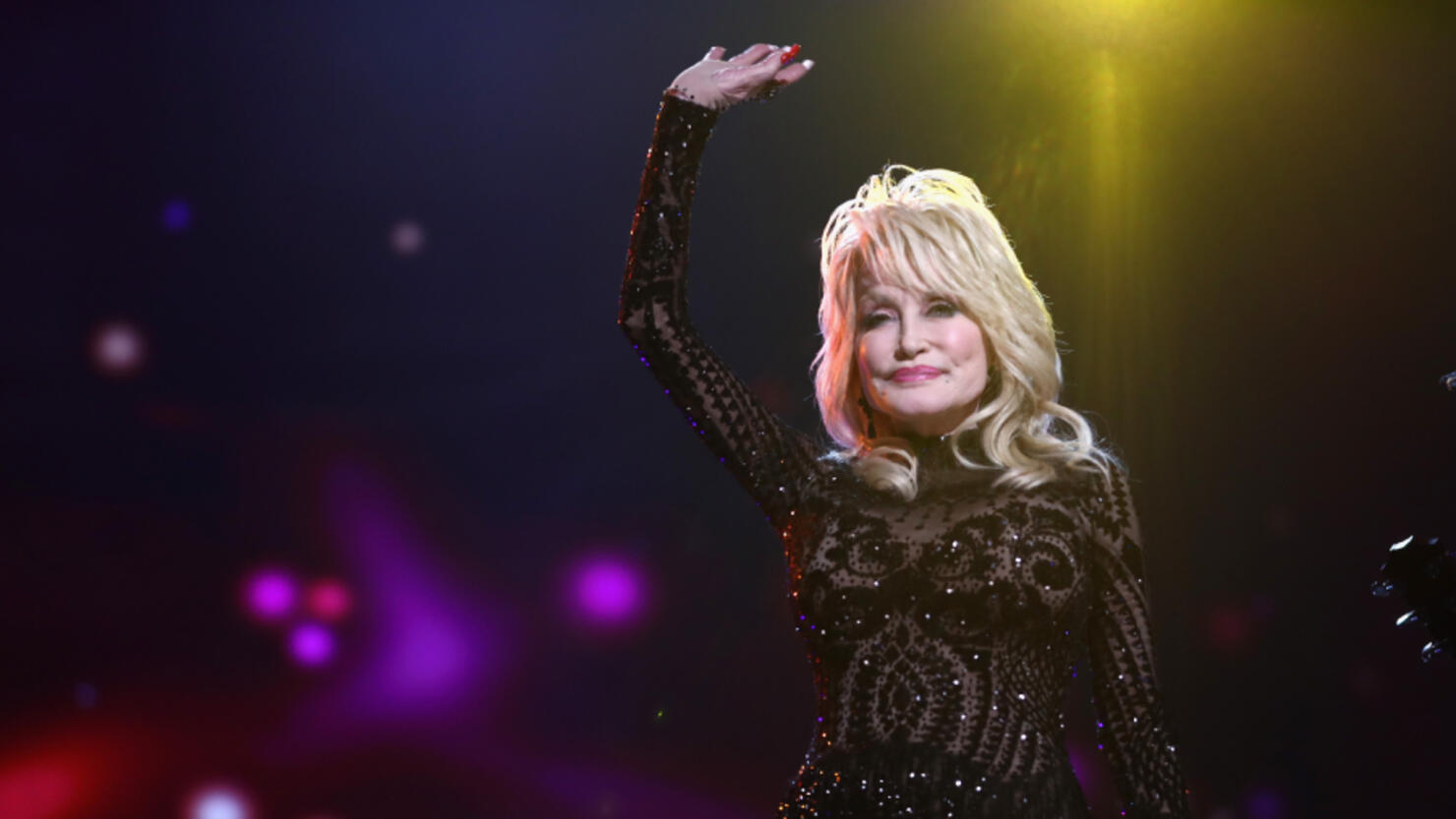 Country music legend and Tennessee icon Dolly Parton received a special honor on Thursday (September 30) in her hometown of Sevierville.
According to FOX 17, the "9 to 5" singer now has her very own "Tennessee Music Pathways" historic marker outside the county courthouse to honor her musical legacy, with Tennessee Department of Tourist Development Commissioner Mark Ezell calling her a "key figure" of both music and Tennessee.
"When you think of Tennessee and music, there are key figures and places that often come to mind, and Dolly is one of them," said Ezell. "I couldn't think of a better way to honor her great musical legacy and all that she has done not only for music across the state but tourism as well. Dollywood is a key attraction for visitors to come and experience from across the world, and it is a great privilege to recognize the work and success of a true Tennessee icon."
The "Jolene" singer has not shied away from the love and pride she has for her state. Earlier this year, she even joined state leaders to help celebrate Tennessee's 225th birthday and launch a year full of festivities across the state.
"I am proud to be from Sevier County and Sevierville," she said, "and this Music Pathways sign honors me, my family and my history there."