Dolly Parton's Face Featured On NASCAR Race Car At Pennzoil 400
By Rebekah Gonzalez
March 6, 2022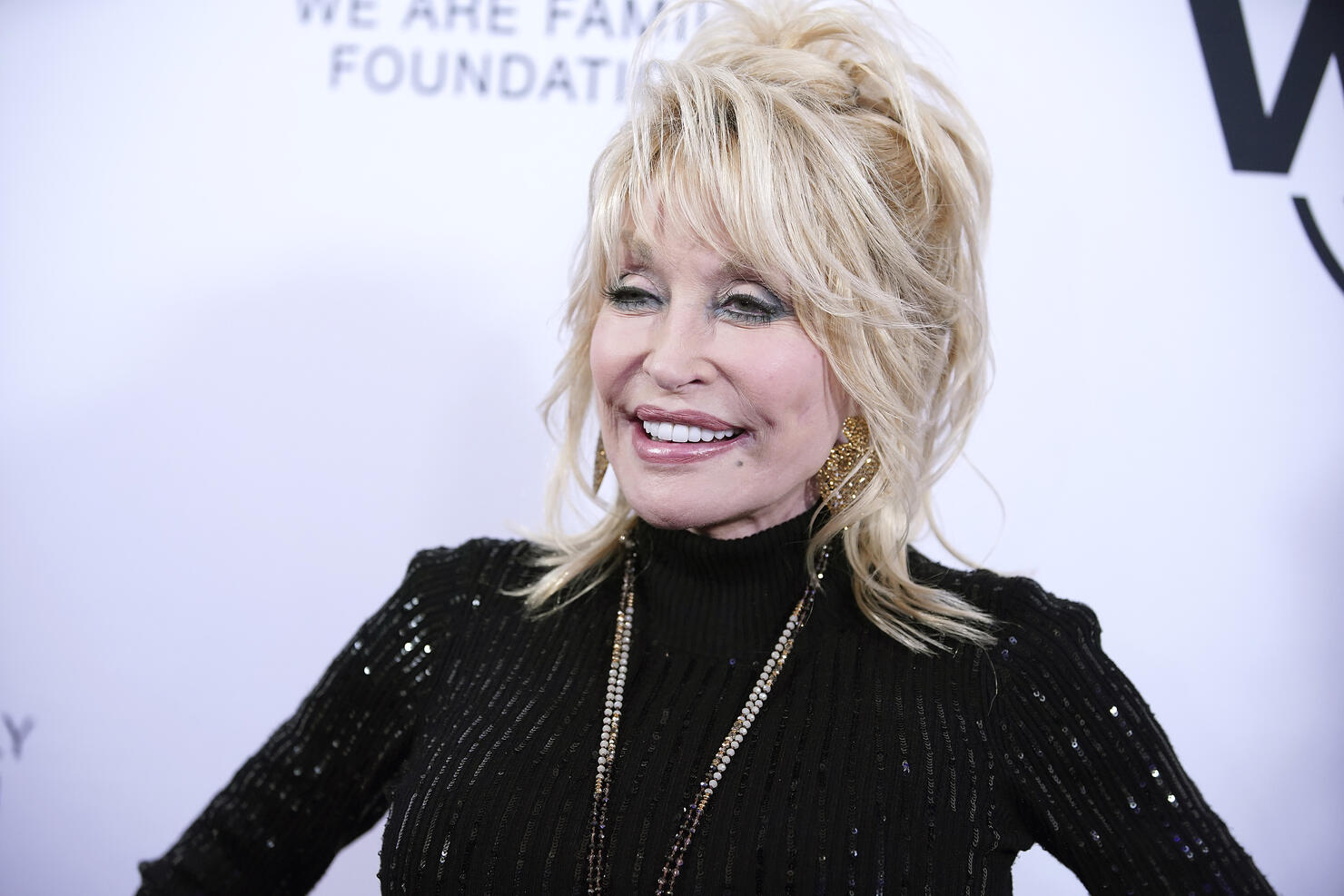 Dolly Parton is making a big appearance on the NASCAR track. As the country legend prepares to host the 57th Academy of Country Music Awards on March 7, fans will get to see her image on the track of Las Vegas Motor Speedway for the Pennzoil 400 on March 6.
Parton's face will be featured on the back fender of NASCAR driver Ross Chastain's No. 1 car, according to an Instagram post from Team Track House. "Bring the country music part to the track in Vegas! Oh, and @dollyparton, we hope you don't mind coming along for the ride," they wrote under a video showing off the race car.
This isn't the first time Parton has graced a NASCAR race car. According to Taste of Country, the singer was featured on the hood of Tyler Reddick's No. 2 Chevy Camaro race car in a sponsorship deal that promoted her Pigeon Forge, Tennessee theme park Dollywood. The car was rebranded as the "Dolly Parton Chevrolet Camaro."
Dolly also released her new album on Friday (March 4) Run, Rose, Run which serves as a direct companion to the novel of the same name co-authored by James Patterson and Parton.