Nancy Wilson Applauds 'Class Act' Dolly Parton For Rock Hall Withdrawal
By Andrew Magnotta @AndrewMagnotta
March 15, 2022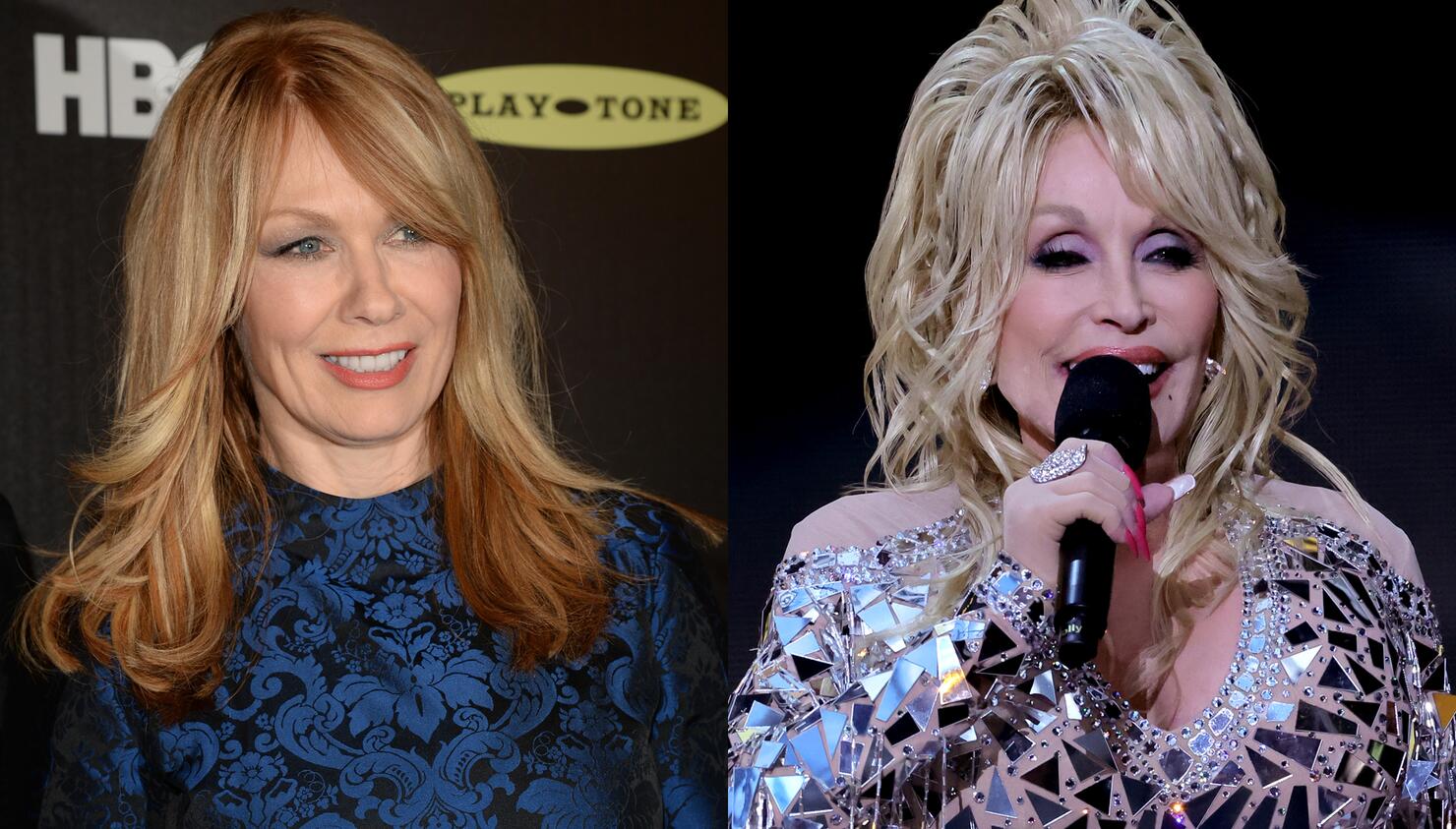 Dolly Parton doesn't feel she is worthy of being honored by the Rock and Roll Hall of Fame and requested Monday that her name be withdrawn from 2022 consideration.
While Parton had widespread support for induction in the increasingly musically diverse Rock Hall, her concession was met with praise from the rock world.
Heart guitarist Nancy Wilson — a 2013 Rock Hall inductee — said Parton showed her class in the way she genuinely wrestled with the idea of being enshrined in the Hall of Fame.
"It's really cool for her to step down like that because the category is so broad," Wilson said in a radio interview.
Wilson suggested that the Rock Hall should create categories for performers, like Parton, who are influential on rock while also not being rockers.
"Like, Dionne Warwick is not a rock performer, and a lot of them are not, and they should make different categories under the bigger Rock And Roll Hall Of Fame moniker," she continued. "They should have a Country Hall Of Fame and a Pop Hall Of Fame and a Rap Hall Of Fame and a Rock Hall Of Fame. I think that would be really smart, if they started to do that. 'Cause I've gotta vote for it, like, tomorrow."
As a Rock and Roll Hall of Famer, Wilson gets to vote on who is inducted. She admitted she's struggling to separate the worthy rockers from the other great artists who are deserving of recognition.
"It's really tough because Lionel Richie is in there [among the nominees]," Wilson continued. "If you try to narrow it to what really is rock, it excludes too many others. So I think [Dolly is] really a class act to have done that. It makes me wanna write a rock record with her… I should give her a call. She can do anything. She's written some of the best songs in our history. She can do it."
Earlier this year, Parton vowed to make a rock 'n' roll album if she was inducted into the Rock Hall. But she had misgivings about possibly blocking a worthy artist from induction. In fan voting, Parton was firmly among the top 5 artists.
In her statement Monday, Dolly explained, "I really don't want the votes to be split because of me, so I must respectfully bow out."
Voting closes on April 29.
As of Tuesday morning, fans can still vote for Dolly Parton. The Rock and Roll Hall of Fame has yet to respond to her statement.
Parton is among 17 artists nominated this year for induction, including Beck, Pat Benatar, Kate Bush, DEVO, Duran Duran, Eminem, Eurythmics, Judas Priest, Fela Kuti, MC5, New York Dolls, Rage Against The Machine, Lionel Richie, Carly Simon, A Tribe Called Quest and Dionne Warwick.