Sean Ono Lennon's Tip For People Who Can't Help But Send Him Beatles Lyrics
By Andrew Magnotta @AndrewMagnotta
March 17, 2022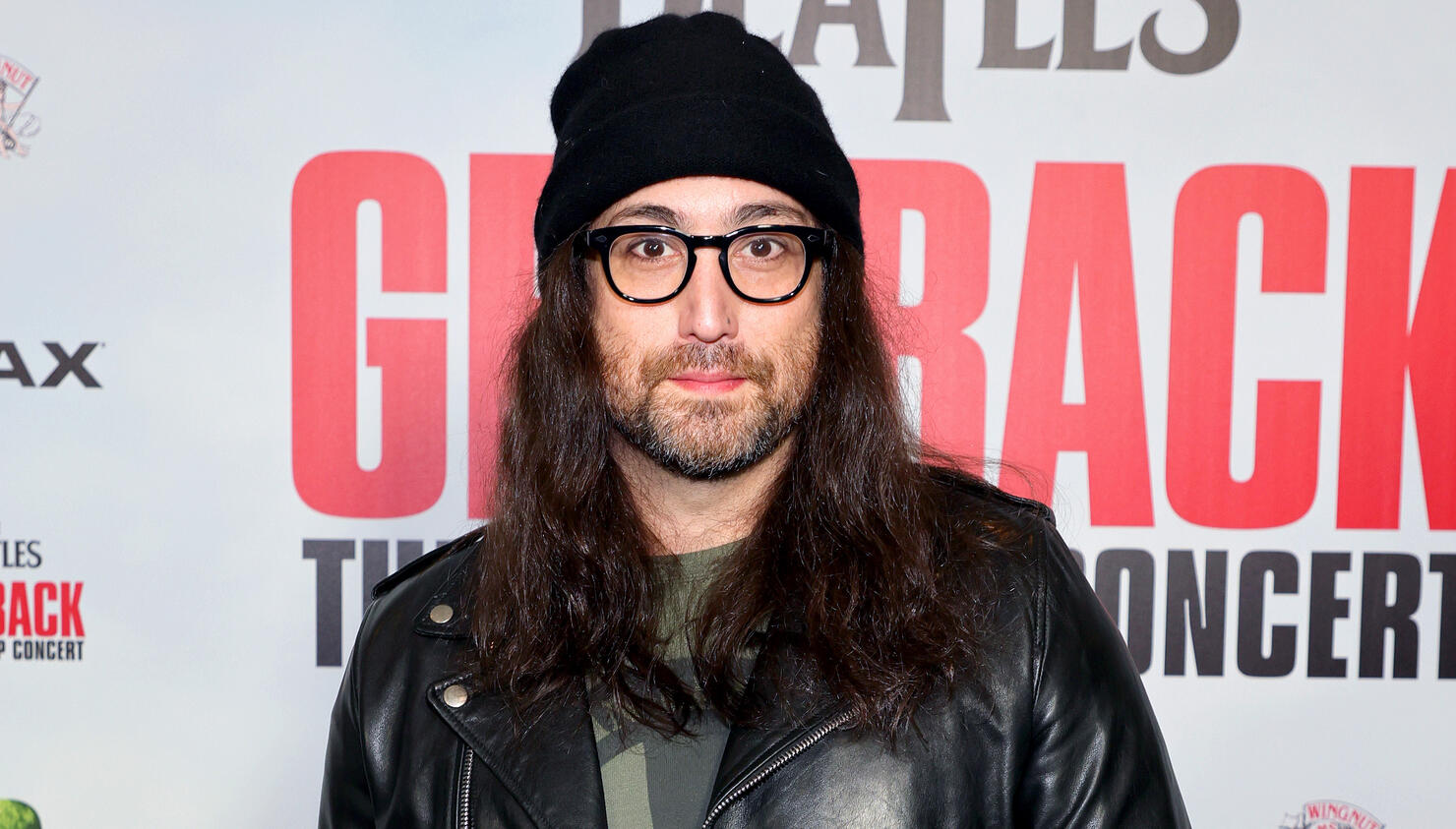 Photo: Getty Images North America
Sean Ono Lennon is as big a Beatles fan as they come, but it's not hard to understand that there are tiresome aspects of being the only child of John Lennon and Yoko Ono.
Sean is fairly active on Twitter these days, issuing comedic observations, sharing music and discussing world affairs. But it's rare for the singer-songwriter and guitarist to Tweet something and not see his replies filled with Beatles puns or solutions ripped from his father's famous lyrics.
He addressed the phenomenon Wednesday, pointing out that it's not the puns but the lack of originality that he finds so prosaic.
"If you're ever thinking of replying to one of my tweets with a Beatles or John Lennon lyric, first stop and think about the fact that probably ten or more people have already done [that today]," he wrote. "If you still want to after that, well, go ahead I guess."
After a few minutes, Sean replied to his own post, adding, "'I've got a feeling' that this tweet was asking for it, so fine have at it."
Then came the punny deluge. Some commenters noted that Sean must see Beatles puns on his social media at least "8 days a week," while many others joked that they couldn't "Imagine" how often this happens.
In time, the comments further devolved into referencing lyrics of Lennon contemporaries like, Paul McCartney, The Rolling Stones and Bob Dylan.
Sean's last studio album was 2019's South of Reality with The Claypool Lennon Delirium. With the band on hiatus due to Primus's touring commitments, Sean has been focused on his Chimera Music record label.
If you're ever thinking of replying to one of my tweets with a Beatles or John Lennon lyric, first stop and think about the fact that probably ten or more people have already done so that day. If you still want to after that, well, go ahead I guess.

— Seán Ono Lennon (@seanonolennon) March 17, 2022