Will The Critically-Low Water Level At Lake Powell Affect Power Production?
By Ginny Reese
March 17, 2022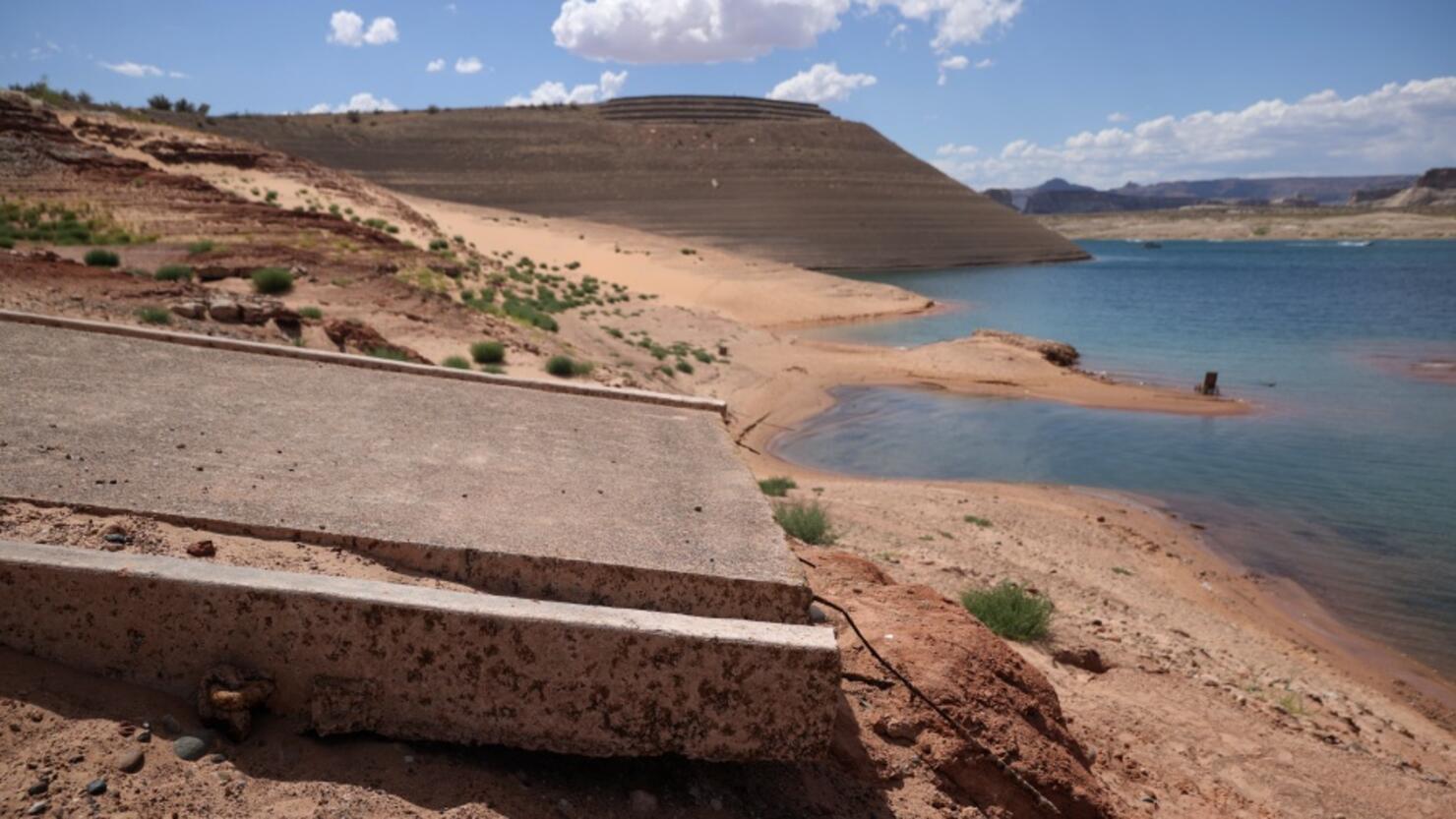 Water levels at Lake Powell have reach critically-low levels, falling below a buffer meant to protect hydrogen generation, AZ Central reported.
The lake's water level has dropped below elevation 3,525 on Tuesday. That is the lowest it has been since water rose behind Glen Canyon Dam in the 1960s.
The dam is still able to produce energy down to the elevation of 3,490. However, shallower water reduces pressure, which could damage the turbines. These record-low water levels come as a result of the region's worst megadrought in 1,200 years.
The 3,525-foot mark is a significant "target elevation" for the reservoir. Anything under that level becomes a dire situation. As of Thursday, the reservoir had fallen to 3,526 feet.
Justin Mankin, assistant professor of geography at Dartmouth College and co-lead of the National Oceanic and Atmospheric Administration's Drought Task Force, told CNN, "We're kind of in some uncharted territory, socially and economically. It's totally within reason to expect that the next couple of weeks or so for [Lake Powell] to fall below the critical level."
Both Lake Powell and nearby Lake Mead, which is the nation's largest reservoir, have drained alarmingly fast this last year.