Driverless Vehicle Rides Expanding To Downtown Phoenix
By Ginny Reese
March 30, 2022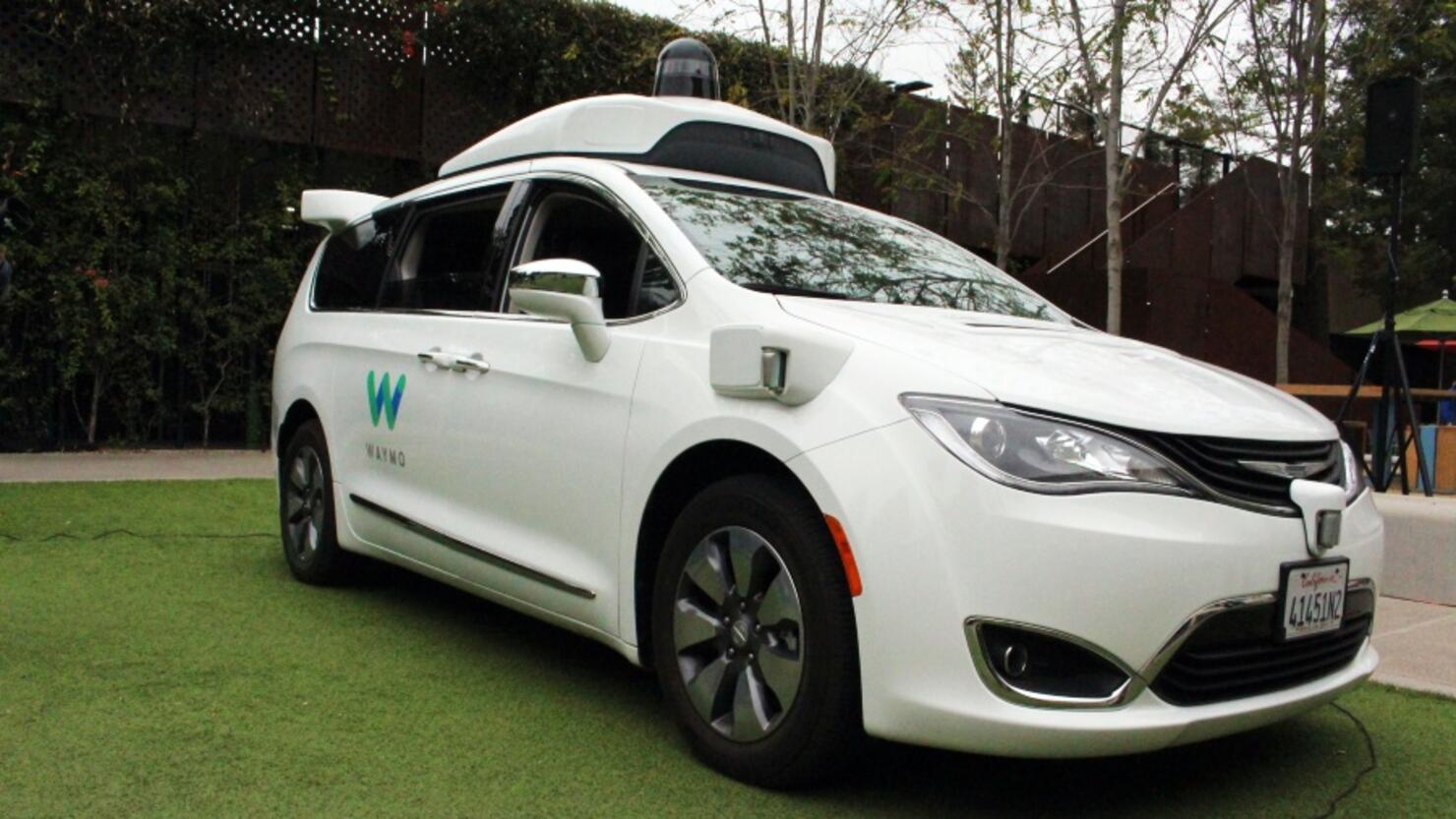 You'll soon be able to hail a very unique kind of taxi in downtown Phoenix. ABC 15 reported that a driverless car company has announced an expansion into downtown Phoenix.
Waymo is expanding its autonomous vehicle services to right here in the Valley. A press release from the car company states:
"Our commitment to Phoenix and the community there remains strong, and we'll soon be expanding to another area: Downtown Phoenix. Just as we've done before, we'll start with Waymo employees hailing trips with autonomous specialists behind the wheel, with the goal of opening it up to members of the public via our Trusted Tester program soon after."
Dmitri Dolgov, Waymo co-CEO, stated:
"Building a safe, robust, and generalizable autonomous driver—the Waymo Driver—whose capabilities and performance transfer well between geographies and product lines is our main focus. Just as our previous experience allowed us to deploy our 5th-gen Driver in San Francisco quickly and with confidence, the combination of our experience in San Francisco and Phoenix's East Valley, grounded in millions of miles of real-world driving and boosted by billions of miles driven in simulation, is already guiding our progress in Downtown Phoenix and sets us up for future expansion of our fully autonomous ride-hailing service."