Halsey Opens Up About Endometriosis Journey Before Grammys
By Yashira C.
April 2, 2022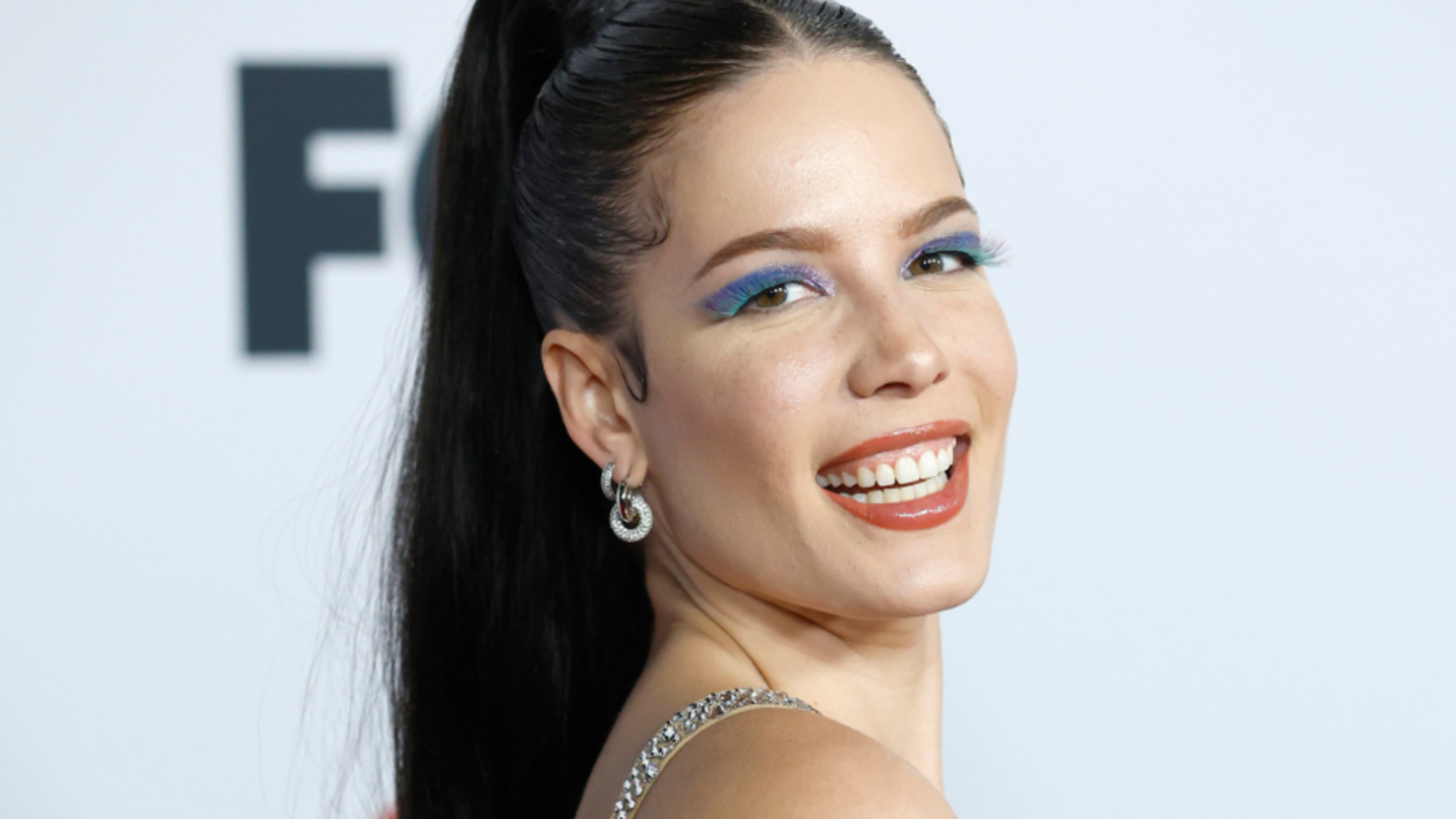 Halsey opened up about their endometriosis in a candid Instagram post today (April 2.) The "Without Me" singer has talked about their struggles with the disorder before, but this time around it's a little different with the Grammys coming up on Sunday.
They wrote in their caption: "The last time I attended the Grammys was 2017 and it was 3 days after I had my first Endometriosis surgery. I walked the carpet with my stitches still in 😅 As luck would have it, I'm attending tomorrow for the first time in years and I had surgery again (you guessed it) 3 days ago. Only posting this to say, if you see me be gentle lol I'm fragile. Fragile but excited :)"
See the post below.
Halsey released their fourth studio album "If I Can't Have Love, I Want Power," last year via Capitol Records. The album is nominated for Best Alternative Music Album at this year's Grammys. They gave birth to their first child, Ender Ridley Aydin, in July of last year. A week before Ender's birth, Halsey revealed that their new album "If I Can't Have Love, I Want Power" is a concept album about "the joys and horrors of pregnancy and childbirth." The singer will be going on their "Love and Power" tour starting this May, with support from artists including PinkPantheress, The Marias, Wolf Alice, Abby Roberts, And Beabadobee.