Lil Baby Delivers Two New Songs 'Right On' & 'In A Minute'
By Tony M. Centeno
April 8, 2022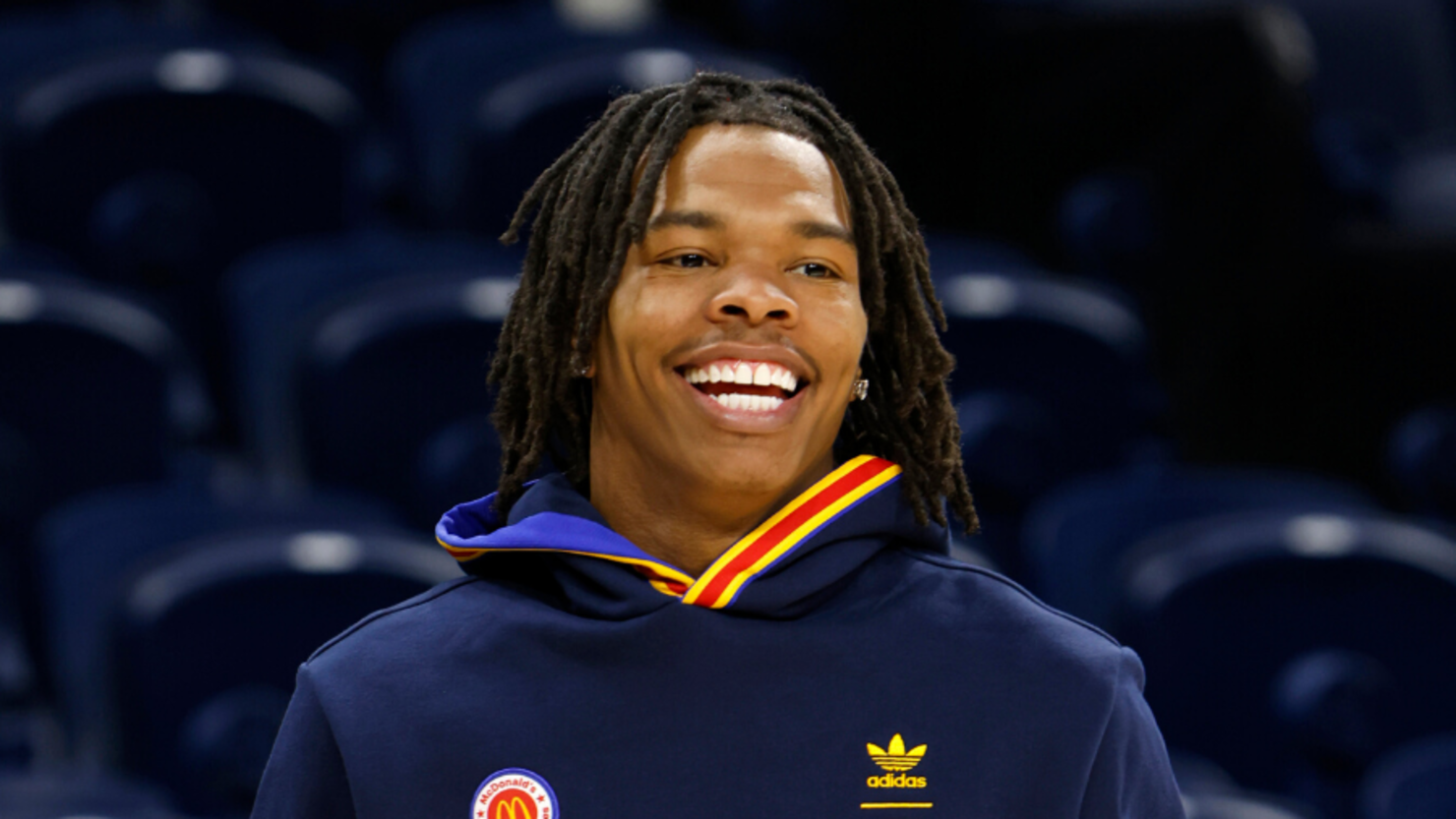 Nearly a month ago, Lil Baby promised his fans that he was going to drop new videos every few weeks until his album arrives. Today, he followed through by delivering two new music videos.

On Friday, April 8, Baby dropped off two new songs "Right On" and "In a Minute." The first song was produced by Atl Jacob. In the video for "Right On," Baby makes his grand entrance by appearing in an all-white Rolls Royce. The Georgia native rides around his neighborhood while a long trail of other luxury vehicles follows behind him from sunrise to sunset. We can also see him posted up in numerous spots from the local gas station to a parking lot by the highway.

"Slide my Rolls-Royce through the hood, that shit look good like right on," Baby raps. "Get your own salon, your hair done when you want from now on/Tell the police I don't do nothin', I been sellin' these songs/Ain't puttin' no cap inside my rap, ain't too much leadin' you on."

His other track "In A Minute" features Baby rapping over a sample of Ellie Goulding's "Don't Say A Word." Rap fans will also recognize the popular vocals from Drake's 2013 song "Pound Cake / Paris Morton Music 2" featuring JAY-Z. In the song, Baby drops bars about how he's grown accustomed to his lavish lifestyle after overcoming the hardships of his past. He also mentions sharing a stage with Billie Eilish, which happened last year at the 2021 iHeartRadio Music Festival.

"Share the stage with Billie Eilish, turnt at any given time," Baby raps. "Personal partners pillow talkin' 'cause I got rich without 'em, Only thing they should be sayin' is, "Baby keep it solid"/We ain't even deep as we used to be, this s**t slick, divided/Bruh ain't got no hustle or nothin', so he gon' stick to violence."

Watch the official music videos for Lil Baby's new bangers "Right On" and "In A Minute" below.
WARNING: EXPLICIT LANGUAGE