These Washington Beaches Are Among The Best On The West Coast
By Zuri Anderson
April 8, 2022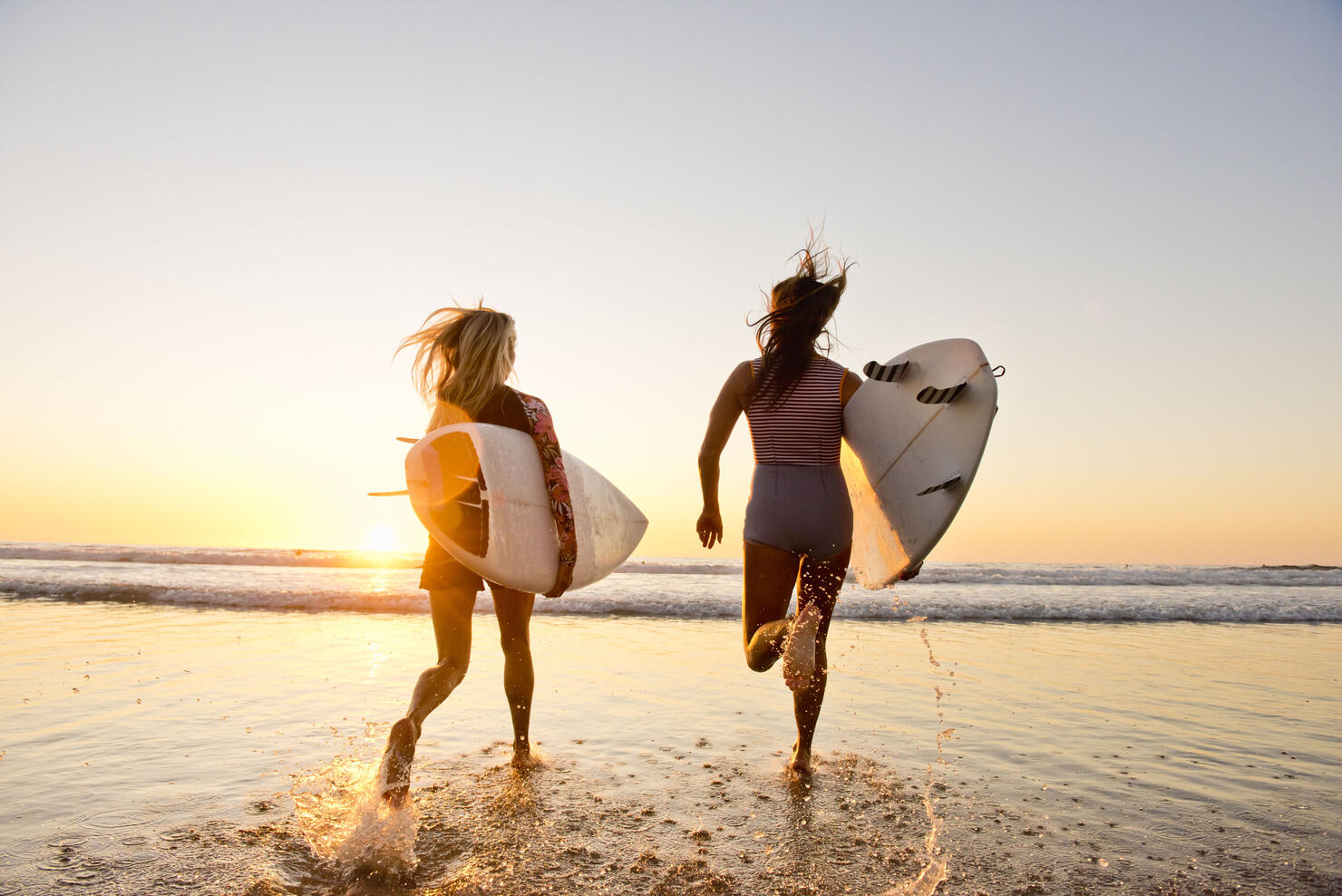 When you think about the West Coast, one of the first things that come to mind is the stunning beaches. Even though the waters are colder than the East Coast, this region is home to its own special marvels and scenic views.
Cheapism pulled together a list of the best West Coast beaches based on "online reviews from beachgoers and local guides, took into account average water temperatures, sights to see, available activities, and overall beauty to bring you the top beaches along the West Coast that are worth a visit this summer."
Out of the 20 entries, three Washington state beaches made the list:
Rialto Beach (Olympic National Park)
"The rough-hewn beauty of the Pacific Coast is on full display at Rialto Beach, with its massive sea stacks just offshore, piles of driftwood scattered across the beach, and Hole-in-the-Wall sea cave arch. The wildlife at this beach is also a treat — otters, whales, and seals are all regular sights."
Westport Beach
"Surfers are particularly fond of Westport Beach, in part because it was the location of the annual Clean Water Classic surfing competition for years, but also because it averages more than 300 days a year with waves at least head-high. The beach is also a favorite among those who hunt for fresh clams. Razor clams are abundant, and bringing a bucket and shovel to dig some up will not go unrewarded."
Long Beach Peninsula
"At 28 miles long, this beach certainly has a fitting name. The expansive and picturesque beach offers a variety of activities, including horseback riding, volleyball, kite flying, clam digging, and fishing. In Willapa Bay, on the peninsula's eastern side, visitors can paddle through shallow water in search of wildlife along the rocky beaches."
If you want to check out the full list of amazing West Coast beaches, click here.