Julian Lennon Sings John Lennon's 'Imagine' For The First Time For Ukraine
By Andrew Magnotta @AndrewMagnotta
April 11, 2022
Julian Lennon made an exception this weekend to his longstanding policy of avoiding comparisons to his father when he unveiled a cover of John Lennon's "Imagine" as a benefit for Ukrainian refugees.
Julian unveiled the cover on Friday for Global Citizen's 'Stand Up For Ukraine' event. The heartrending track also features Extreme's Nuno Bettencourt on guitar and backing vocals.
"Today, for the first time ever, I publicly performed my Dad's song, 'Imagine,'" Julian wrote alongside the song on YouTube. "The song reflects the light at the end of the tunnel, that we are all hoping for."
The Stand Up For Ukraine campaign is a worldwide fund-raiser that broadcasted from Warsaw, Poland. The performance closed out a televised European Union pledge drive that raised $10.1 billion in public, private, and cash raised for refugee assistance.
"I had always said, that the only time I would ever consider singing 'Imagine' would be if it was the 'End of the World,'" Julian continues. "But the War on Ukraine is an unimaginable tragedy. As a human, and as an artist, I felt compelled to respond in the most significant way I could."
The 59-year-old singer-songwriter plans to released his seventh solo album, Jude, later this year. The first two singles from the album, "Freedom" and "Every Little Moment" also arrived last week.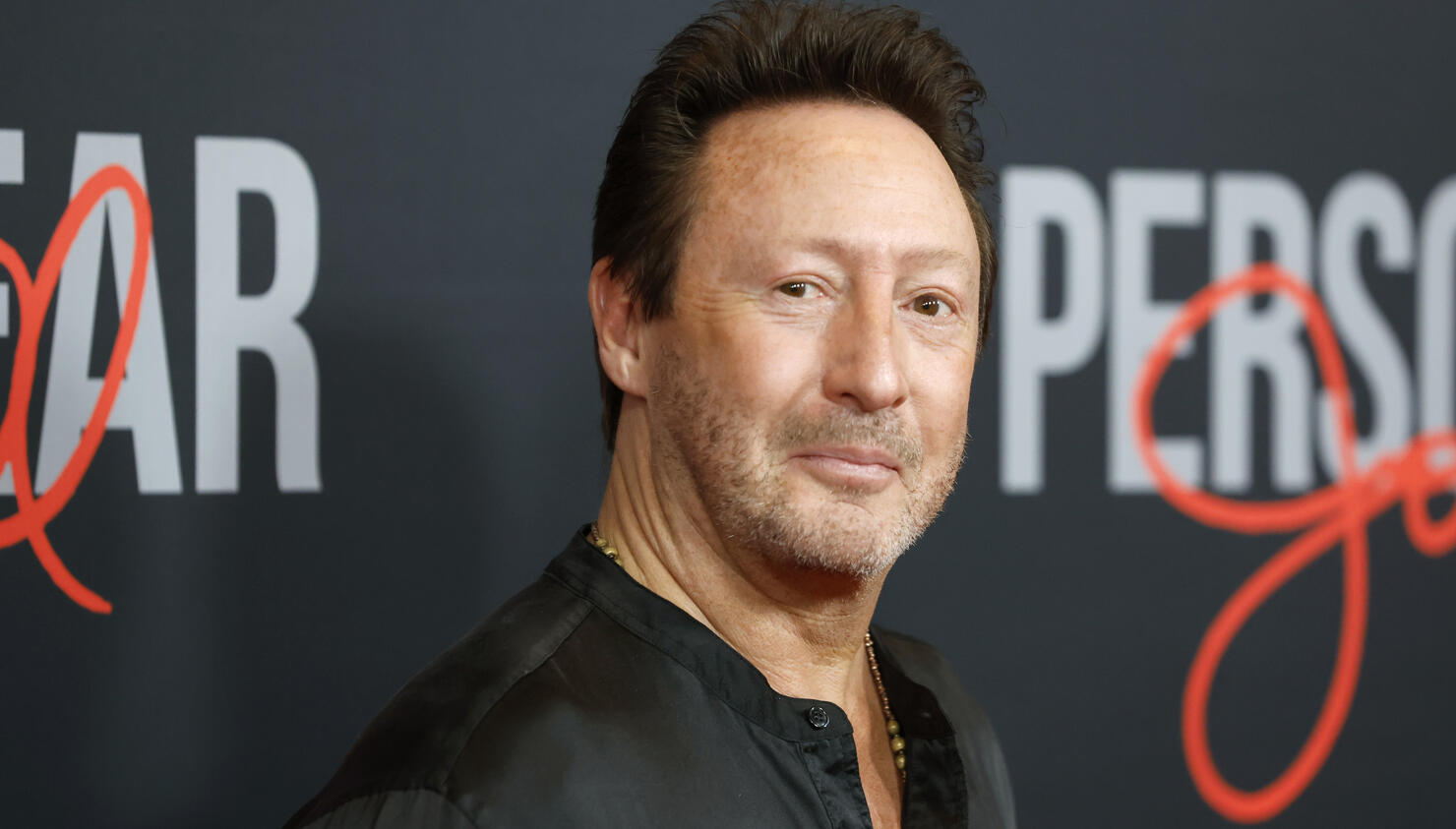 Photo: Getty Images North America