Red Hot Chili Peppers' 'Unlimited Love' Already Hit An Impressive Mark
By Katrina Nattress
April 11, 2022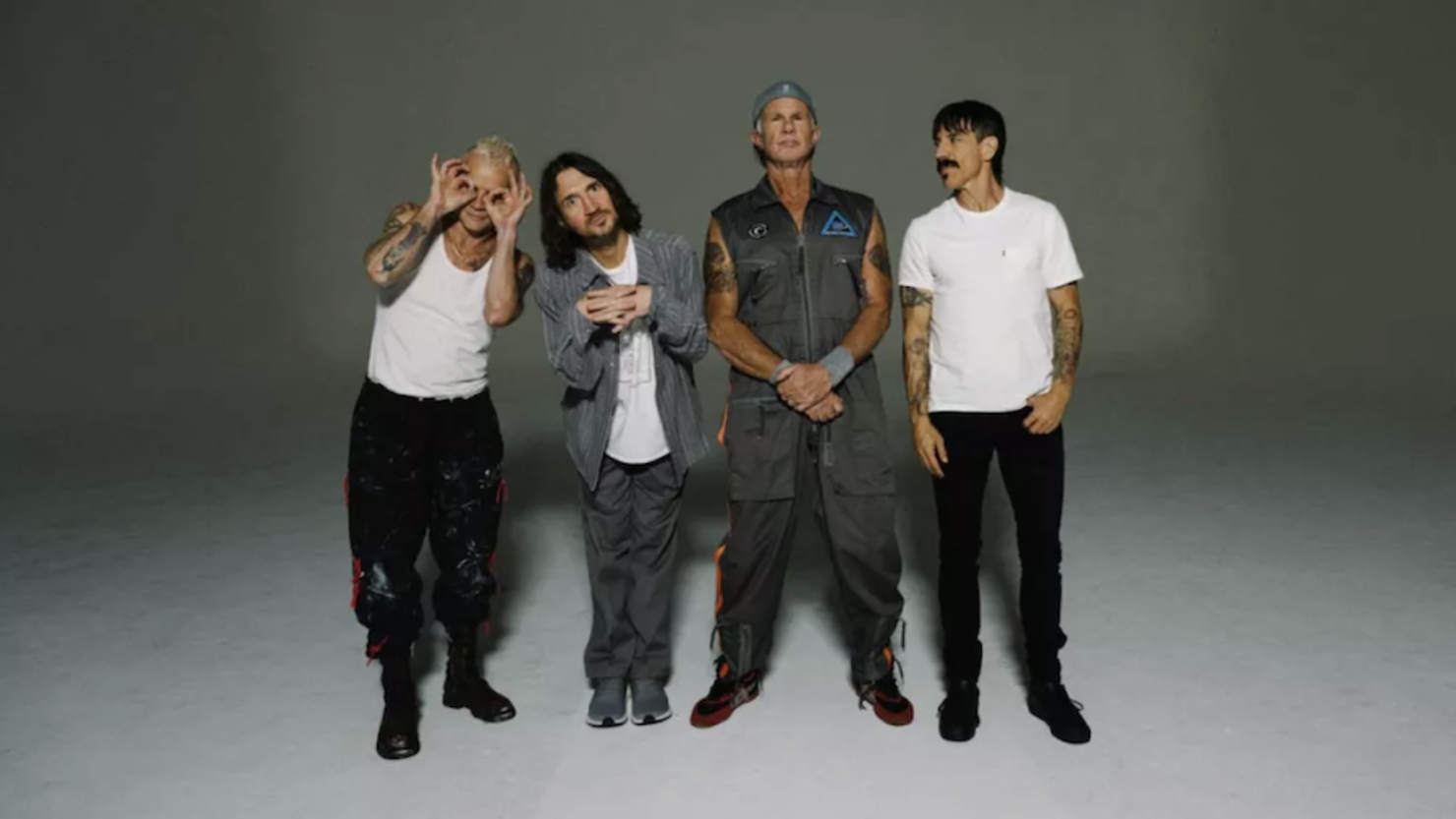 Photo: Warner Bros. Records
Red Hot Chili Peppers released Unlimited Love on April 1, and it's already hitting some impressive marks. Not only did the record debut at No. 1 on the Billboard 200 chart, but it's also the best-selling rock album in 16 months. The last rocker to bestow the honor was Paul McCartney when he released McCartney III in January 2021. It's also worth noting that this is RHCP's first No. 1 album since 2006 Stadium Arcadium, which also happens to be the last project John Frusciante made with the band prior to his decade-long hiatus.
While their 12th album is still sinking in, Frusciante's already talking about their 13th. In a recent interview, the guitarist revealed that he and his bandmates wrote upwards of 50 songs in the studio and are saving "some of the best stuff" for Unlimited Love's follow-up.
"We went in ... with about 45 [songs], and then a few songs got written while we were recording the basic tracks, or while we were in pre-production," he explained. "I was ready to stop when we had like 20 — I felt like that was good enough. And there were actually three points during the writing process where I thought, 'We've got enough songs; I'm gonna stop writing songs now."
"For Stadium Arcadium, we wrote 33 songs or something like that," Frusciante added. "So it was quite a bit more than we'd ever done before. I definitely feel like we saved a lot of some of the best stuff for the potential next album, so I'm excited about putting that into a shape."
RHCP's Unlimited Love world tour kicks off in June. Get all the tour dates here.