Jack White Reveals Why It Took So Long To Announce The White Stripes' Split
By Katrina Nattress
April 12, 2022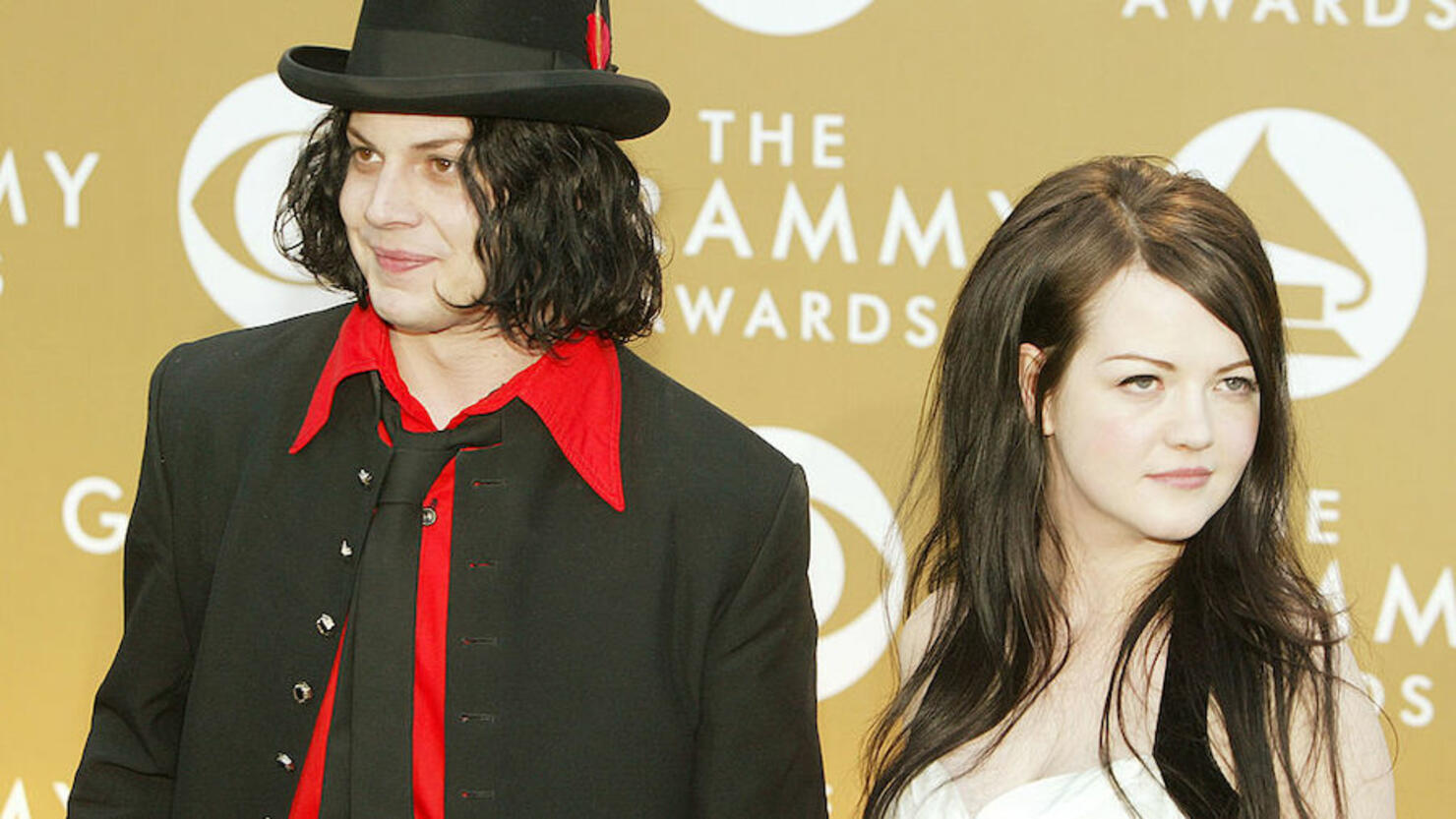 Photo: Getty Images North America
The White Stripes released their final album, Icky Thump, in June 2007. Fans became concerned about the band's status in the years that followed, as they only performed sporadically and Jack White seemed to be spending his time with other projects. But it took nearly four years for the duo to officially announce they had disbanded. While Jack and Meg White's divorce was the catalyst for the break up, it was never clear why it took so long for them to make the news public. During a recent interview, Jack revealed the thought process behind keeping fans in the dark.
"Maybe about 2010, I got the feeling, 'Yeah, I don't think we're going to be making any more White Stripes records,'" he recalled. "Just when me and Meg would hang out or talk, it seemed like, 'Yeah, this isn't going to be happening anymore.'"
But he felt there was "no point in telling people that." "You never know, in five years from now, things might change," Jack continued. "But then I had a feeling, maybe it'd be healthier for me and her and for the fans ... Because I'm about to release a solo record and if I hear someone say, 'Well, why didn't you just make a White Stripes record?' I don't want to hear that. So that was one of the reasons – for the health part of it."
Jack has gone on to have a prolific career with his bands the Dead Weather and the Raconteurs, as well as solo work. In fact, he just released Fear of Dawn, his first of two new albums, on Friday (April 8), and it was a day to remember. Not only did he play the National Anthem for the Detroit Tigers' Opening Day, but he also got engaged and married during a show that night.