Phoenix Man Is Among First In The Nation To Own Electric Hummer
By Ginny Reese
April 14, 2022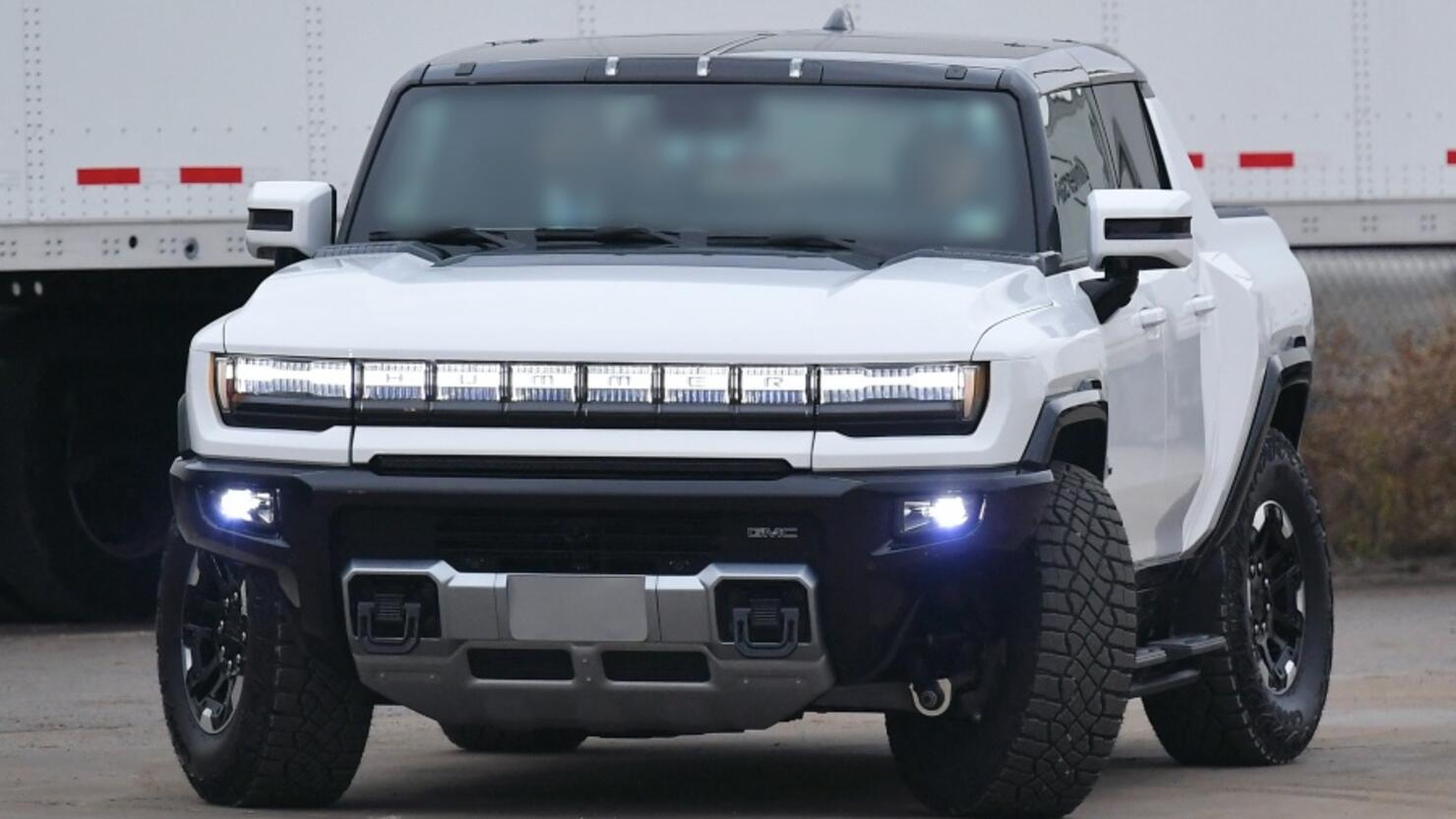 One Phoenix man is among the first in the nation to own an electric hummer, reported AZ Family.
Jason Kahn's new vehicle was unveiled at Yates Buick GMC in Goodyear and is one of the first 99 to roll off the line. Kahn said, "I previously had two Hummer H2s, and when they released this, I knew that I wanted to get one. I had to wait 18 months."
According to Whitney Yates-Woods, her dealership has five more of the vehicles on the way and 90 customers with reservations for them. She said, "People are excited. I think this breaks the stereotype that electric vehicles can't be powerful. Obviously, this is a super truck."
Kahn has only put a few miles on his new ride, but he's already sold on it. He said, "My old Hummers, they would get 12 miles to a gallon. So, now having a Hummer that is electric is such a big benefit."
According to Karl Brauer, an analyst for iSeeCars, the demand for larger electric vehicles is steadily increasing, but disruptions in the supply chain are slowing down production.
Brauer said, "They need more of these rare earth metals to build those big battery packs, and they have typically more advanced technology, which means more microchips. Almost every one of these king of new hot EVs on the market right now, whether it's the Rivian truck, whether its the GMC Hummer, they've got years of backlog now."