This Is Washington's Best Hole-In-The-Wall Burger Joint
By Zuri Anderson
April 14, 2022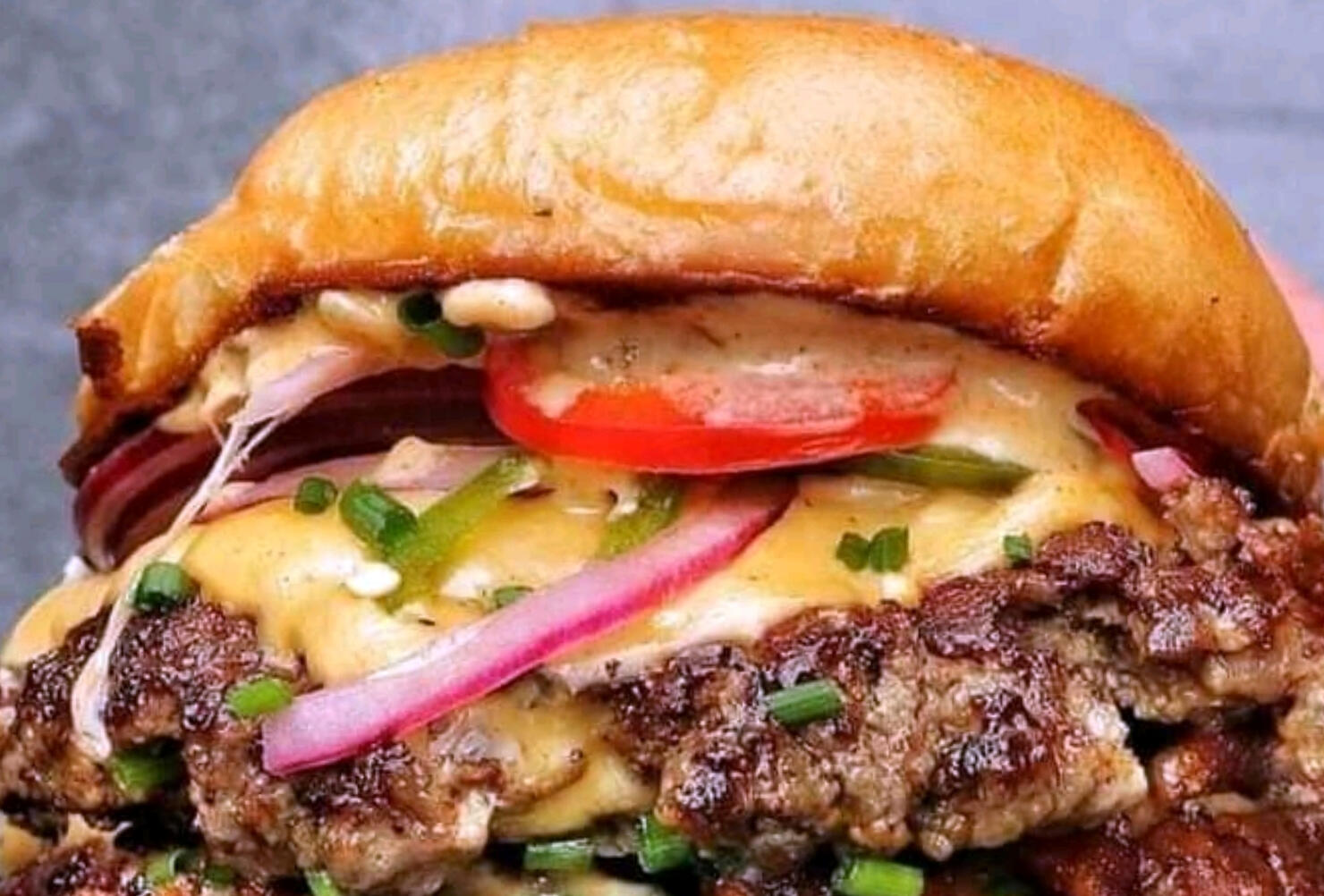 Sometimes you can find the best burgers at the most unassuming locations, from neighborhood faves to no-frills restaurants. That's why Cheapism found the best hole-in-the-wall burger restaurants in every state:
"We looked to recommendations from local food writers, customer reviews on sites like Yelp and Google, and our own personal experiences to identify the top hole-in-the-wall burger joints in each state and Washington D.C. In particular, we focused on unpretentious, hidden gem restaurants that typically fly under-the-radar, especially those in small towns or out-of-the-way locations."
Their top pick for Washington state is Eastside Big Tom!
Writers explain what makes this restaurant's special burger so yummy:
"Eastside Big Tom is a kitschy little joint that's great for kids — a walk-up shack that doles out thin, traditional burgers with a special creamy sauce called goop. There's a covered eating area with picnic tables in the parking lot, along with crazy yard décor such as life-size dinosaurs, murals, and cartoon sharks."
Taking a closer look at their menu, there are all kinds of burgers for you to try, from the Holy Cow Burger! to the Double Deluxe.
You can find Eastside Big Tom at 2023 4th Ave E. in Olympia.
Click HERE to check out more outstanding hole-in-the-wall burger joints in the U.S.