This Restaurant Has The Most 'Delicious' Burger And Fries In Washington
By Zuri Anderson
September 1, 2021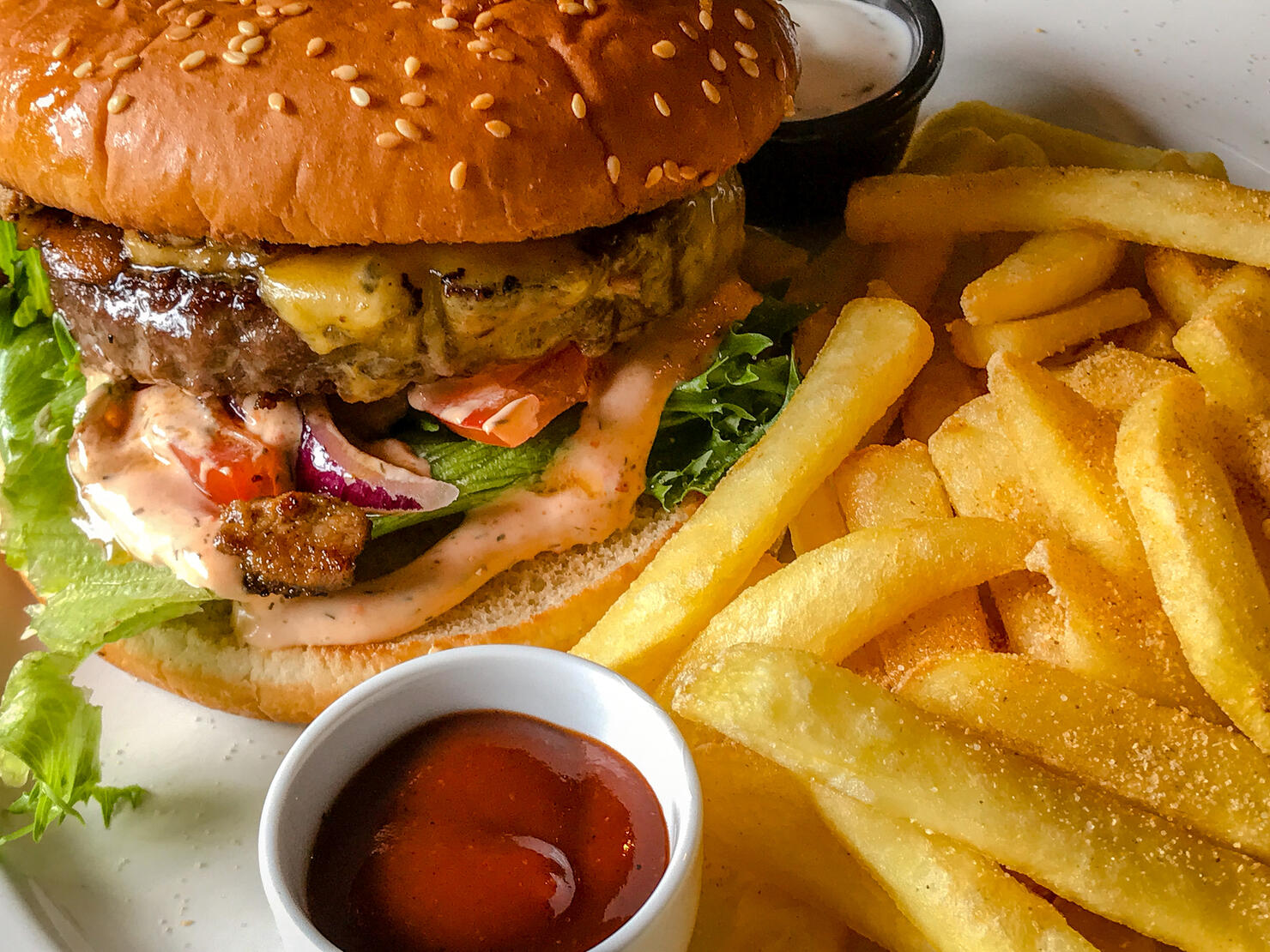 People love a good burger, but what's the best thing to go with it? Crispy, delicious fries!
A burger and a side of fries are some of the most classic food combs. You'll find it at most fast food joints, food trucks, restaurants, and other eateries in just about every U.S. city and town. But some places have that special something that makes their duo stand out from the competition.
LoveFood looked for the best places to enjoy burgers and fries in each state. If you're looking for the best burger and fries combo in Washington, look no further than...
Here's what writers had to say about the regional mainstay:
"Li'l Woody's, open for pick-up and delivery, is a Washington staple and its three Seattle locations are not to be missed. The burger joint is committed to using local ingredients, serving 100% grass-fed beef on fluffy brioche buns. The Big Woody is great but, if you love bacon, make sure to order the Pendleton – it comes with a beef patty, onion rings, Cheddar, BBQ sauce and bacon (for an extra $1). The queso and fries are a treat too."
If you want to check out other restaurants serving up the best burgers and fries combo, click here.