This Is The Most Abandoned Place In Florida
By Zuri Anderson
April 22, 2022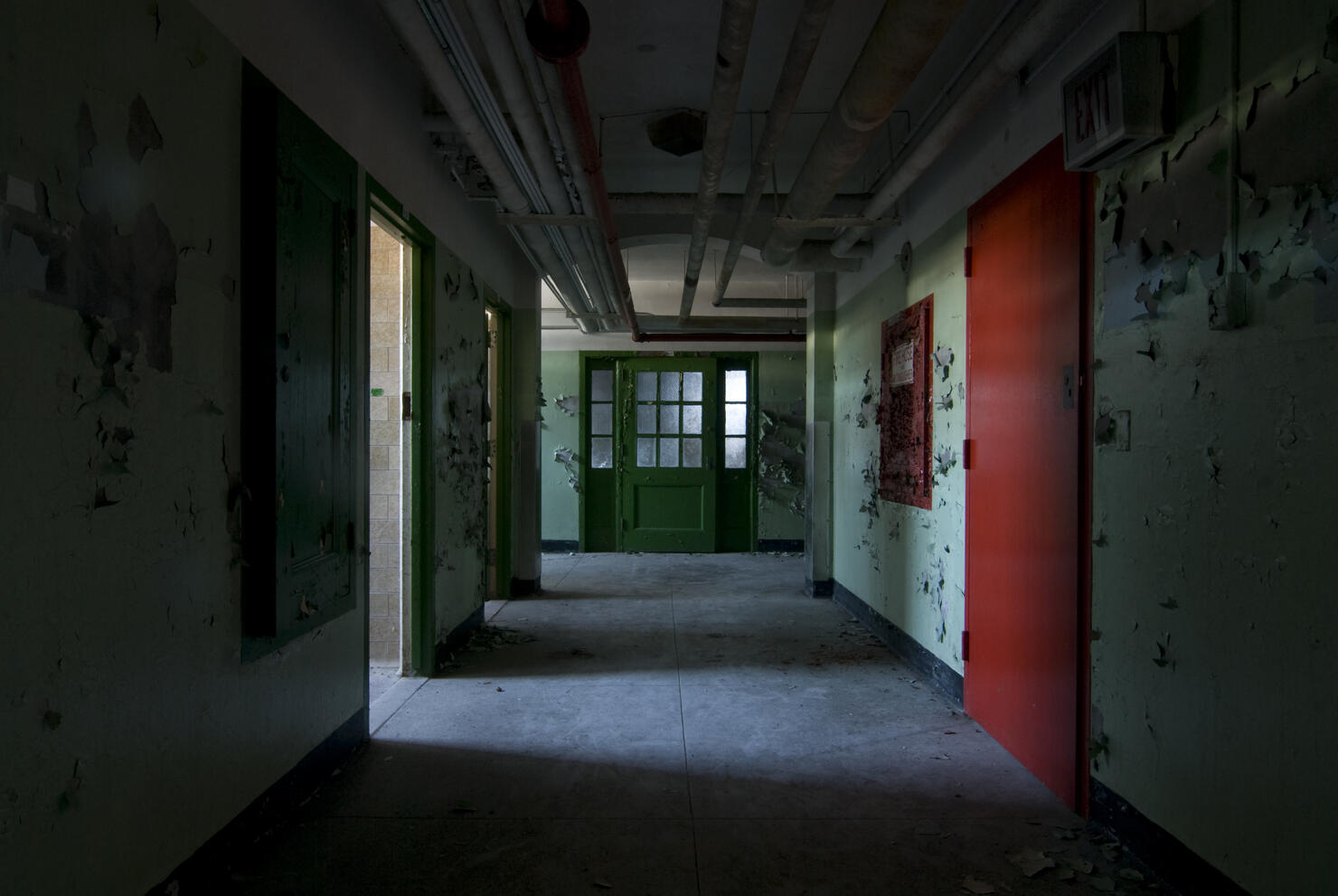 Derelict homes, condemned hospitals, old cemeteries -- they're some of the handful of spooky sites you can find in the United States. These locations have become local landmarks and tourist locations thanks to their reputation and history. Some say their status as "abandoned" is what makes it popular. If you've been curious about these foreboding places, Only In Your State gathered the most fascinating abandoned locations in the nation.
A strange landmark in Florida made the list: Dome Home in Cape Romano!
Writers explain why they picked this collection of abandoned white homes:
"No -- these aren't UFOs on the Florida coast; this collection of dome-shaped outliers is known as the 'Dome Home.' And indeed, these buildings were actually once part of a one-family house: a 2,400-foot aquatic abode built in 1980 and fitted with state-of-the-art solar panels to make it self-sustainable. The home was abandoned in 1992 and sold in 2005; since then, it's stood strong against numerous hurricanes and tropical storms. Nature is slowly reclaiming this dome-shaped dwelling, which curious visitors can still see standing in the turquoise waters off Marco Island."
If you want to learn about more spooky abandoned places in America, check out the full list here.